Listen
Oracle Sisters release new track 'I Don't Wanna Move'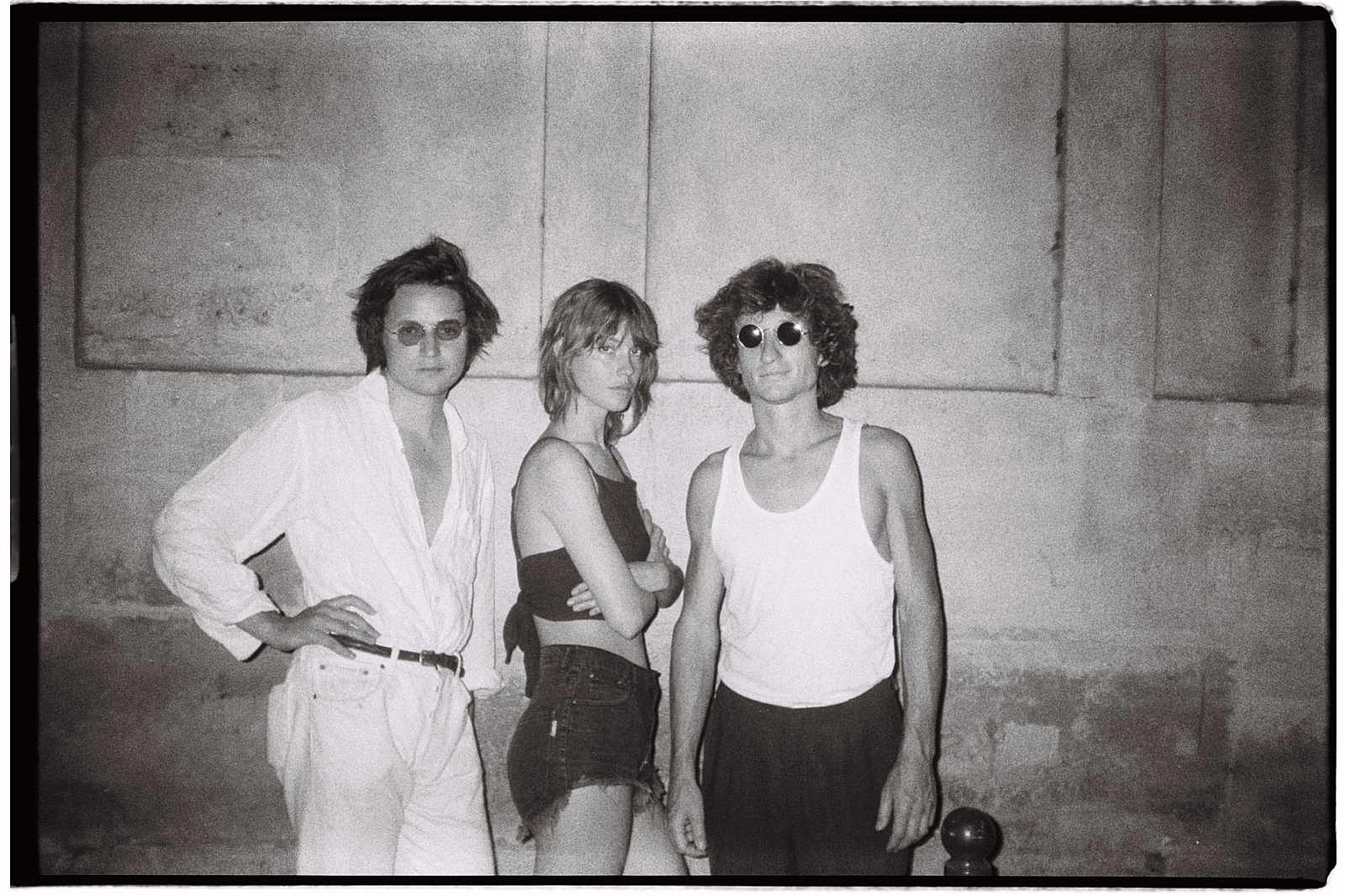 Lifted from their upcoming EP 'Paris II'.
With their brand new EP 'Paris II' arriving on 7th April via New York independent label 22TWENTY, Parisian trio Oracle Sisters are giving us the latest taste of what to expect with new single 'I Don't Wanna Move'.
Speaking about the song, the band say, "'I Don't Wanna Move' is a duet between Chris & Lewis about desire, the song plays out like a town crier's rhapsody with all the ancient laments, hopes and dreams of a wayward rake, or a seaworthy mariner rolled into a blanket of harmony."
Have a listen below.
'Paris II' EP Tracklisting:
1. Honeymoon
2. The Dandelion
3. If I Was Yours
4. La Ferme Song
5. I Don't Wanna Move
More like this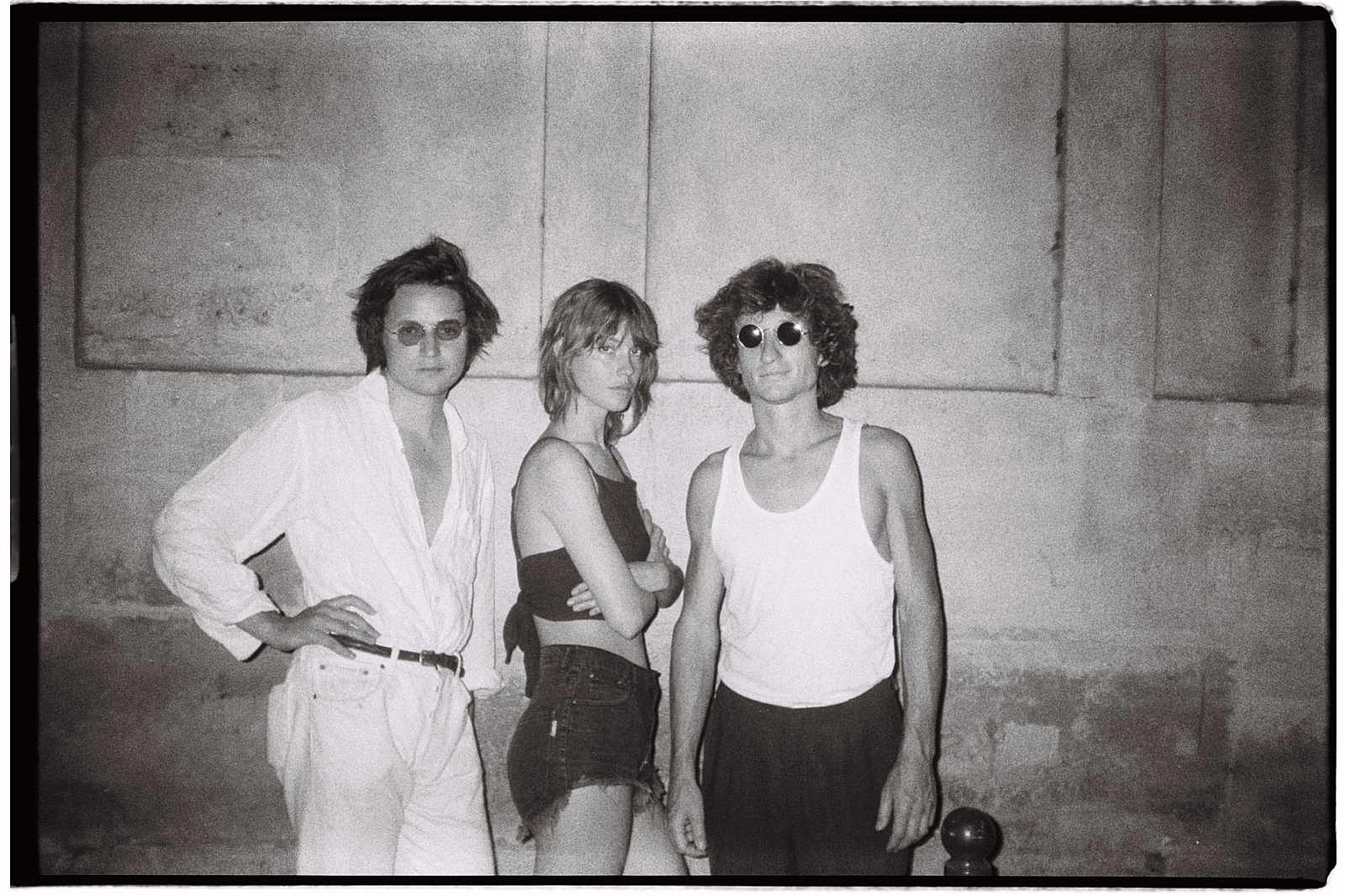 Their new EP 'Paris II' is out now!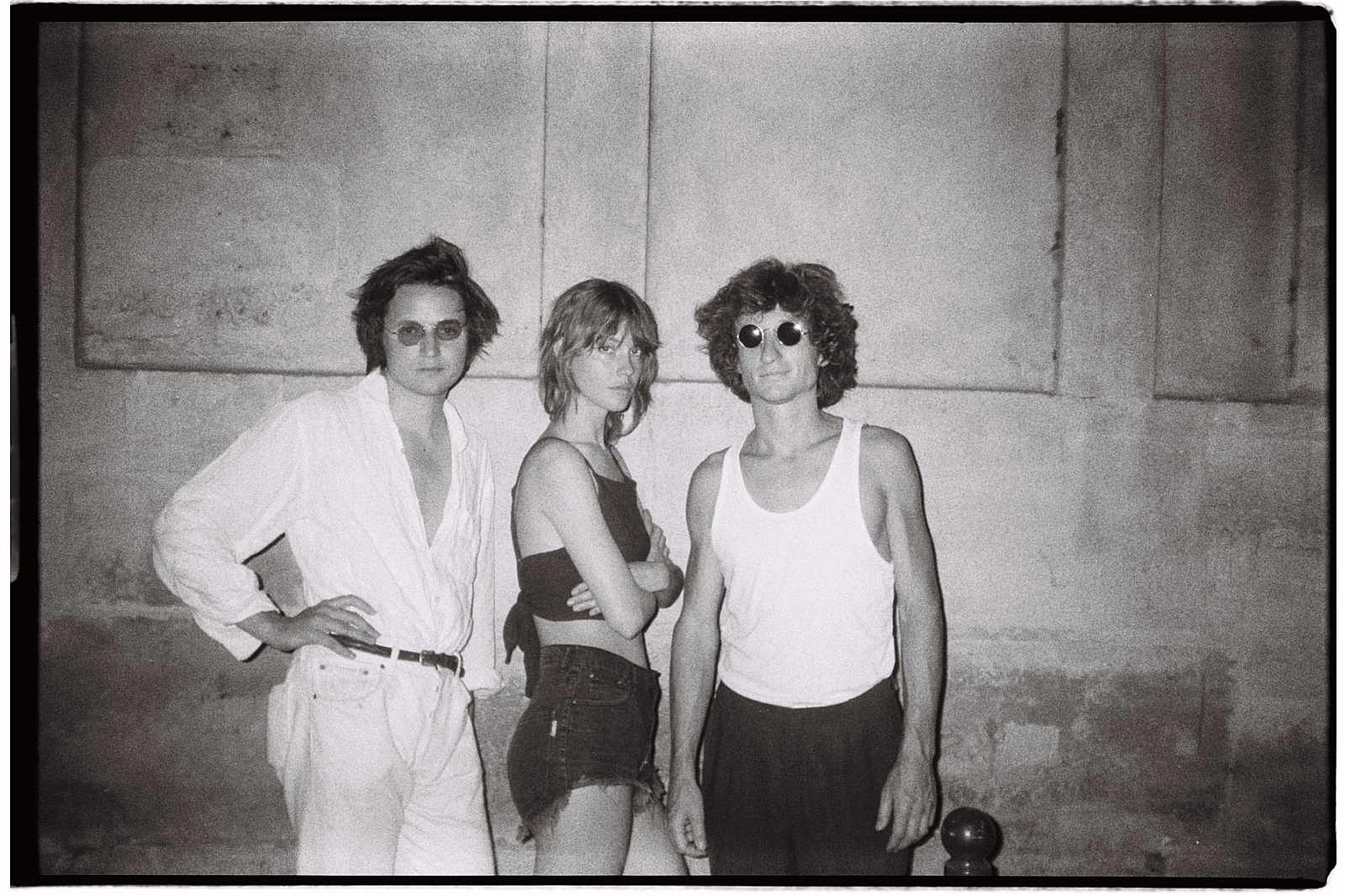 Listen to new single 'The Dandelion' now!