The Neu Bulletin
The Neu Bulletin (Folly Group, SEB, Bedrooms and more!)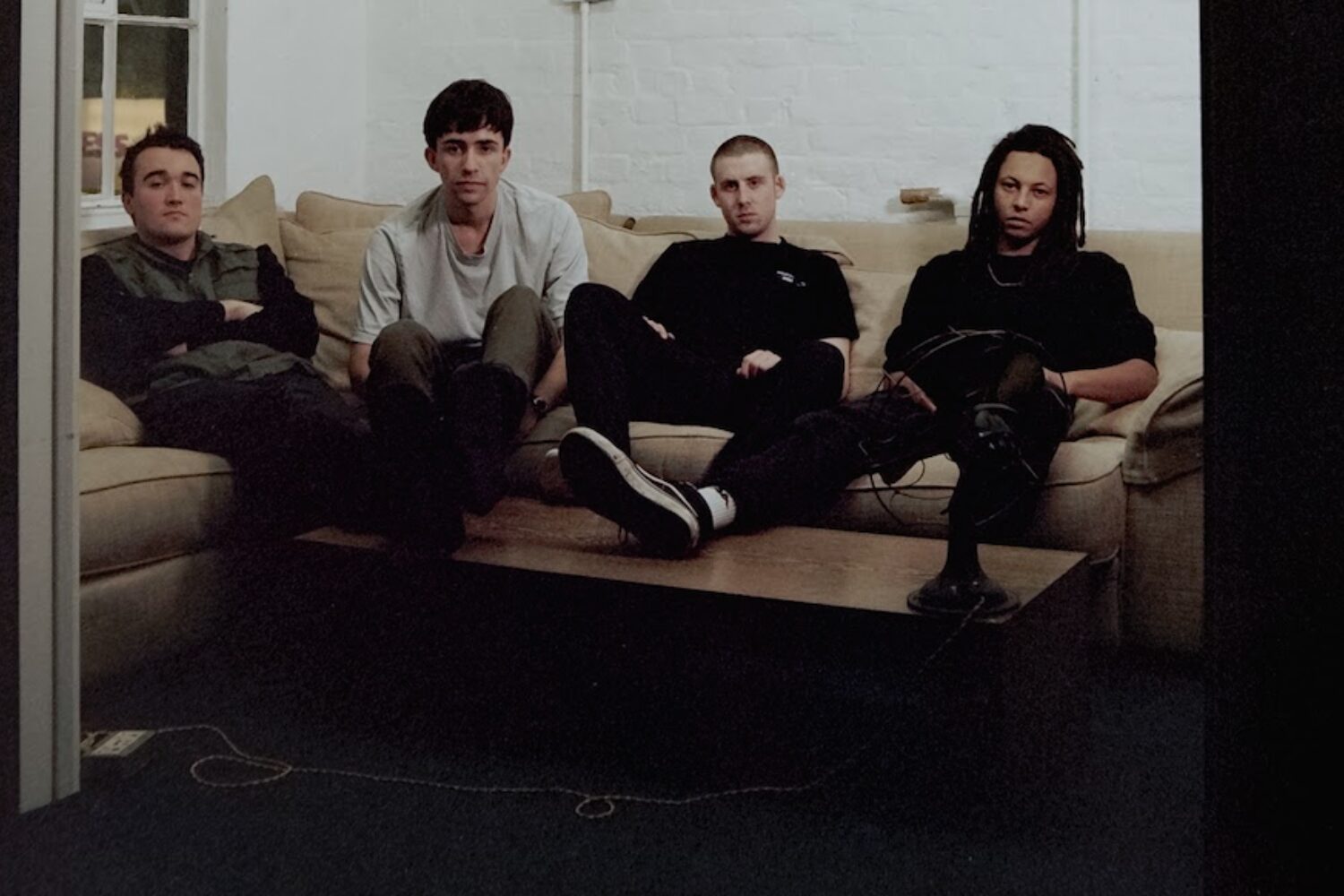 Photo: Josh Taylor-Moon
DIY's essential, weekly guide to the best new music.
Neu Bulletins are DIY's guide to the best new music. They contain every new track by an exciting, emerging artist that's been played at full volume in the office over the past seven days, whether that's a small handful or a gazillion gems. Just depends how good the week's been.
We've also got a handy Spotify playlist where you can find all the tracks featured in Neu, so you can listen to all our hot tips in one place: head this way!
Folly Group - Four Wheel Drive
Throbbing along on a darkly intriguing guitar motif that sounds like Siouxsie and the Banshees on a Middle Eastern holiday, the debut single proper from London's Folly Group is made for the sort of dancing that happens in dingy corners of venues that could do with scrub. Yet despite the anxious vocal and feeling of general unease (the unsettling musical equivalent of walking home with your keys between your fingers, just in case), there's something hypnotic and slightly Rapture-y about 'Four Wheel Drive' that begs for repeat plays, too. (Lisa Wright)
After only dropping his debut single last year, Chicago-born newbie SEB has quickly grabbed attention, buzzing all over the internet with clips of him flipping tracks into his own indie sound, even being shouted out by Conan Gray for his skills. But if that's not enough proof of the rising musician's potential, newest track 'They Don't Like Me' is here to cement it. An easy breezy indie-bop all about struggling with acceptance, the mesmerising track blends SEB's laidback vocals with a hazy pop-tinged backing, creating effortlessly chilled vibes and providing more evidence that SEB shouldn't be slept on. (Elly Watson)
If heady guitars and a dose of atmospherics are what you want to soundtracking these current rather reflective days, then Dublin trio Bedrooms have exactly the track for you. Produced by Bill Ryder-Jones, 'For Today' sees the band fusing together a hazy but comforting melody with wistful vocals, before the song swerves into a cathartic instrumental, the likes of which Explosions in the Sky would be proud of. (Sarah Jamieson)
Sadly not an ode to everyone's favourite late-night chicken eatery, but instead a similarly insatiable bop about self-love and accepting your flaws ('PFC', it turns out, stands for "pretty fucking cool"), the first track from LA-based duo CRITTER lands as an effervescent pop nugget that'll have you humming your way through to sunnier months. Like The Weeknd's 'Can't Feel My Face' fed through an alt-pop lens, 'PFC' takes the almost-too-catchy sensibilities of that track, adds some easy, breezy coastal sparkle and yeah: pretty fucking cool, actually. (Lisa Wright)
The Hertfordshire town of Hemel Hempstead might not be the most obvious location for a peppy new pop talent, however the bleepy video game backing and propulsive pulse of 'Big Now' suggests that Low Girl's sights are on more vibrant scenes. Lyrically, a charge "to fight apathy" and musically bursting with yearning, you can practically hear its author dreaming of a place where the thrills are high and the trilling sounds of success come not just from the games console but from real life. (Lisa Wright)
Conchúr White - Vocation Vacation
We're all guilty of doom scrolling on Instagram while wondering just how many ex-Love Island contestants are in Dubai for "work", and it's this examination of toxic influencer culture that Northern Ireland's Conchúr White playfully explores on latest single 'Vocation Vacation'. The first single from upcoming EP 'Dreamers', the mesmerising pop track oozes charm as Conchúr links in theatrical flourishes throughout the slick psychedelic-tinted track. An exciting glimpse of what's yet to come, Conchúr's dreamlike story-telling is set to continue to wow. (Elly Watson)
More like this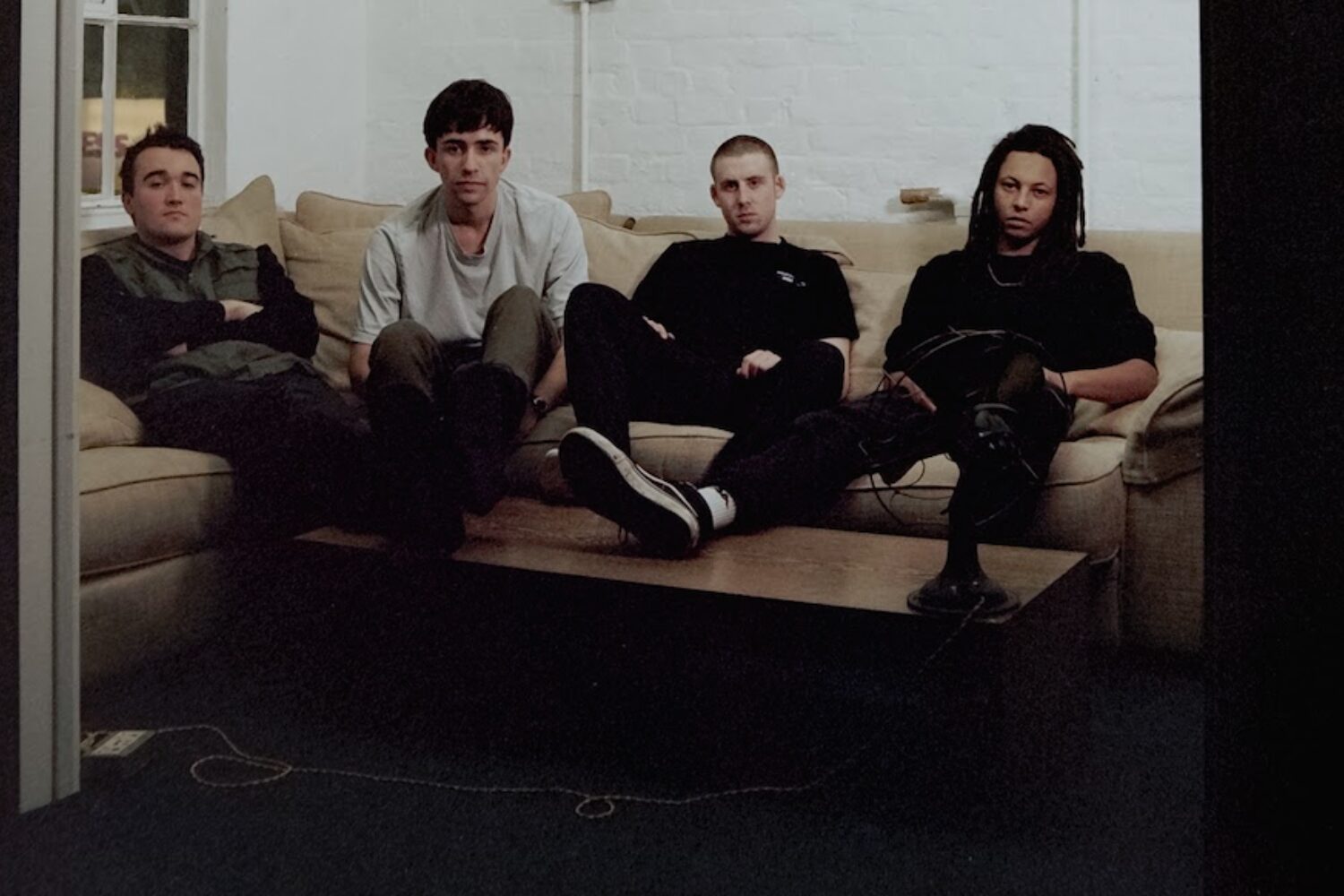 Releasing a rework of their debut single today, meet the exciting London collective.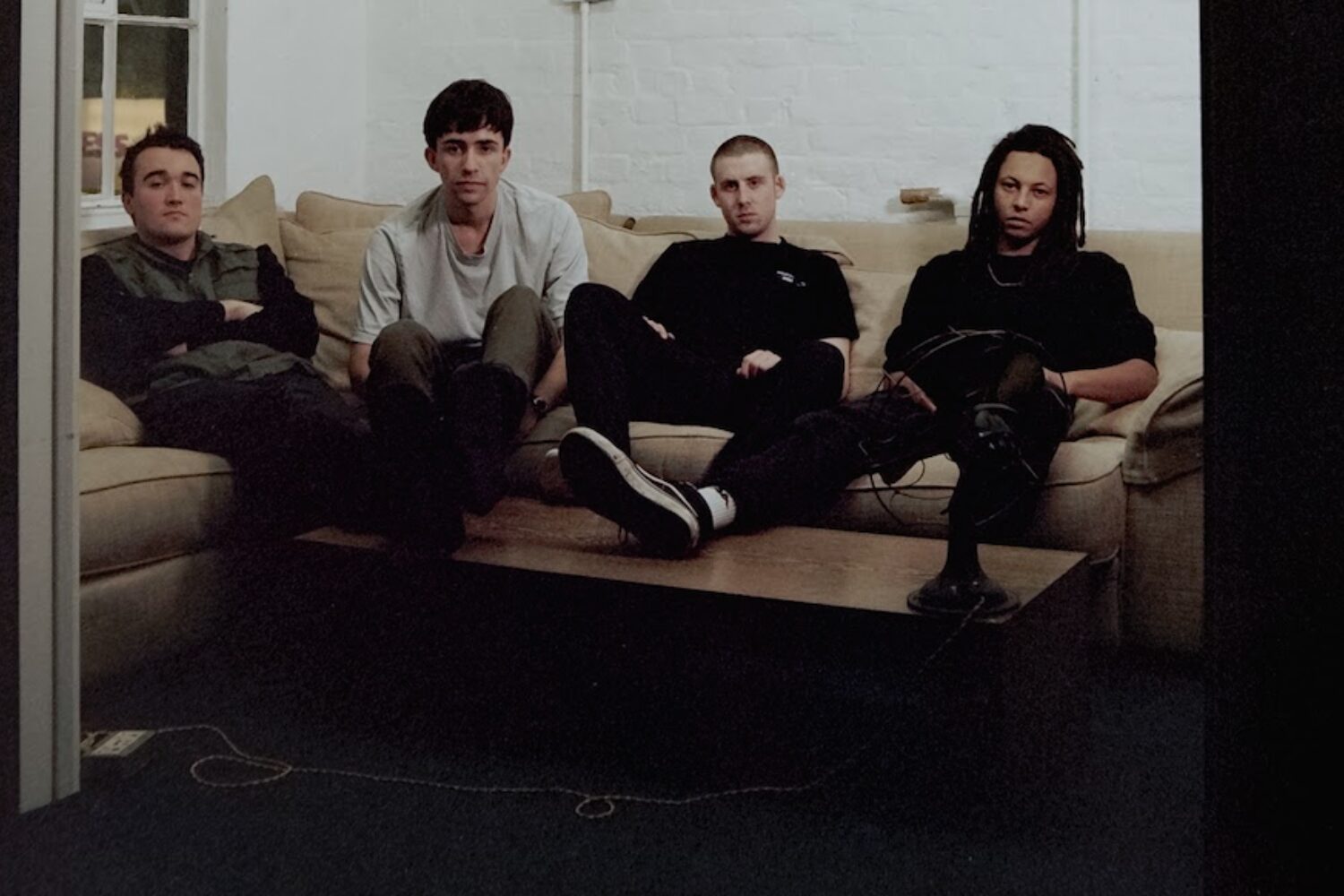 The London collective share their sizzling new'un.