News
The Vaccines to release cover of Wanda Jackson's 'Funnel Of Love' this week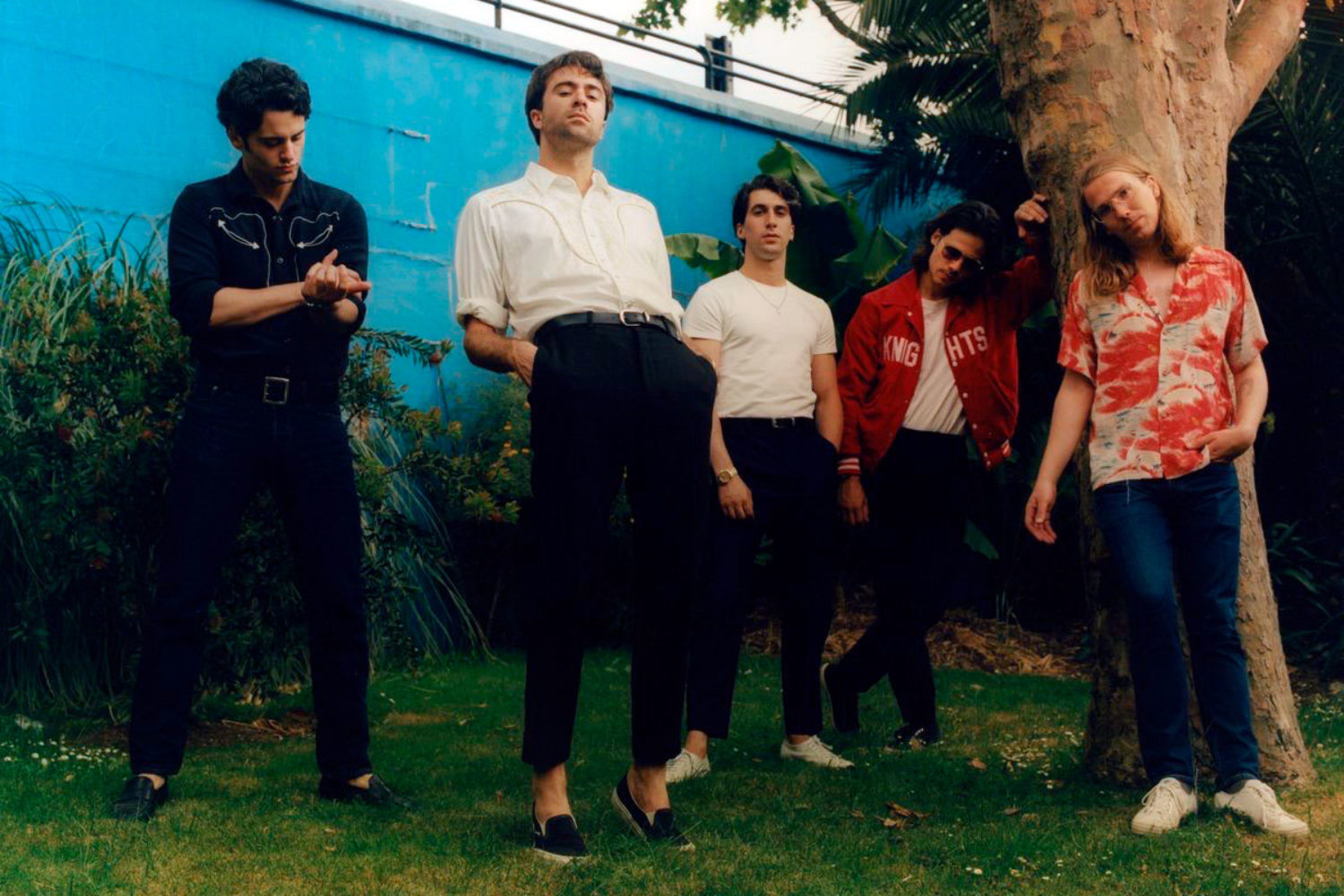 And they're hosting a brand new competition with Jägermeister Musik to celebrate!
With their brand new covers EP 'Cosy Karaoke' on the way, The Vaccines have revealed that their next cover will be a rendition of Wanda Jackson's 60's hit 'Funnel Of Love'.
Released via AWAL/Jägermeister Musik, the group will also be hosting a new competition where fans can win their own record player by creating a DIY one themselves out of whatever they can find. Lockdown 3.0, eh?
"As life continues to feel like it's stuck on loop," frontman Justin says, "we've come up with a way to keep things turning and get creative with the piles of empty pizza boxes and coffee cups by creating a DIY record player."
The band will pick their personal favourite, and the winner will receive a custom band-themed record player, created by Gareth Neal.
Check out Justin's own attempt below, and find out more info here!
To enter, submit your creations to [email protected], and tag The Vaccines / Jägermeister or use #FunnelOfLove on a social media post by midnight (GMT) on 23rd March. All entrants must be aged 18 or over.

Get your copy of the latest issue