Listen
emir taha unveils new single 'Bad Reception'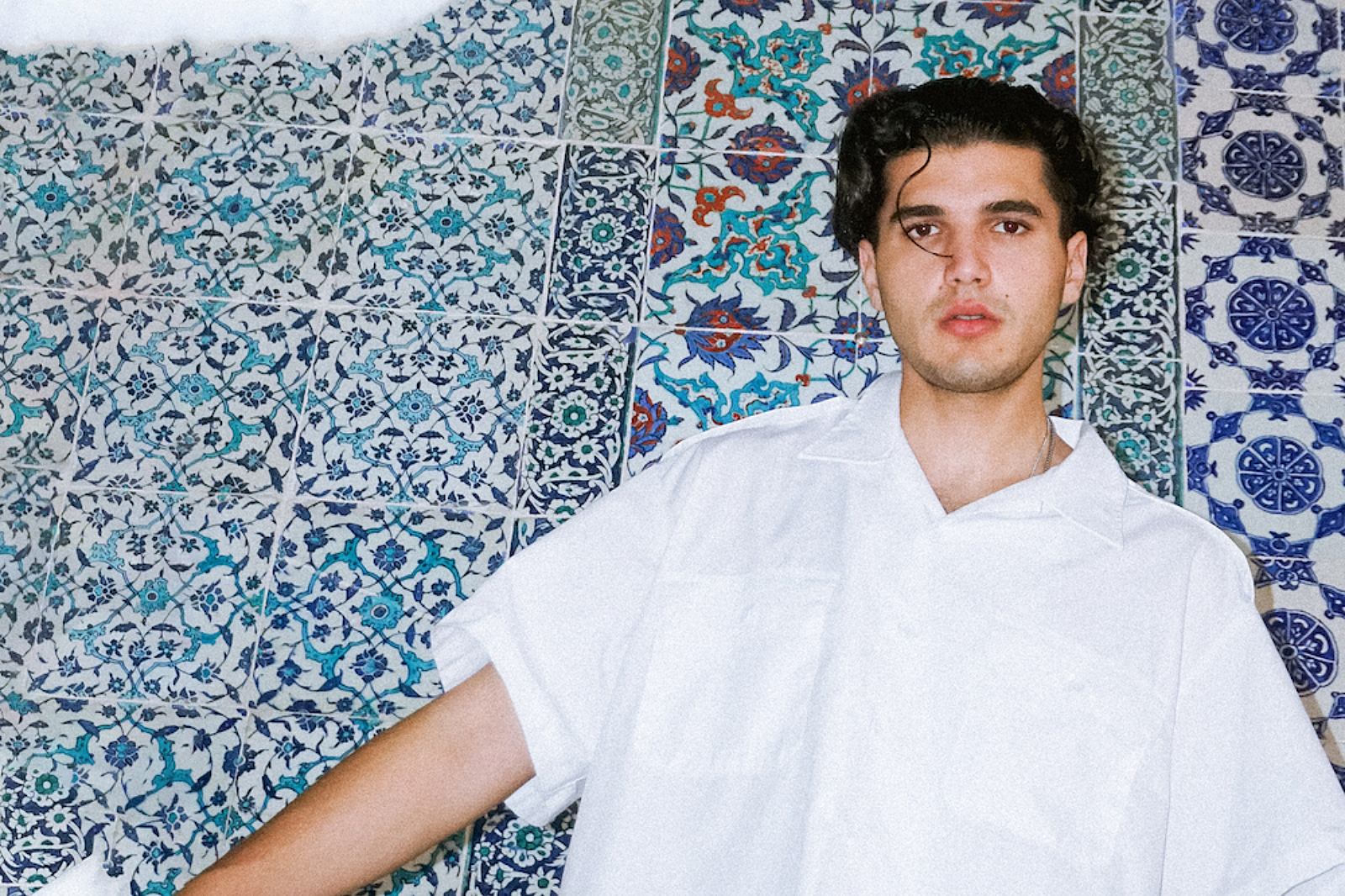 The track is lifted from his upcoming EP 'Hoppa Pt. 2'.
With his new EP 'Hoppa Pt. 2' arriving on 26th March, Brixton-based Turkish alt-R&B artist emir taha is sharing his newest single 'Bad Reception'.
"Bad Reception is about the connection with God, slowly getting weaker as beliefs become outdated and fade away," he explains. "It's when you run out of reasons to hold onto what you thought was with you from the start. Losing your most crucial life support by realising things, disconnecting from that wavelength and also feeling regretful because you deeply miss the thought of being heard and answered. Some days you get too caught up in the moment and forget about what is important. Other days you feel sad and resentful, so you go back to a higher power for help. However, this time you can't convince yourself that you're being heard because you feel too aware and your thoughts are in a war."
Revisit our Get To Know feature with emir now, and have a listen to 'Bad Reception' below.
'Hoppa Pt. 2' EP Tracklisting:
1. Mileage
2. Baka Baka
3. Kendi Yoluna
4. Bad Reception
5. Katakulli
6. Autopilot
More like this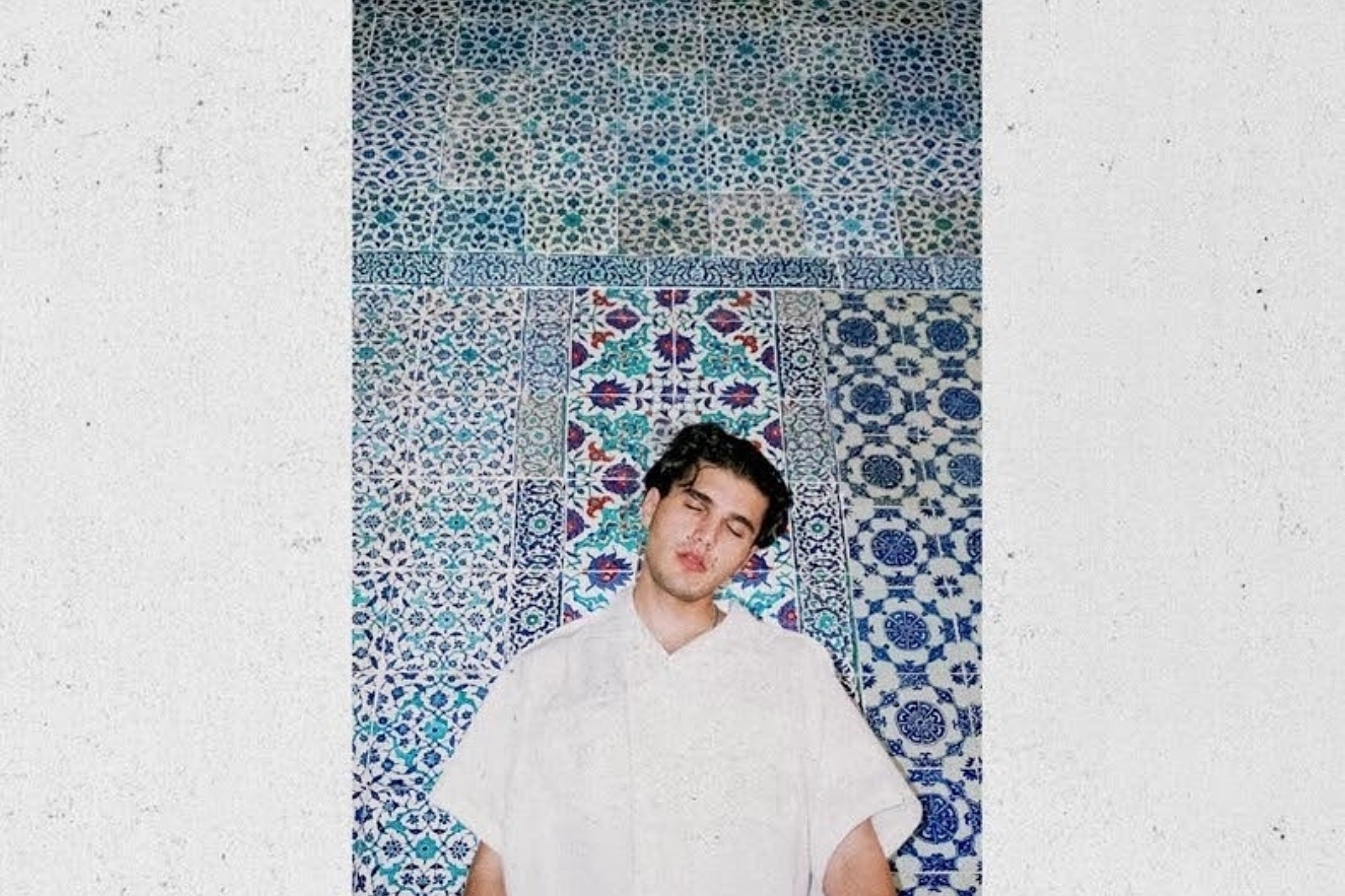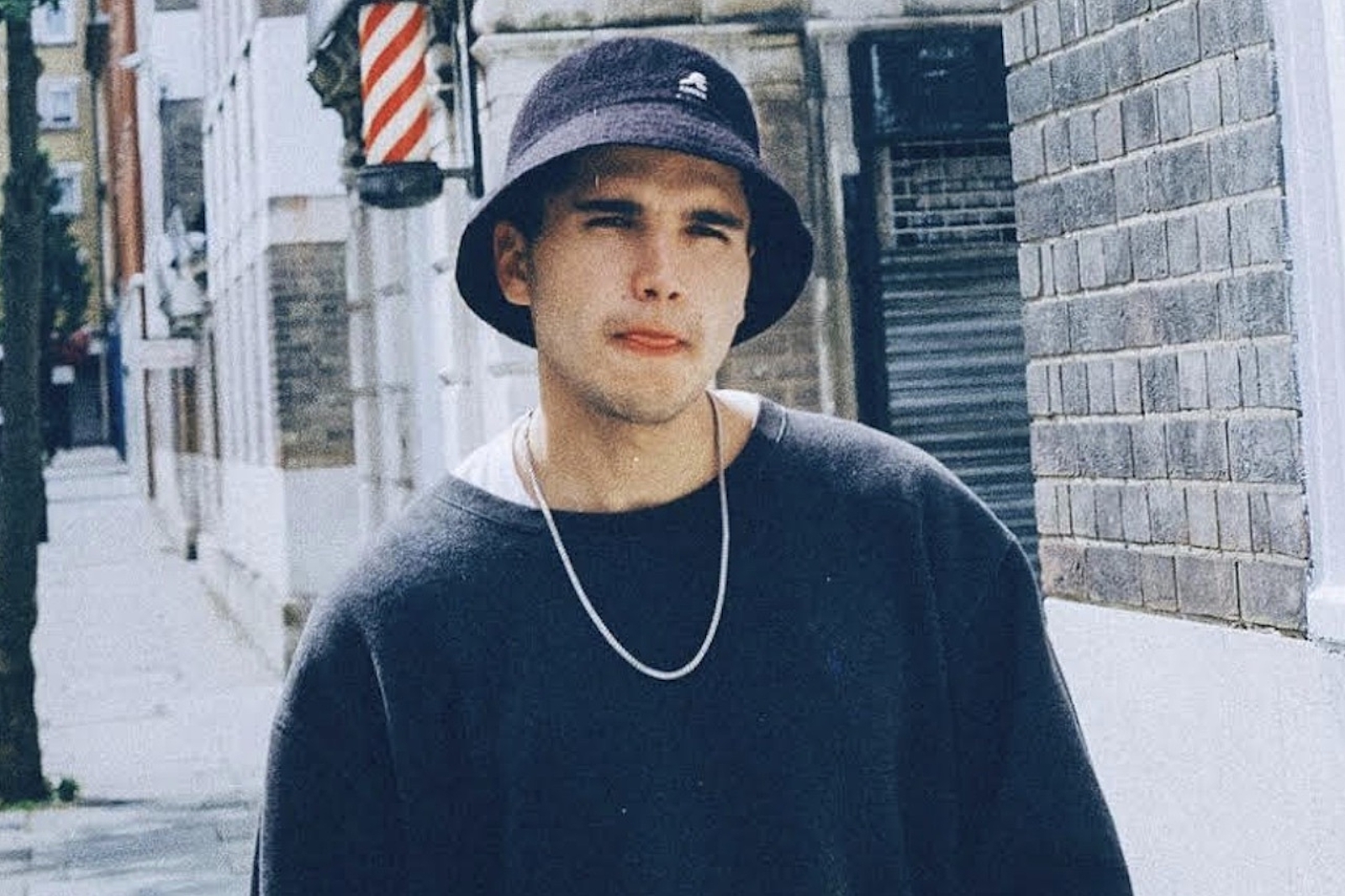 With his brand new EP 'Hoppa Pt. 2' arriving next year, meet the alt-R&B star.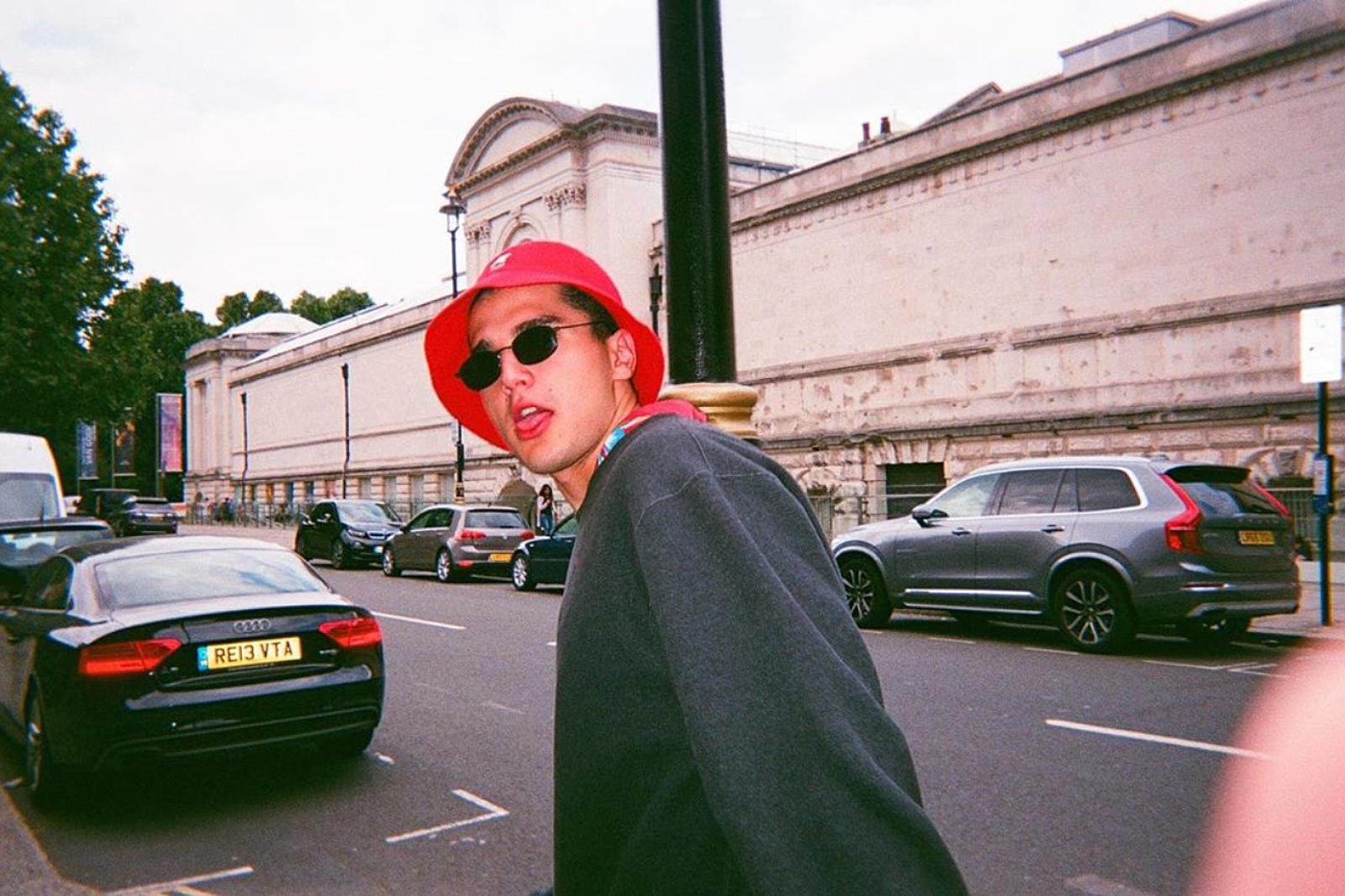 The track features on his recently released debut EP 'Hoopa Pt. 1'.