Watch
Caroline Polachek covers 'Breathless' on The Late Late Show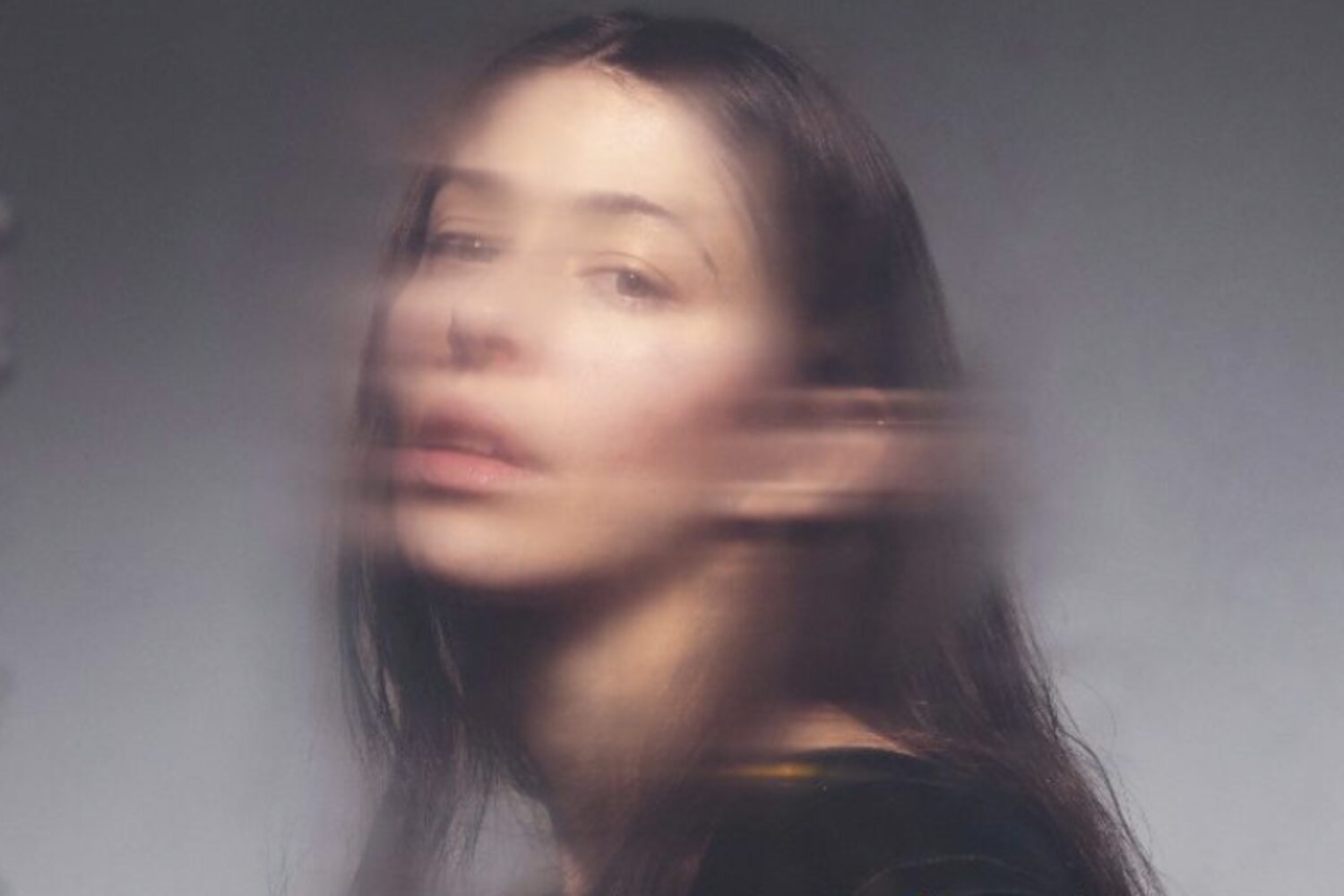 Watch her version of The Corrs' classic now!
With her new deluxe LP 'Standing At The Gate: Remix Collection' arriving on 16th April, Caroline Polachek went on The Late Late Show with James Corden to deliver a stunning performance of her cover of The Corrs' 'Breathless'!
Made for a euphoric night out, the track was produced by Danny L Harle, and you check out the live performance and full deluxe LP track list below.
'Standing At The Gate: Remix Collection' Tracklisting:
Side A:
1. The Gate [Extended Mix]
2. New Normal [Abnormal Mix]
3. Parachute [Reverse Mix]
Side B:
4. Door [oklou Remix]
5. Hit Me Where It Hurts [Toro Y Moi feat. Chino Moreno]
6. Hey Big Eyes [George Clanton Remix]
7. So Hot You're Hurting My Feelings [A. G. Cook Remix]
8. Breathless [Bonus Track]