News
Rock in Rio postpones to 2022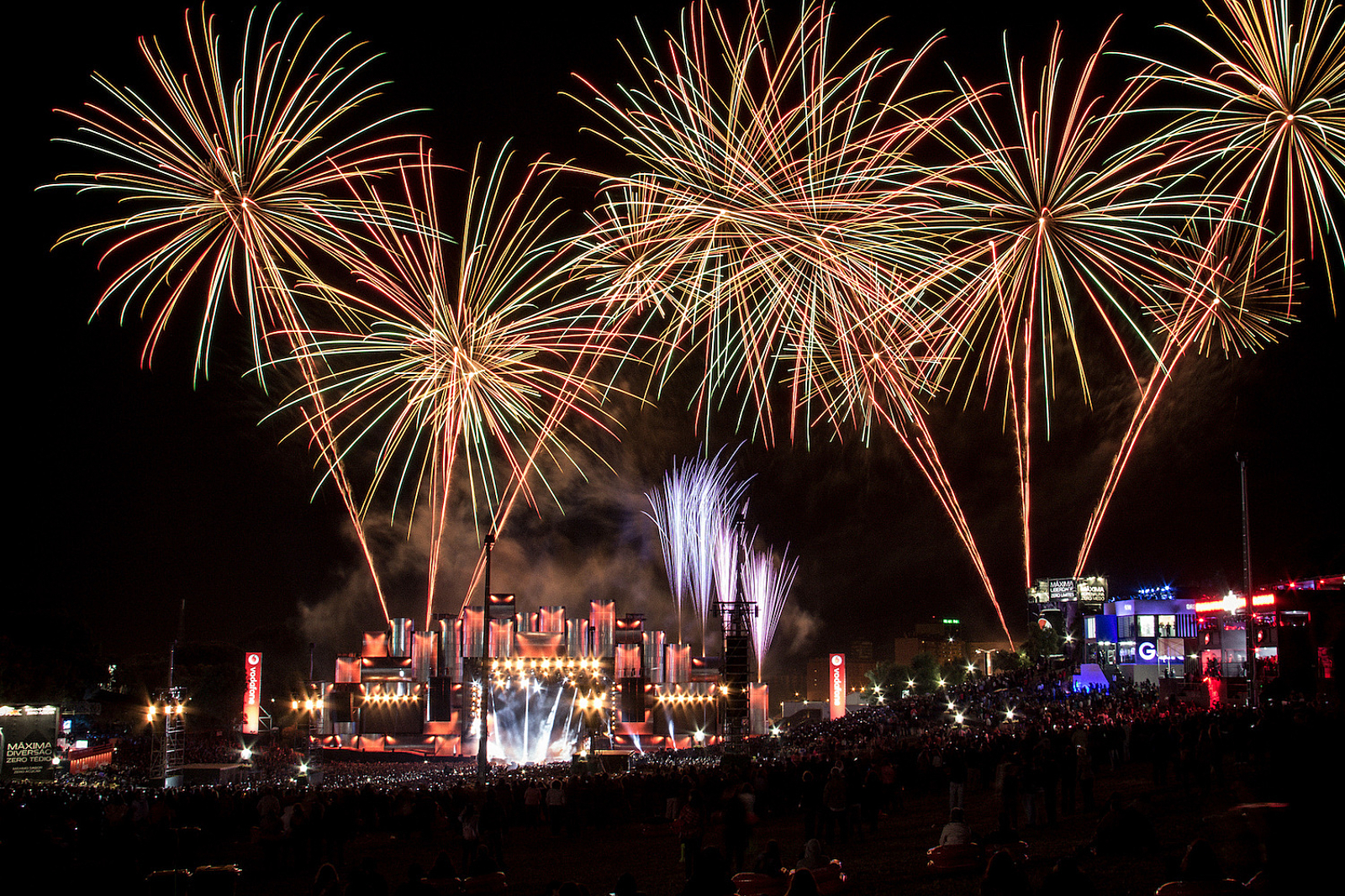 The Lisbon and Rio editions will now take place in June and September next year.
The Brazilian and European festival giant, Rock in Rio and Rock in Rio Lisboa, has confirmed that both the Rio and Lisbon editions will be postponed until summer 2022.
In an official statement, Rock in Rio Lisboa says,
"At this time, we should have been preparing for the transport of materials and entrance of suppliers into the Parque da Bela Vista to start constructing another City of Rock, directly impacting 17,600 people and over 370 companies who work on the festival organisation.
At this time, we should have been working at full-steam to prepare another Rock in Rio Lisboa, which would attract around 20,000 tourists to the country, generating a positive impact of more than 70 million euros for the economy and we would be infusing over 5.8 million people with energy, hope and joy through music and entertainment.
Over the last 11 months we have studied the various scenarios, set up task forces, and been in discussions with the respective authorities to implement measures that would allow the biggest music and entertainment event in the world to still take place this year. Unfortunately, as the deadline date to start assembling the City of Rock arrives, we still find ourselves in a State of Emergency and with no guarantees that in June the restrictions will be alleviated to enable the festival to be staged as originally planned. Therefore, because our overriding concern is for the health and safety of the public, that we have postponed the 9th edition of Rock in Rio Lisboa to next year, specifically to 18, 19, 25 and 26 June 2022.
Tickets bought will automatically be valid for the next edition. We will provide more information for ticket holders soon, in addition to news about the line-up.
We have also dreamed of a 2021 with more freedom and we continue to believe that this summer we will be able to walk the streets hand in hand. But for that, we cannot relax yet. We all need to make a last effort so that Culture (a sector that accounts for
4.4% of the GDP of the European Union) can exercise one of its most important roles: as well as revitalising people, it is one of the essential pillars for the resumption of Tourism – such a vital sector for the Portuguese economy. Together, Culture and Tourism provide more than 460,000 jobs and have an economic impact of nearly 20 billion euros.
When we reopen the doors to the City of Rock, four years will have passed since the last edition and three years since the epic festival at Belém Tower. If there is one thing we can guarantee in this climate of uncertainty, it is that the wait will be worth it. We will be back ready to sing even louder, to make more noise, to dance with even more energy and to experience the best ever Rock in Rio!"
The festival will now take place on 18th and 19th, and 25th and 26th, of June 2022, with the Rio festival on the 2nd - 4th and 8th - 11th of September 2022.