News
Skullcrusher announces 'Storm In Summer' EP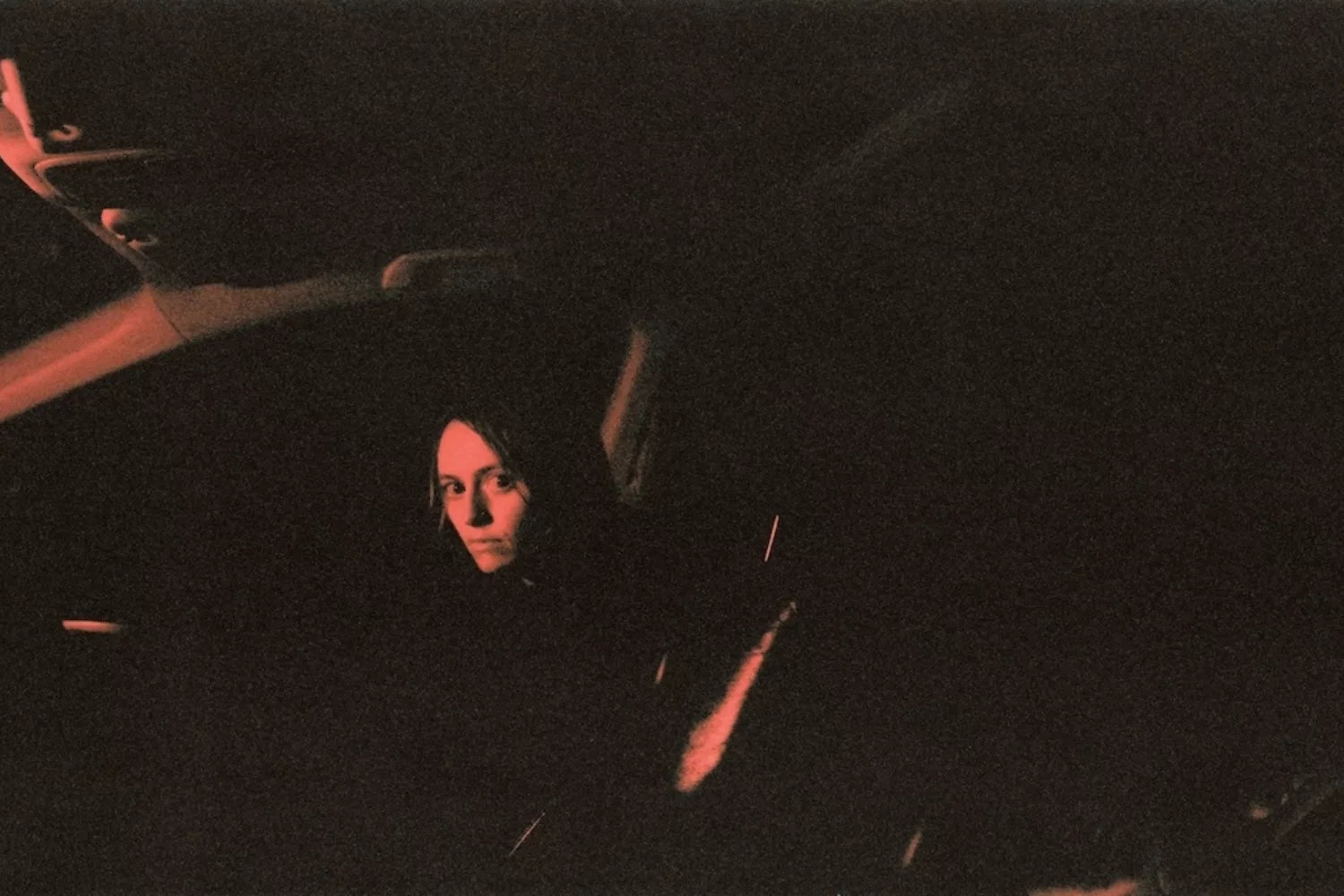 And she's sharing the title track to celebrate!
Following the release of her eponymous debut EP last year, Skullcrusher has announced that she'll be sharing new 'Storm In Summer' EP on 9th April via Secretly Canadian.
Revealing the title track alongside the news, Skullcrusher - aka Helen Ballentine - says, "I wrote 'Storm in Summer' after releasing the first Skullcrusher EP. Over that summer I thought a lot about what it means to really put myself out there and share something personal. I felt so vulnerable and overwhelmed by the fact that these songs I had written in private were exposed and likely being misinterpreted or disliked. I think the song really tries to communicate these anxieties in a cathartic way while also leaning more into the beauty of relinquishing part of myself."
Check it out now.
'Storm In Summer' EP Tracklisting:
1. Windshield
2. Song For Nick Drake
3. Steps
4. Storm in Summer
5. Prefer

Get your copy of the latest issue
More like this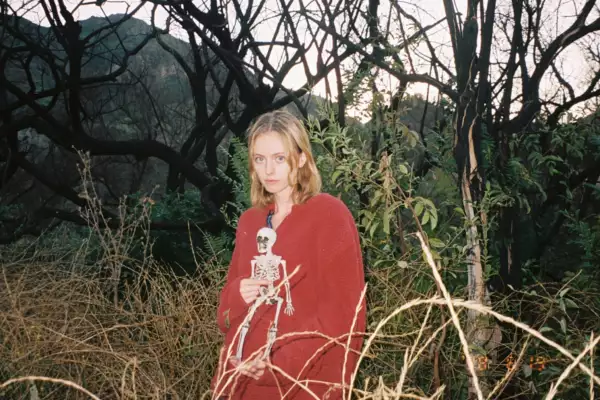 Fragility and strength go hand in hand in the delicate ecosystem of the LA singer.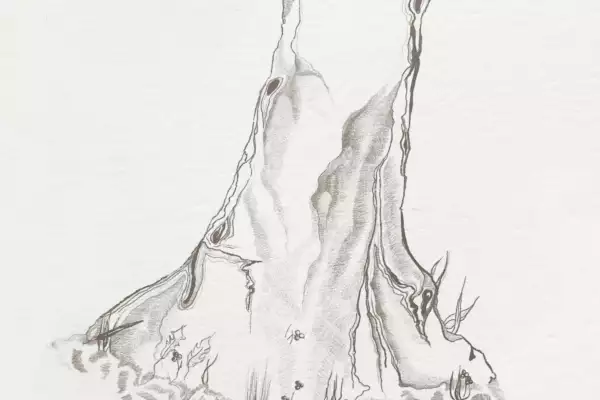 The balance between the delicate soundscapes and Helen's words hits hard.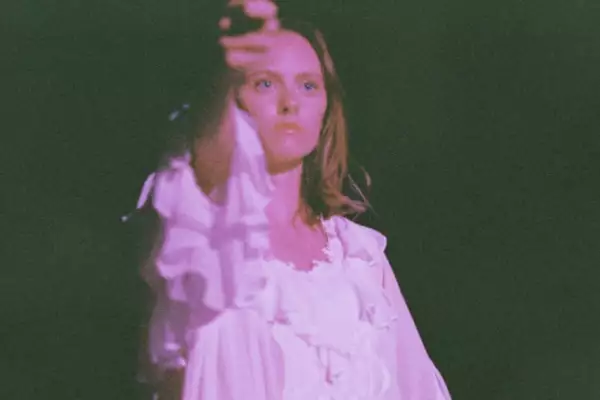 "The song is really my homage to music and the times I felt most immersed in it."