News
Metronomy announce 'The English Riviera 10th Anniversary Edition'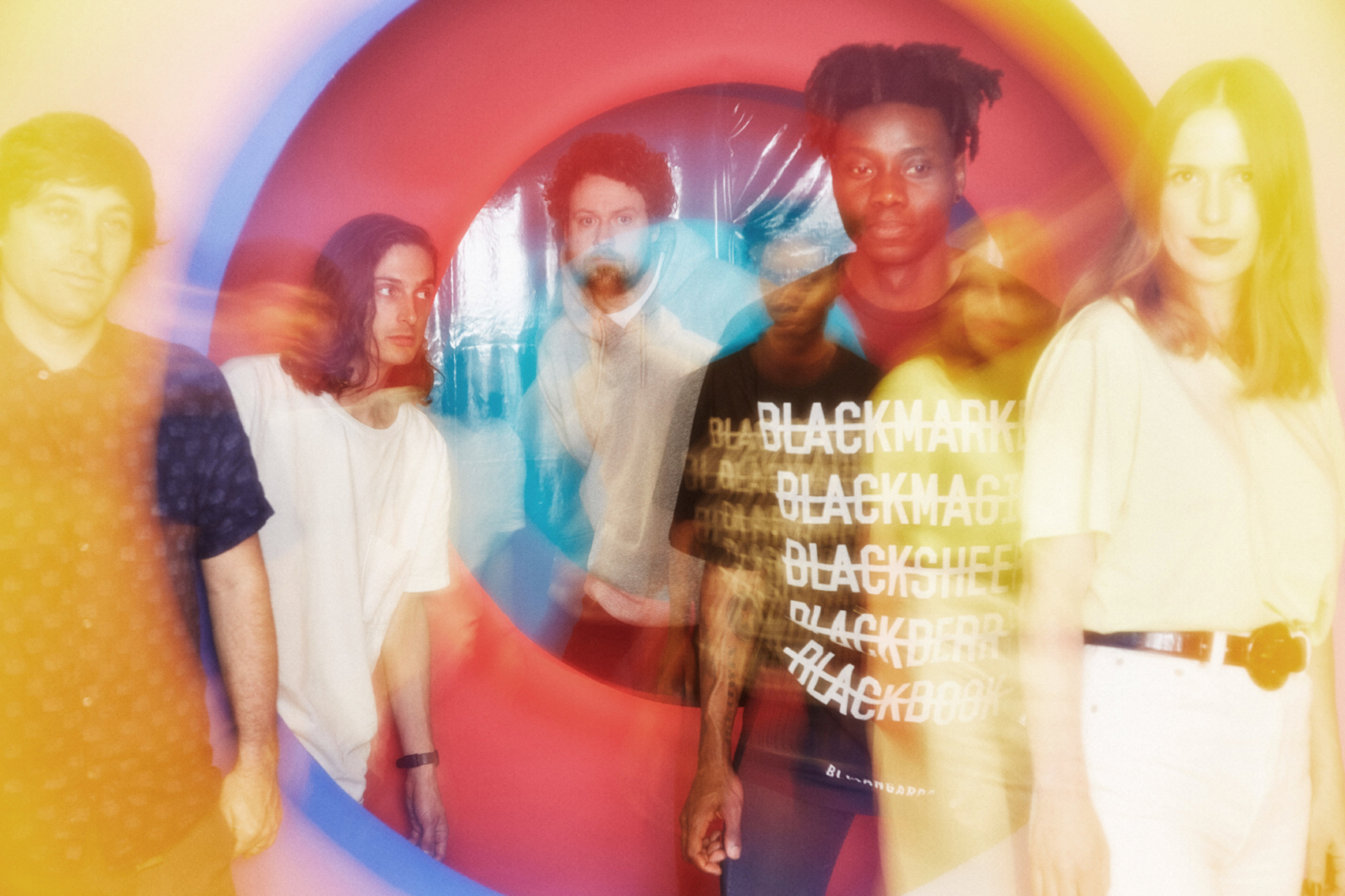 The re-issue will also feature six unreleased tracks!
With their iconic album 'The English Riviera' turning 10 next month, Metronomy have announced that they'll be celebrating the anniversary by putting out a brand new re-issue of the record, featuring six previously unreleased bonus tracks.
Of the anniversary, Joe says "My first apartment in Paris had an almost comically perfect view of Montmartre and the Sacré-Cœur Basilica. In the shadow of the Sacré Coeur, with Barbès and the hill of Montmartre as a backdrop, I sat idly one day and wrote what would become one of Metronomy's most popular songs.
"I was tinkering around with one of Marion's keyboards and after a short while came up with the bit that gets stuck in your head; the der-de-der-der bit. I played around with it a little, hit a wall and thought 'it's not really Metronomy, is it'. Four months later, we finished recording The Look at the Smokehouse in London. We quite liked it, but that was about it. Then I distinctly remember the journalist Dave Simpson asking me about the song after we performed it for the first time at the Leeds Cockpit in January 2011. That was probably the moment I realised it had something about it.
"I still don't know precisely what that something is, but when we perform The Look live and I hear thousands of people chanting the bit that gets stuck in your head back at me, der-de-der-der, it often brings a tear to my eye. It really is amazing what that seaside song and this whole album has done for Metronomy."
With the re-issue set to arrive on 30th April via Because Music, listen to previously unheard track 'Picking Up For You' now!
'The English Riviera 10th Anniversary Edition' Tracklisting:
1. The English Riviera
2. We Broke Free
3. Everything Goes My Way
4. The Look
5. She Wants
6. Trouble
7. The Bay
8. Loving Arm
9. Corrine
10. Some Written
11. Love Underlined
12. Aquarius
13. Picking Up For You
14. French Organ
15. Friends
16. The Ballad Of The 17 Year Old
17. Jazz Odyssey