News
Paul McCartney confirms 'McCartney III Imagined'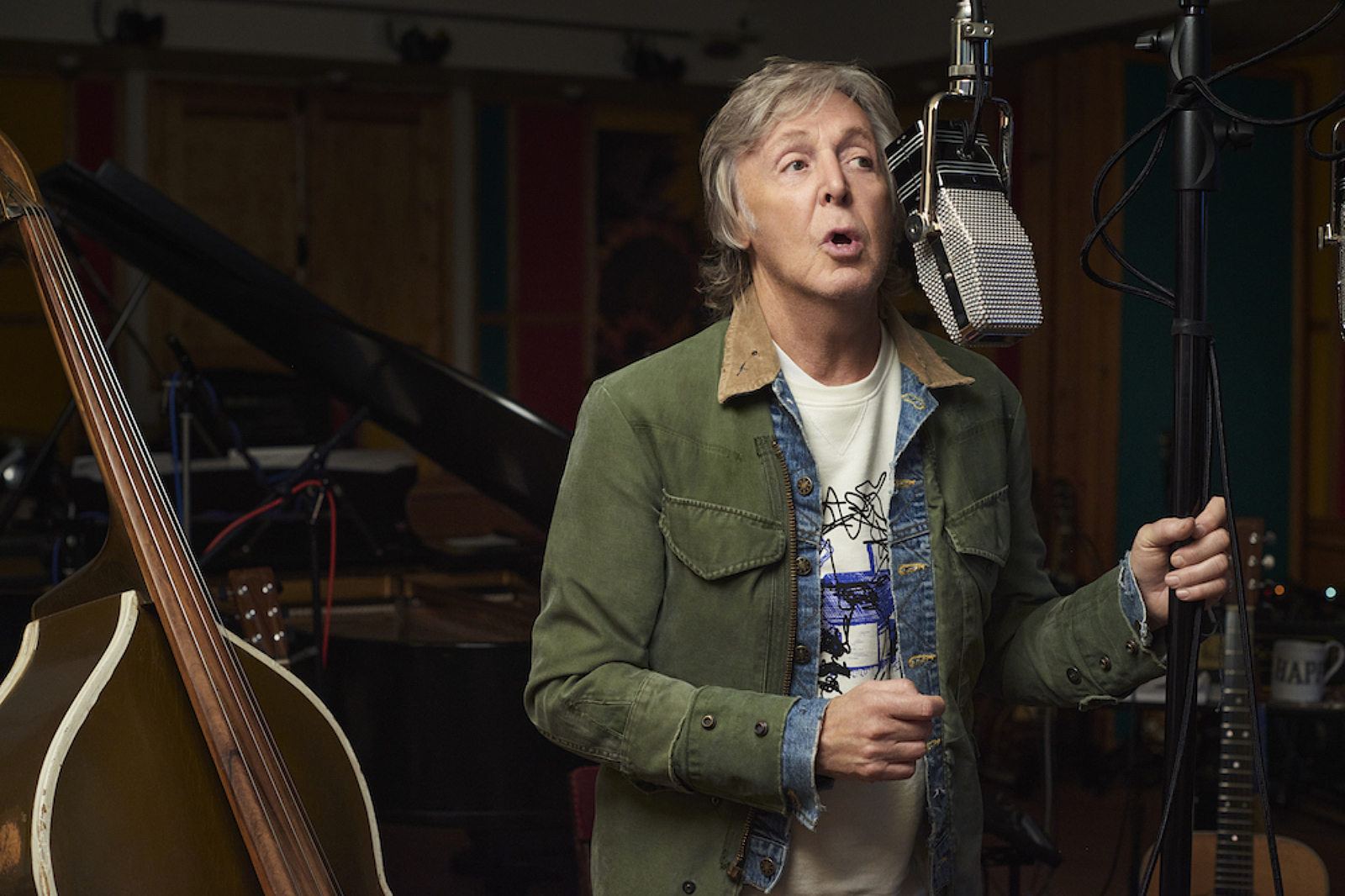 Featuring an all-star line-up including Beck, Phoebe Bridgers, Damon Albarn and more!
After posting a teaser video last night, Paul McCartney has confirmed that he'll be releasing 'McCartney III Imagined' on 16th April, featuring reworkings of his recent album 'McCartney III' from an all-star line-up.
Personally curated by Paul, the album featuring reworkings and remixes from 3D (of Massive Attack), Anderson .Paak, Beck, Blood Orange, Damon Albarn, Dominic Fike, EOB (Ed O'Brien of Radiohead), Idris Elba, Queens of the Stone Age's Josh Homme, Khruangbin, Phoebe Bridgers and St. Vincent!
Sharing Dominic Fike's take on 'The Kiss Of Venus' today, check out the full track list below!
'McCartney III Imagined' Tracklisting:
1. Find My Way (feat. Beck)
2. The Kiss of Venus (Dominic Fike)
3. Pretty Boys (feat. Khruangbin)
4. Women And Wives (St. Vincent Remix)
5. Deep Down (Blood Orange Remix)
6. Seize The Day (feat. Phoebe Bridgers)
7. Slidin' (EOB Remix)
8. Long Tailed Winter Bird (Damon Albarn Remix)
9. Lavatory Lil (Josh Homme)
10. When Winter Comes (Anderson .Paak Remix)
11. Deep Deep Feeling (3D RDN Remix)
12. Long Tailed Winter Bird (Idris Elba Remix)*
* Physical release exclusive track