News
Paul McCartney teases collabs with St. Vincent, Damon Albarn, Blood Orange and more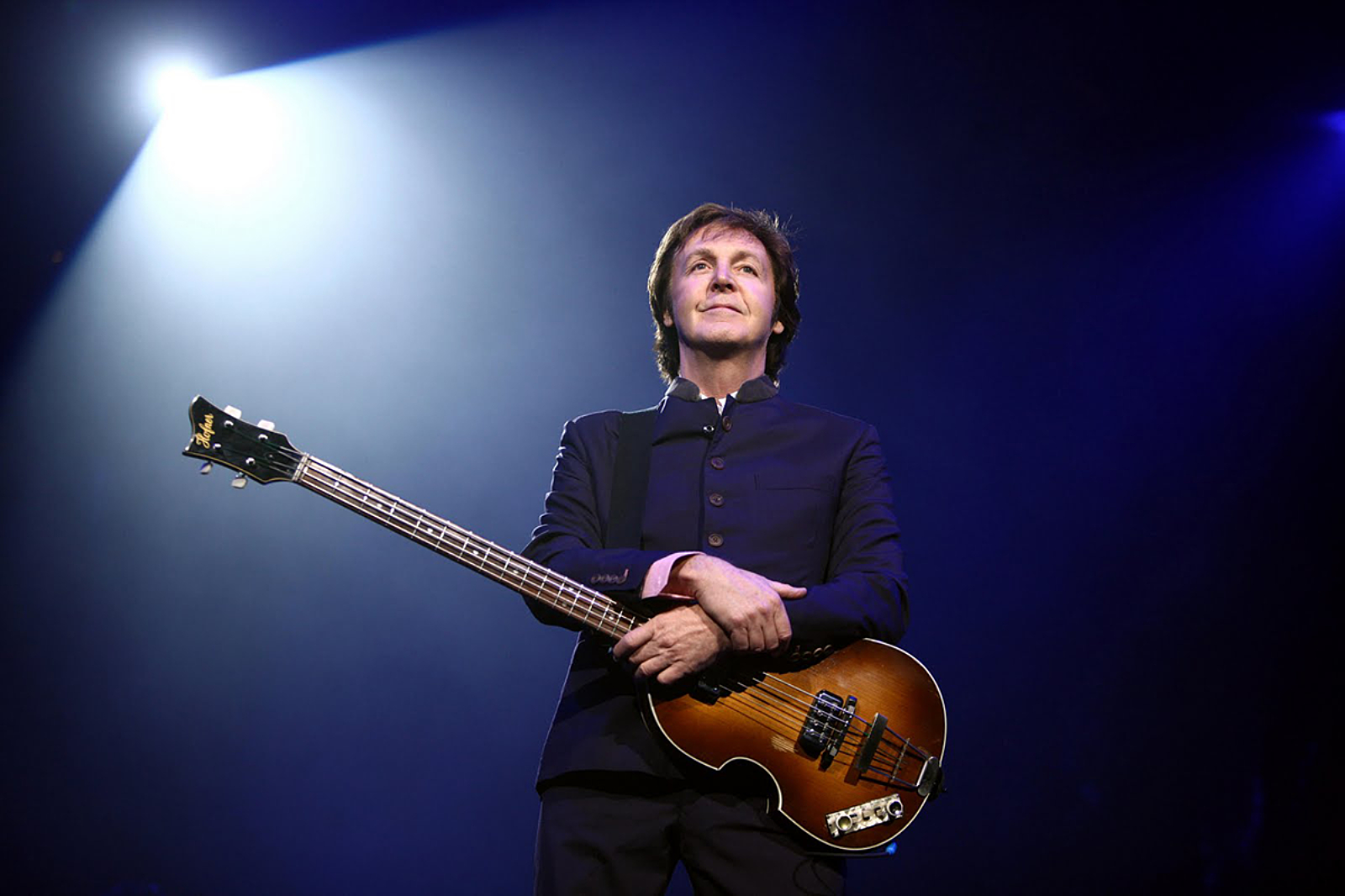 Josh Homme, Dominic Fike, and Phoebe Bridgers are also mentioned!
Fresh off of the release of 'McCartney III' late last year, it looks like Paul is up to something very exciting.
Sharing a vid of dice rolling on to his socials, the dice are all covered with some v exciting names, hopefully hinting at some extremely cool collabs.
The video will deffo test your skills at pausing, but luckily some lovely people over on Reddit have done the hard work for us, and the names include 3D (of Massive Attack), Anderson .Paak, Beck, Blood Orange, Damon Albarn, Dominic Fike, EOB (Ed O'Brien of Radiohead), Idris Elba, Queens of the Stone Age's Josh Homme, Khruangbin, Phoebe Bridgers and St. Vincent!
How's that for a phone book, eh?
Check out the vid below!