Watch
Courting release new banger 'Grand National'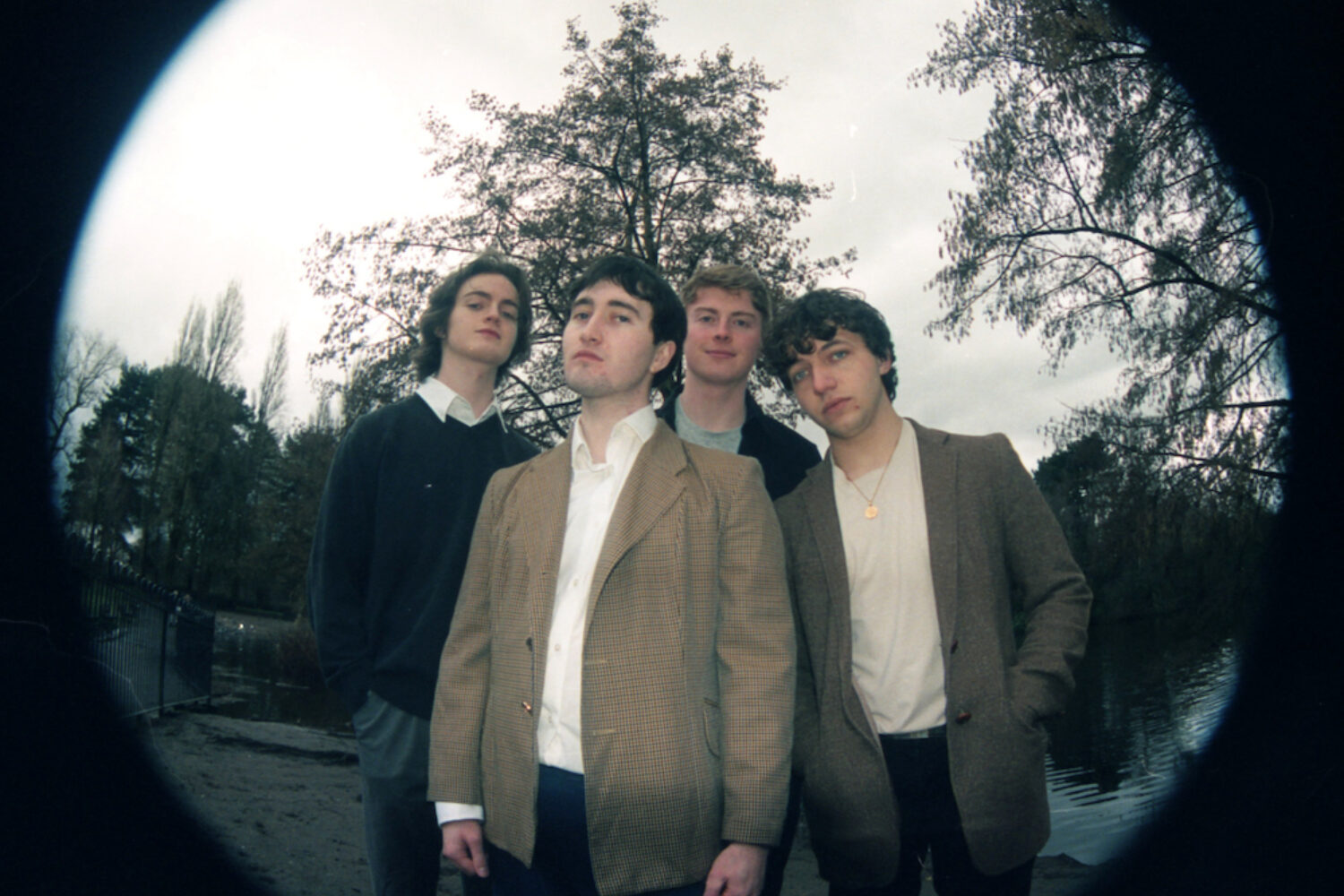 Photo: Charlie Harris
It's the title track of their upcoming debut EP!
With their debut EP 'Grand National' arriving on 9th April via Nice Swan Records, Liverpool's Courting are now sharing the title track to get us hyped for what's to come.
Slightly inspired by 100 gecs' 'Stupid Horse' (yes, you read that right), frontman Sean Murphy-O'Neill says of the track, "'Grand National' is our best and last look at Middle England. Parents evenings, horse racing, and watching the chemtrails from lawns lined with astroturf. Cowbell-tinged. 100gecs referencing. Feedbacking. Huge."
Check it out now below.
'Grand National' EP Tracklisting:
1. Grand National
2. Popshop!
3. Crass
4. Slow Burner