News
Fryars details new album 'God Melodies'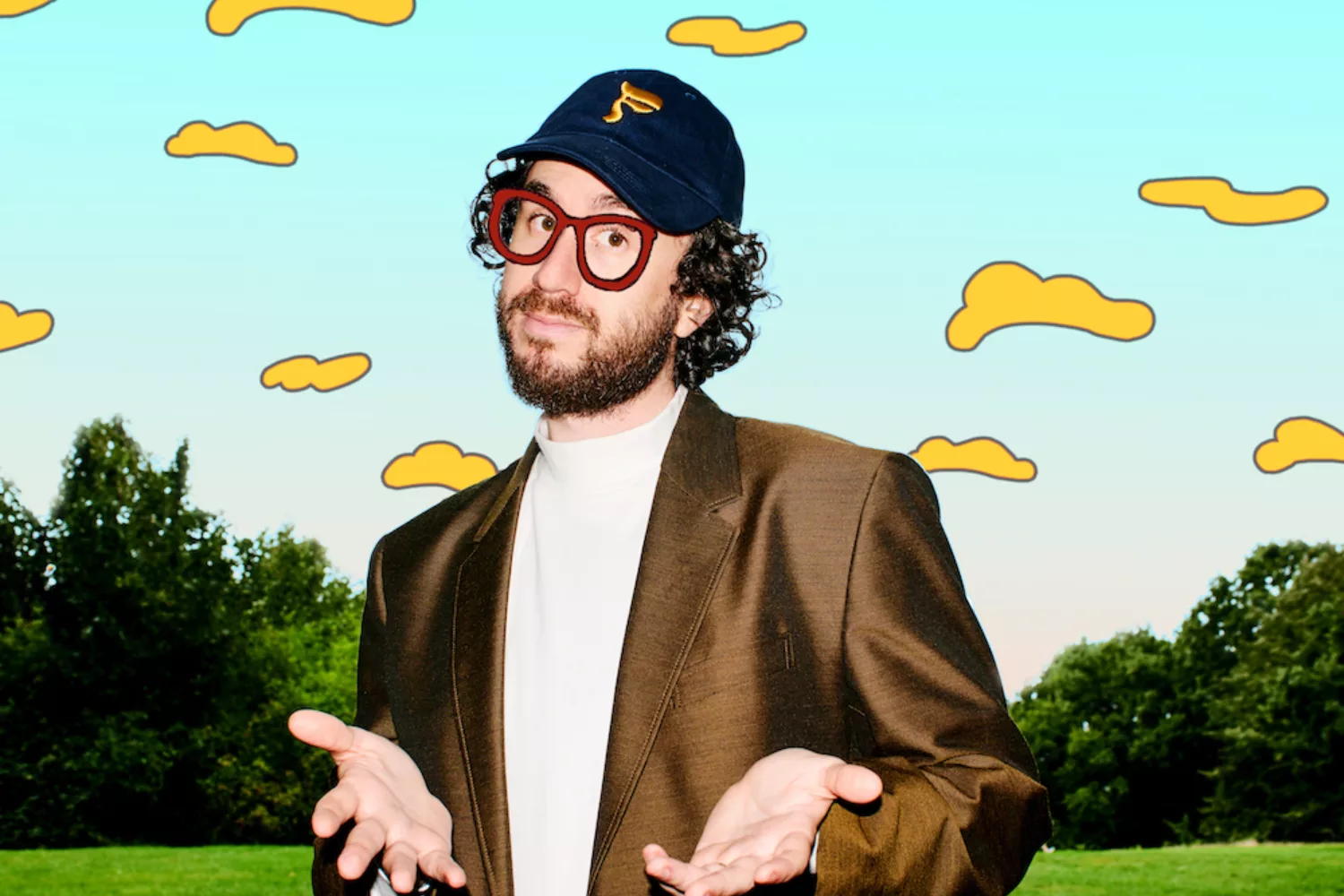 Photo: Bella Howard
And he's sharing new track 'Orange Juice' to celebrate!
After announcing earlier this year that his third album 'God Melodies' is on the way, Fryars is now giving us all the details, along with sharing new track 'Orange Juice'.
"This next song is 'Orange Juice' in which I tell the story of receiving an awful diagnosis, not confiding in anyone and then going out on the town solo to drown my sorrows," Fryars explains. "Juice is off the menu. A Miami driving anthem to blast in the Uber. I don't care who's gonna drive me home now I'm on my own."
Speaking about the upcoming record, set for release on 16th July via Fiction Records, he adds, "People often talk about music being cathartic, that we use it to work through our sadnesses. But it can also be used as a preservative for joy and the small things that pass us by. We don't acknowledge happiness enough because it's really hard to admit when you're happy and it often doesn't make other people that happy either! But joy translated well into music has an inflationary effect. That's what the record is all about really."
Check out the full track list and 'Orange Juice' below.
'God Melodies' Tracklisting:
1. God Melodies
2. Moscow
3. 49
4. Pair Of Dancers
5. Lionel
6. Orange Juice
7. I Won't Hurry Love
8. Your Parade
9. Wonder
10. Feeling Lonely Is A Shadowy Glow
11. Quail's Egg No.1 In C Sharp Major

Get your copy of the latest issue