Listen
Squid release new track 'Paddling'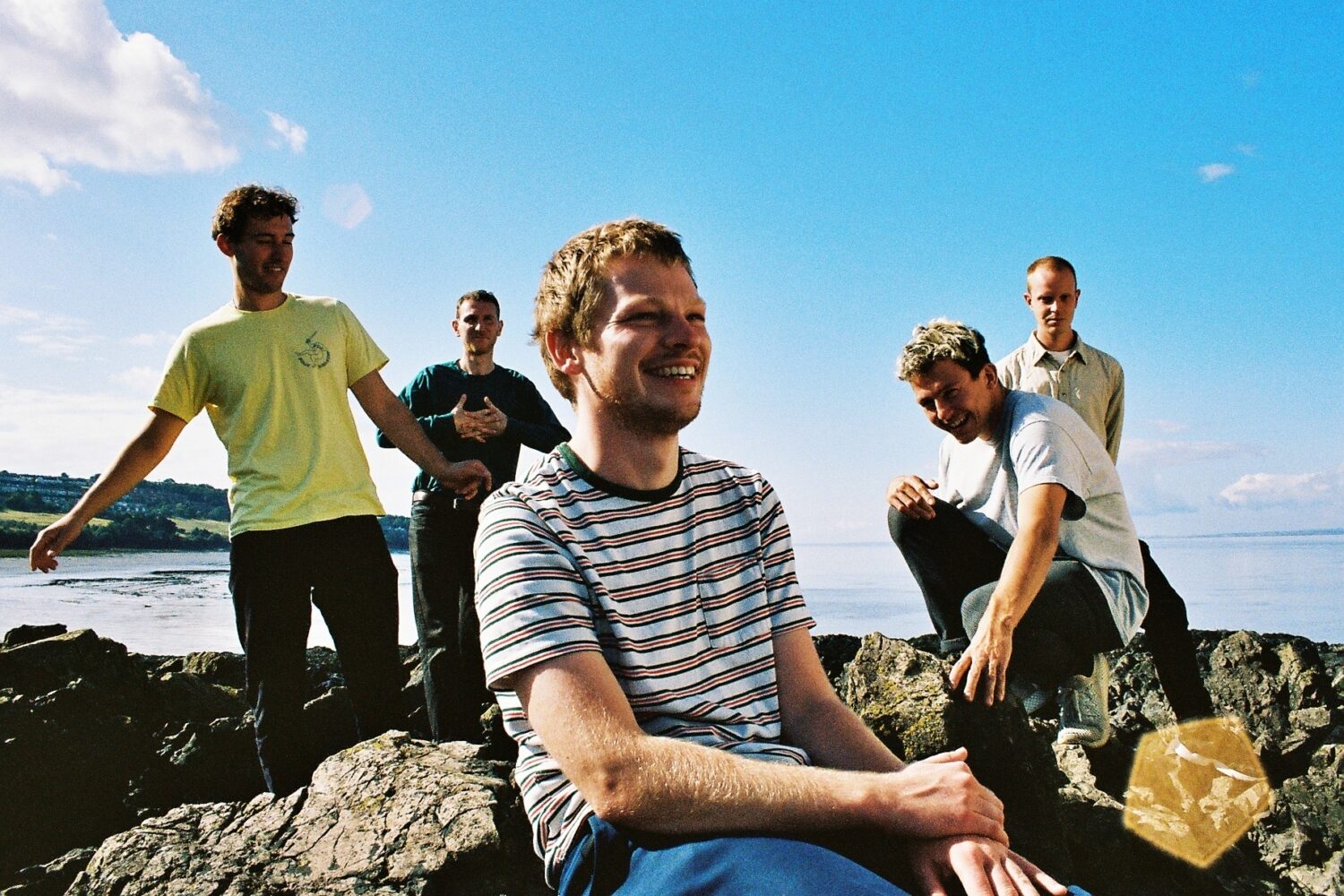 Photo: Holly Whitaker
It's the latest taste of their upcoming debut album.
With their highly anticipated debut album 'Bright Green Field' arriving on 7th May via Warp Records, Squid are giving us the latest taste of what to expect sharing new track 'Paddling'.
"Written from two different perspectives, 'Paddling' is a song about the dichotomy between simple pleasures and decadent consumerism," the band explain. "Recounting a familiar scene from Wind in the Willows, the song reminds us that although we are humans, we are ultimately animals that are driven by both modern and primal instincts, leading to vanity and machismo around us in the everyday."
Check it out below.
'Bright Green Field' Tracklisting:
1. Resolution Square
2. G.S.K
3. Narrator feat Martha Skye Murphy
4. Boy Racers
5. Paddling
6. Documentary Filmmaker
7. 2010
8. The Flyover
9. Peel St
10. Global Groove
11. Pamphlets