Watch
Foxes unveils new single 'Kathleen'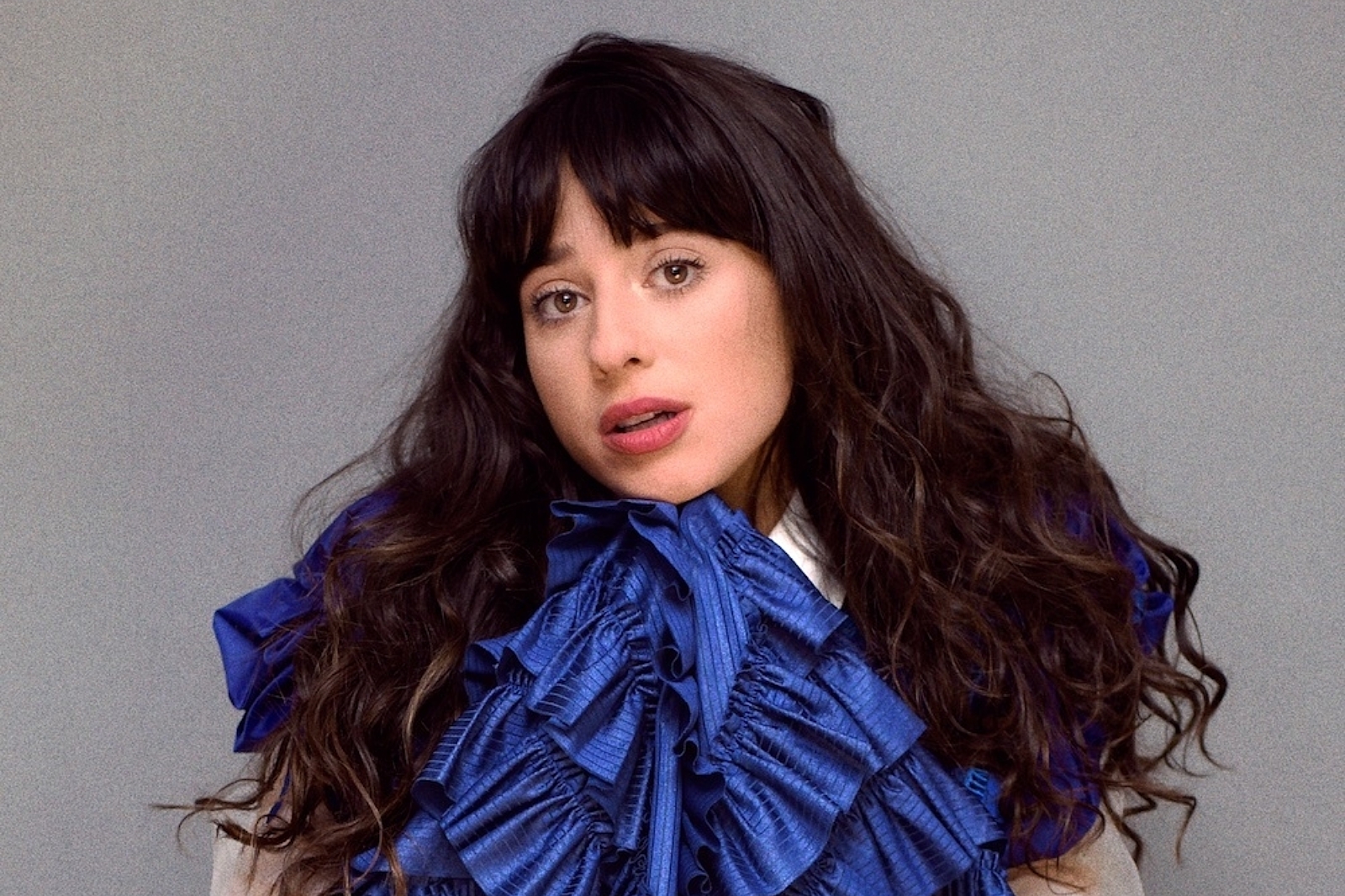 Lifted from her forthcoming EP 'Friends In The Corner'.
With her brand new EP 'Friends In The Corner' arriving on 1st April via [PIAS] Recordings, Foxes is giving us a taste of what to expect with new single 'Kathleen'.
Speaking about the track, she explains, "My grandma, Kathleen, has always given really good advice so on one visit I thought, 'why am I not recording this?'. A couple of weeks later in the studio I happened to be going through my voice notes of random melodies and lyrics I'd saved and stumbled across her words of wisdom and within 20 minutes we'd written it with all her advice from the notes. I kept that exact recording of her talking at the end of the song. I don't think I'd be a songwriter without her.
"For me, 'Kathleen' closes the chapter of the last year. Focussing on creativity during lockdown has been essential for me – it's given me so much strength and positivity. Almost without realising, I ended up writing a whole new album. The new songs have a really different energy and need to exist together as a record. But first I need to release 'Kathleen' as it's such a special song for me and just seems so right for now. It felt right to wrap these songs up together as an EP before the new album gets released later this year."
Check it out below.
'Friends In The Corner' EP Tracklisting:
1. Friends In The Corner
2. Kathleen
3. Hollywood
4. Love Not Loving You
5. Dance
6. Woman
7. Courage
8. Kathleen (Acoustic)