News
Years & Years becomes Olly Alexander "solo project"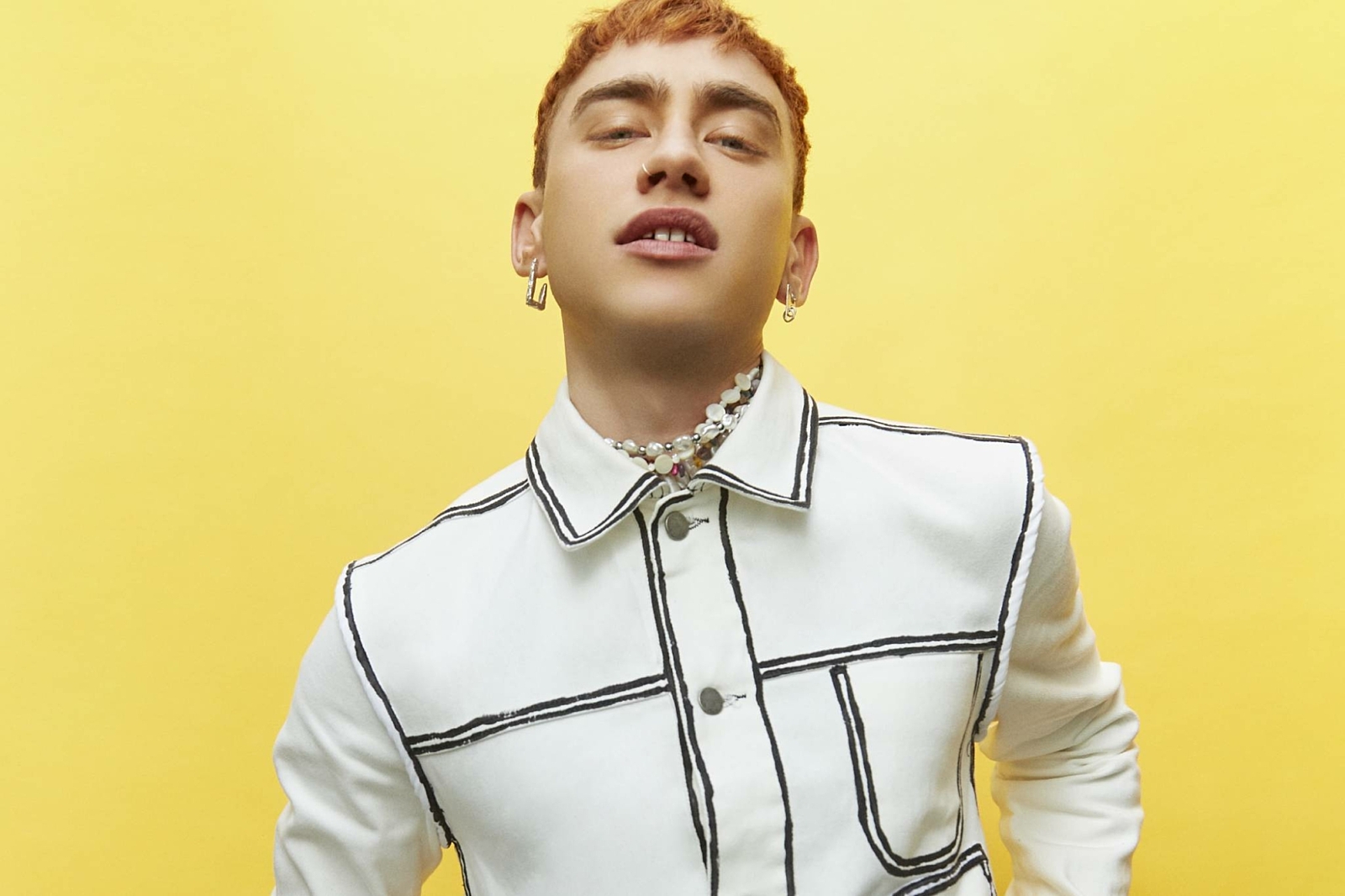 The band's social channels have confirmed that both Mikey Goldsworthy and Emre Türkmen are stepping back from the trio.
Years & Years have shared the news that members Mikey Goldsworthy and Emre Türkmen are stepping back from their current roles in the band, with the project now becoming a solo venture for Olly Alexander.
Taking to Instagram earlier today, the band's account confirmed the news, stating that Mikey will continue to perform live with Years & Years, while Emre is moving on to focus on being a writer and producer.
The message to fans also mentioned that new music is due shortly (woooo!), while their new album is confirmed as "an Olly endeavour".
The message reads as follows: "There's been some changes that we want to fill you in on. This upcoming new album has been an Olly endeavour and we've decided that Years & Years will continue as an Olly solo project.
The three of us are still good friends. Mikey will be part of the Y&Y family and play with us live and Emre will focus on being a writer/producer.These past twelve months have been crazy for us all and we want to thank you for the love and support you've given us over the years (& years).
New Y&Y music will be coming this spring."
Check out the message below, and listen to Years & Years' recent cover of Pet Shop Boys' 'It's A Sin' at the bottom of the page.