Listen
serpentwithfeet links up with NAO for 'Heart Storm'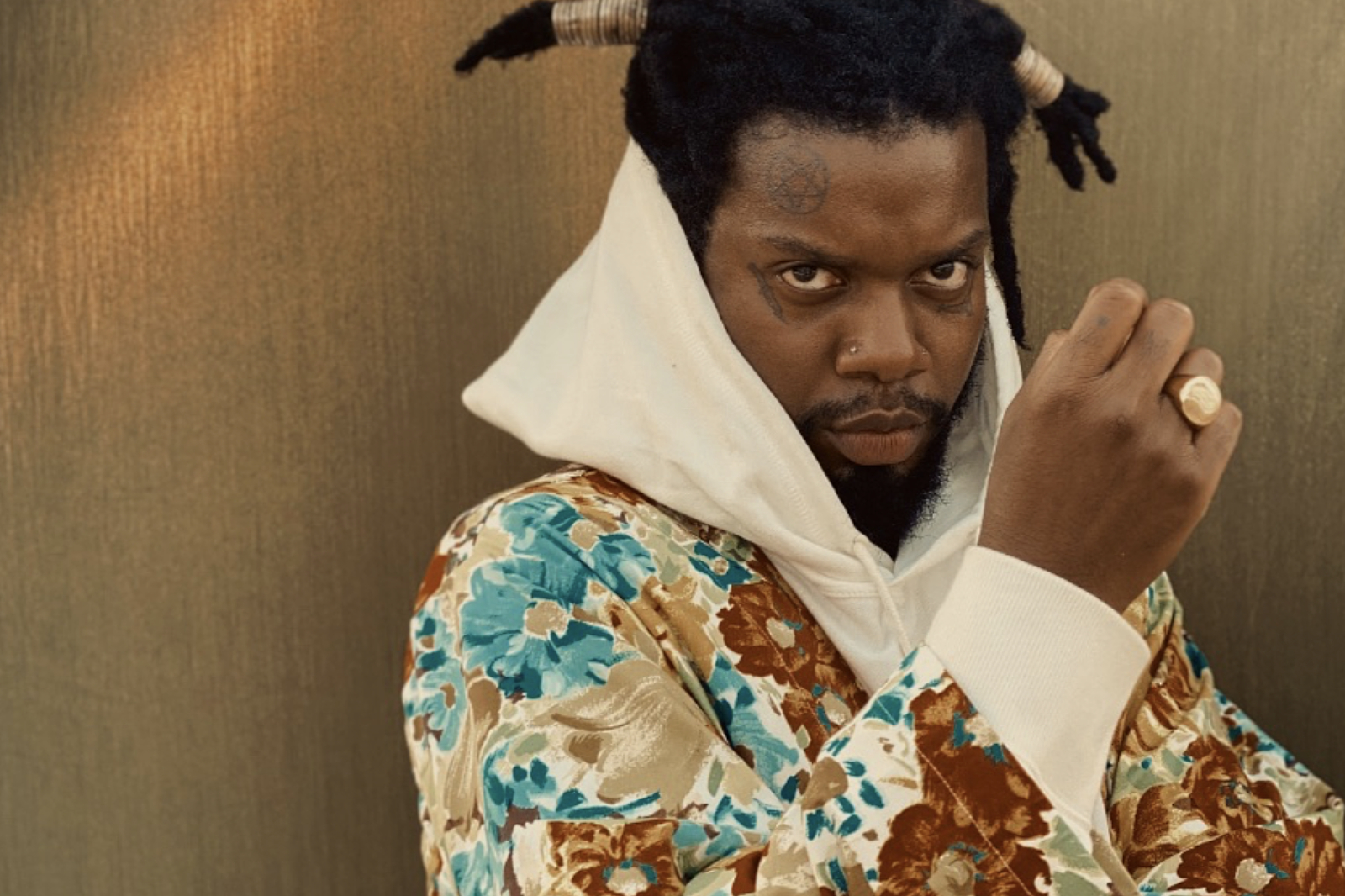 Lifted from his forthcoming second album, 'DEACON'.
With his highly-anticipated new album 'DEACON' arriving this Friday (26th March), serpentwithfeet is giving us the latest taste of what to expect, linking up with NAO for new song 'Heart Storm'.
"I love a little magical realism," serpent explains. "In this song I'm saying that there is so much love and power every time me and my man unite, even the heavens rejoice. Here, we welcome the storm."
Have a listen below.
'DEACON' Tracklisting:
1. Hyacinth
2. Same Size Shoe
3. Malik
4. Amir
5. Dawn
6. Sailors' Superstition
7. Heart Storm (Feat. NAO)
8. Wood Boy
9. Derrick's Beard
10. Old & Fine
11. Fellowship