News
Easy Life announce debut album 'life's a beach'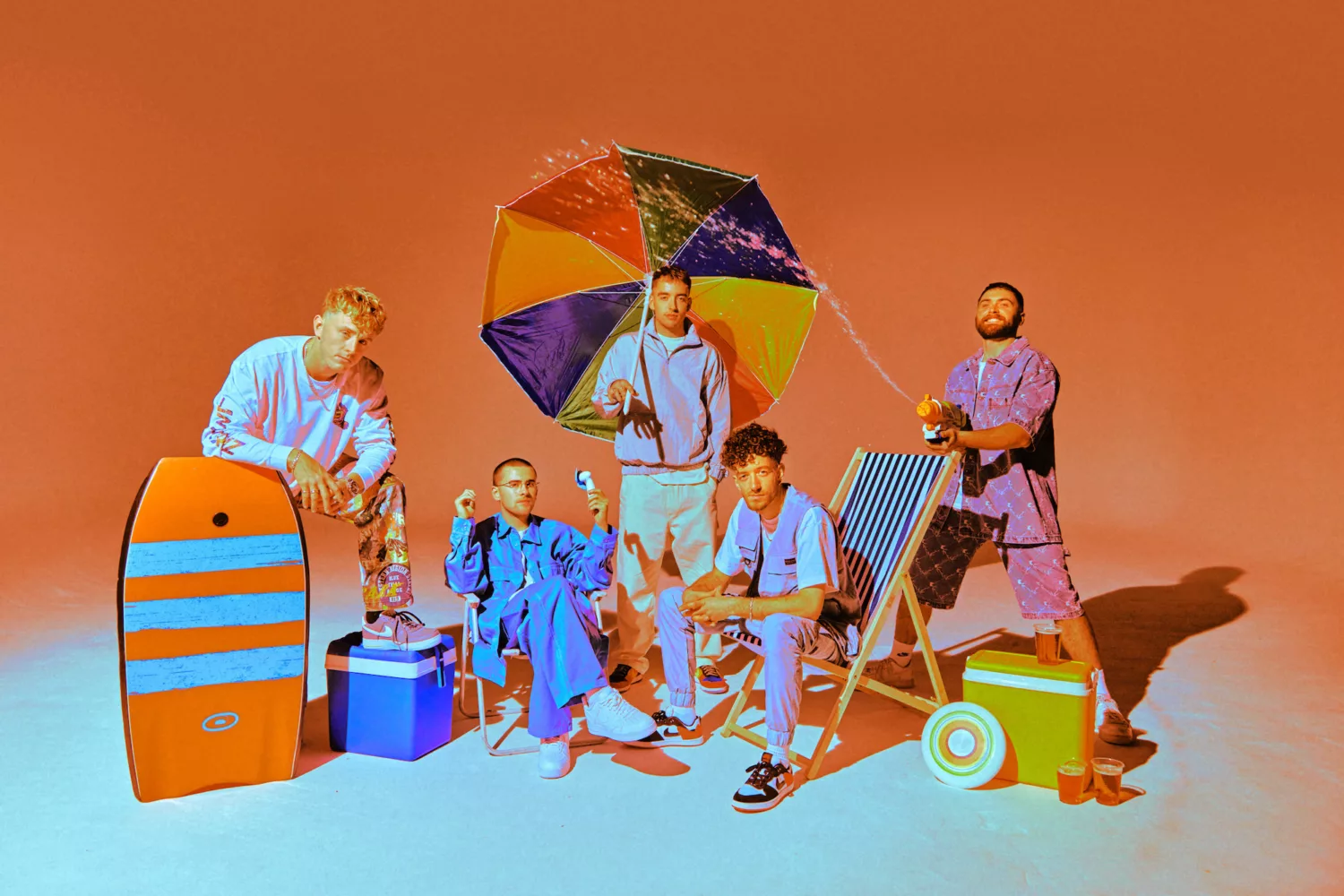 And they're sharing new song 'a message to myself' to celebrate!
Woohoo! Easy Life have announced that their long awaited debut album is officially on the way!
Confirming that 'life's a beach' will be landing on 4th June via Island Records, the band are also sharing opening track 'a message to myself'.
Speaking about the record, frontman Murray describes it as "a reminder to keep doing you. It's a celebration of individualism at all costs. Be yourself, nobody can do you better."
Listen to 'a message to myself' below!
'life's a beach' Tracklisting:
1. a message to myself
2. have a great day
3. ocean view
4. skeletons
5. daydreams
6. life's a beach (interlude)
7. living strange
8. compliments
9. lifeboat
10. nightmares
11. homesickness
12. music to walk home to
Watch
£7.00
Buy Now