Watch
Tune-Yards release new single 'hypnotized'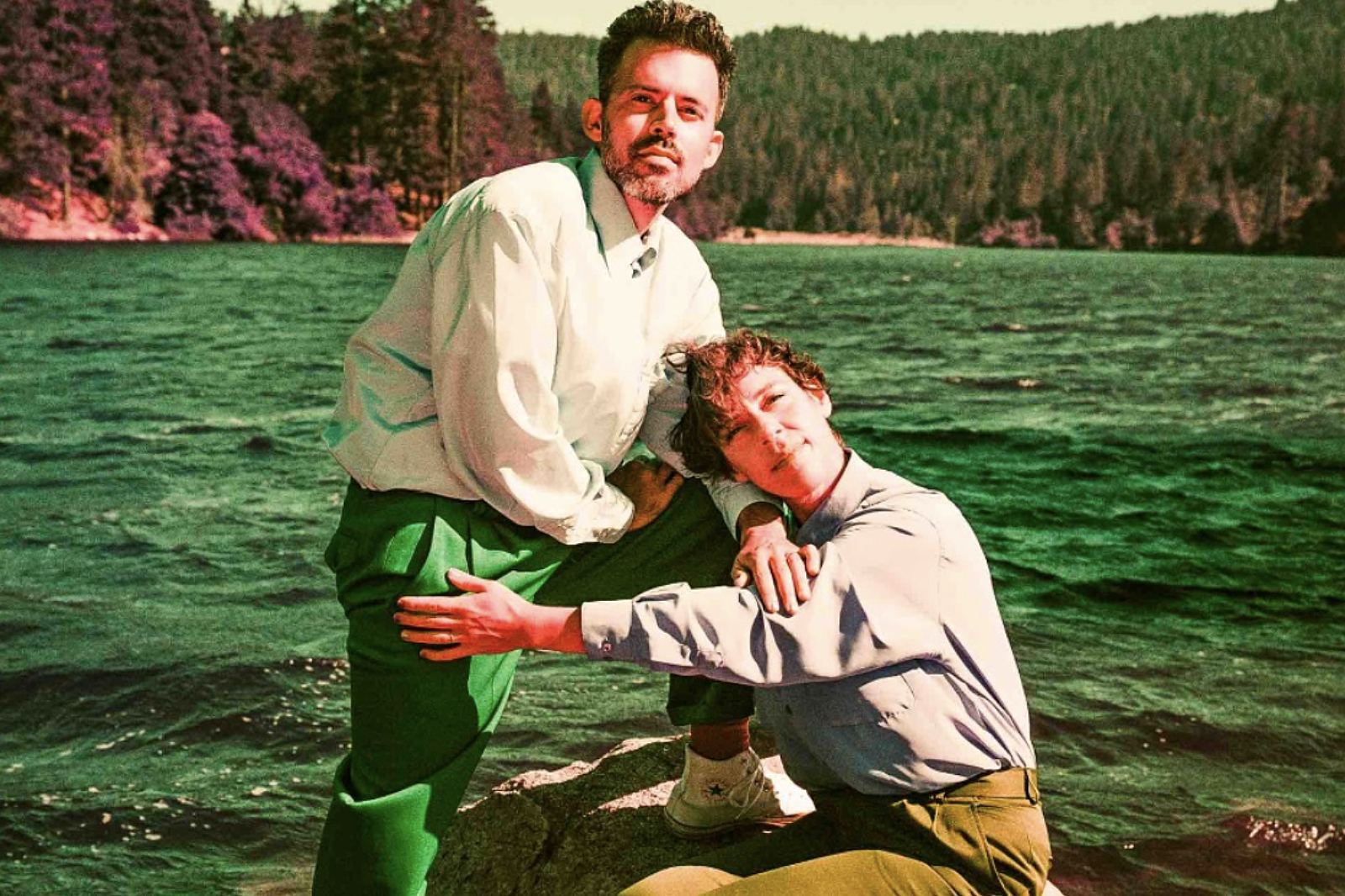 Photo: Pooneh Ghana
It comes ahead of the release of their new album 'sketchy.'.
With their fifth album 'sketchy.' landing on Friday (26th March), Tune-Yards are giving us the latest taste of what to expect, sharing new single 'hypnotized'.
The third single released from the album, the track is accompanied by a video directed by Tee Ken Ng which you can watch below!
'sketchy.' Tracklisting:
1. nowhere, man
2. make it right.
3. hypnotized
4. homewrecker
5. silence pt. 1 (when we say "we")
6. silence pt. 2 (who is "we"?)
7. hold yourself.
8. sometime
9. under your lip
10. my neighbor
11. be not afraid.