Watch
Art School Girlfriend shares new single 'In The Middle'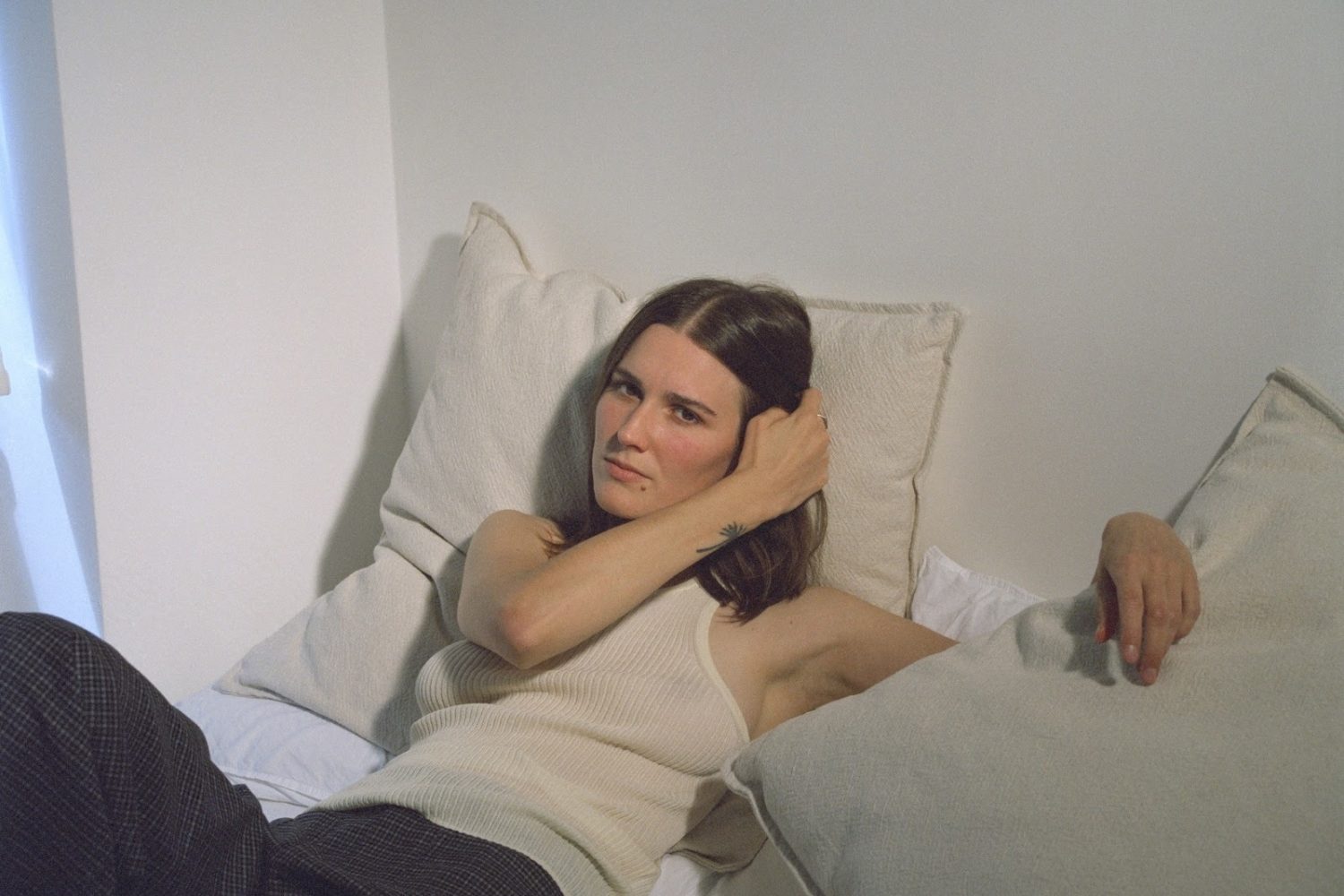 Photo: Daisy Walker
It's the first track taken from her forthcoming debut album.
With her eagerly-awaited debut album on the way, London's Art School Girlfriend is giving us the first taste of what to expect with new single 'In The Middle'.
"I'm so excited to share it with you," she says of the single. "It's the first track I wrote and produced for the upcoming record and blew my creative doors open."
Accompanied by a video directed by frequent collaborator Tom Dream, watch 'In The Middle' below!

Get your copy of the latest issue