News
Eades announce new EP 'Abstract Education'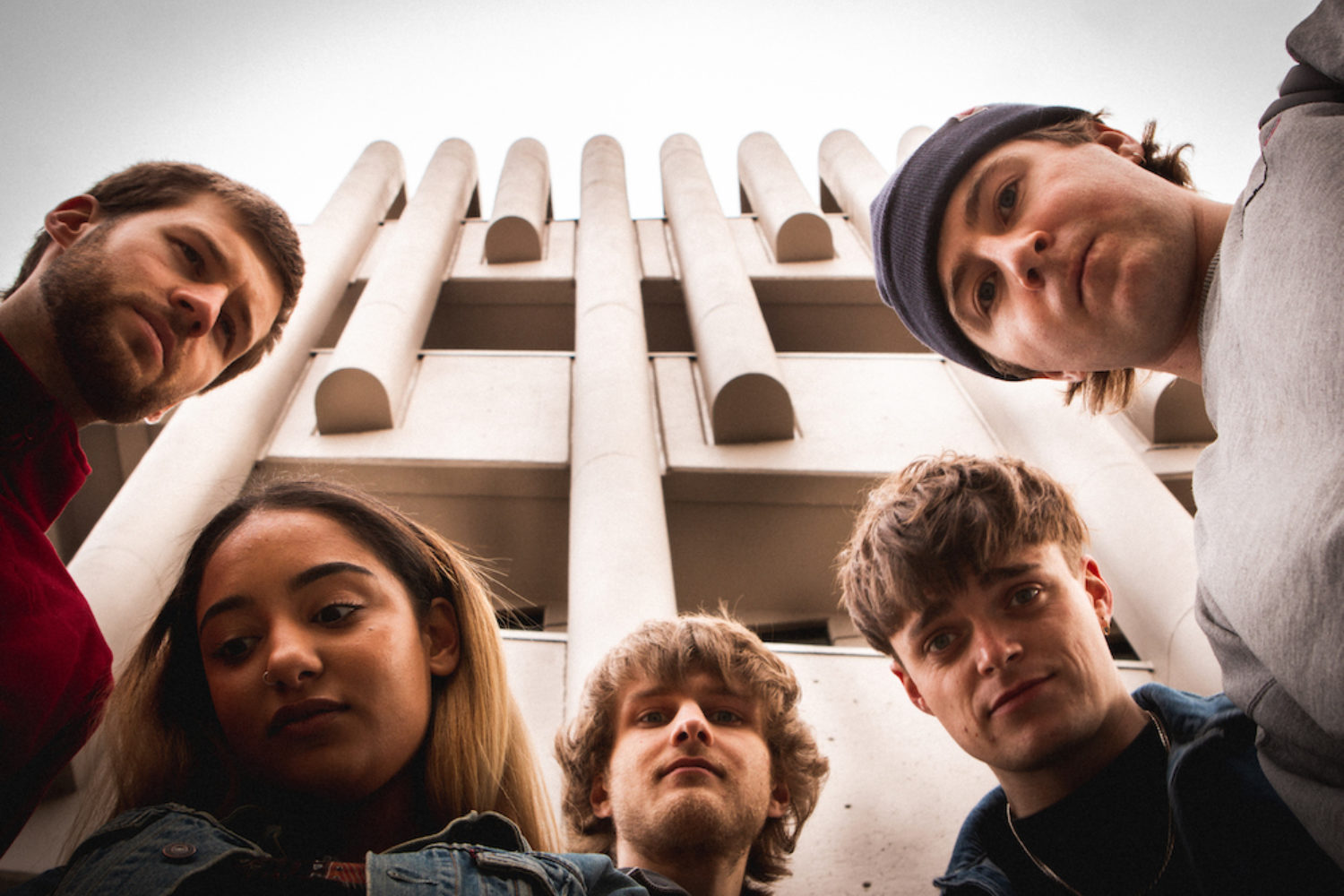 Photo: Devon Chambers
Listen to their new single 'Present In The Moment' now.
Following the release of last year's debut EP 'Microcosmic Things', Leeds' Eades have announced that their second EP 'Abstract Education' will be landing on 30th April via Heist or Hit, and they're sharing new single 'Present In The Moment' to celebrate!
"I was away on holiday with my girlfriend in Australia for 3 weeks, and by the last week I was itching to get back and write some music," vocalist Harry Jordan says of the new track. "When I haven't done any music in a while I go a bit stir crazy and start getting really agitated and go off into my own little world inside my head. I wrote the lyrics just after we'd had an argument because apparently I wasn't 'present in the moment'… I hate to admit it but she was probably right. I swear I'm not normally that angsty."
Speaking on the upcoming EP, he adds, "For our second EP we approached it from a completely different angle to our debut. Firstly we decided to perform the instrumentals live without a click track or anything to allow us to speed up or slow and reacta bit more like our live shows which we felt had an energy we hadn't got across in our previous recordings.
"Secondly it was the first  time any of us recorded to tape which added some extra stresses and hurdles we haven't had to deal with in the past. The limitations on how many tracks meant we had to be a lot more selective with our parts and make sure  everything playing was there for a reason. Luckily  we've always had a more minimal approach to arranging songs so this wasn't too difficult. The main thing I struggled with was mixing with tape and how much longer it takes to do everything. Things that would take 5 minutes on a computer would take an hour!
"We learnt a lot with the recording process of the EP working out what stuff we would and wouldn't do again for the album…"
Listen to 'Present In The Moment' below.

Get your copy of the latest issue