News
Kevin Abstract teases new Brockhampton music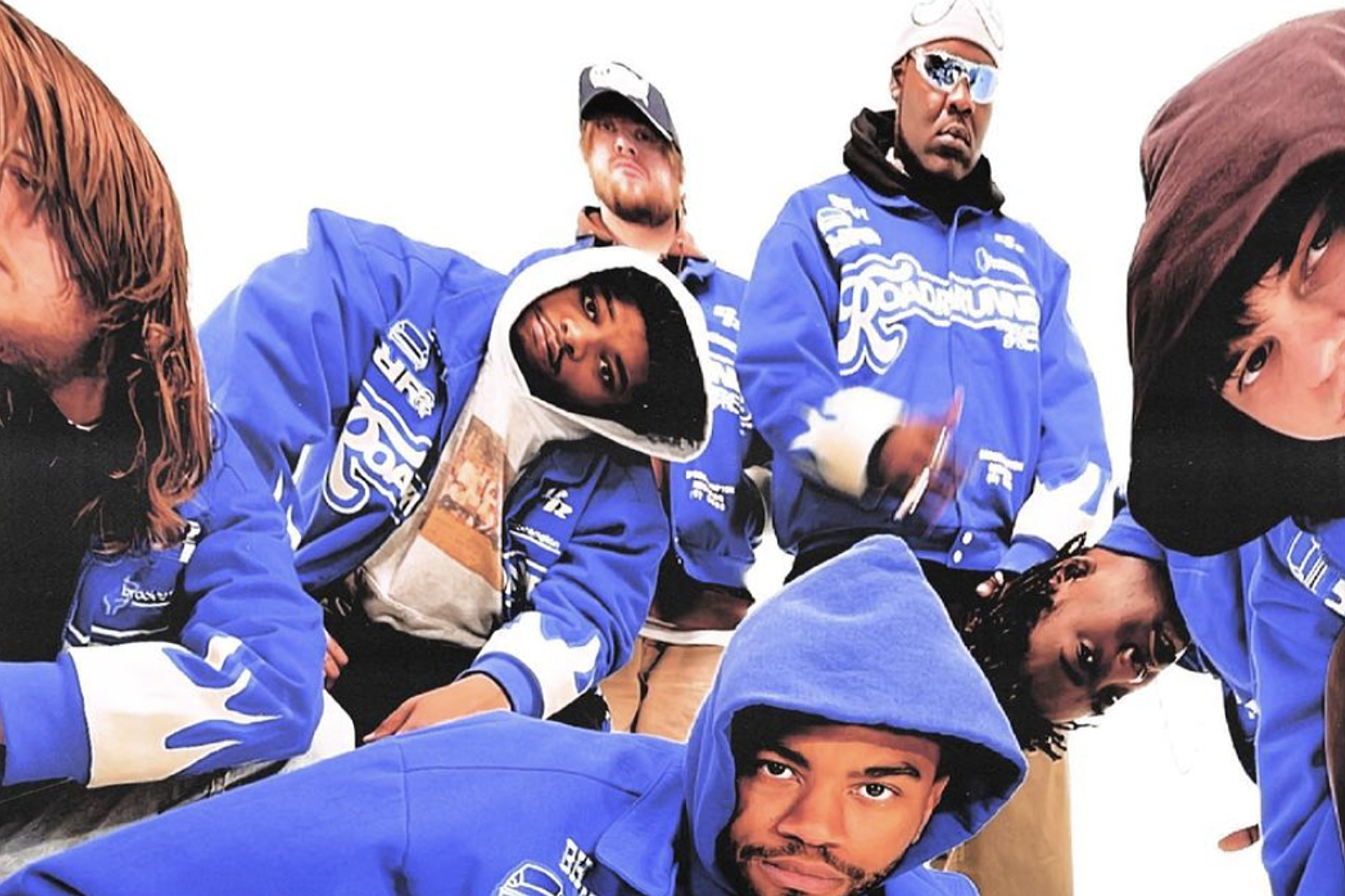 Looks like new music is arriving this week!
After kicking the year off by teasing their brand new era with a cryptic Instagram vid, Kevin Abstract has hinted that new Brockhampton music is arriving this week.
Posting a picture on Instagram of himself and the other BH vocalists - Joba, Bearface, Merlyn Wood, Matt Champion, Dom McLennon and Jabari Manwa - the caption reads "BROCKHAMPTON 5000 comments & we'll drop a new video tomorrow".
Already on over 10k comments and counting, looks like we'll be getting new BH music v soon.
UPDATE:
Kevin's just confirmed that a video is dropping tonight, and from the artwork it looks like the song features Danny Brown and is called 'Buzzcut'.
Check out his posts below.
£7.00
Buy Now