News
Sons of Raphael announce debut album 'Full-Throated Messianic Homage'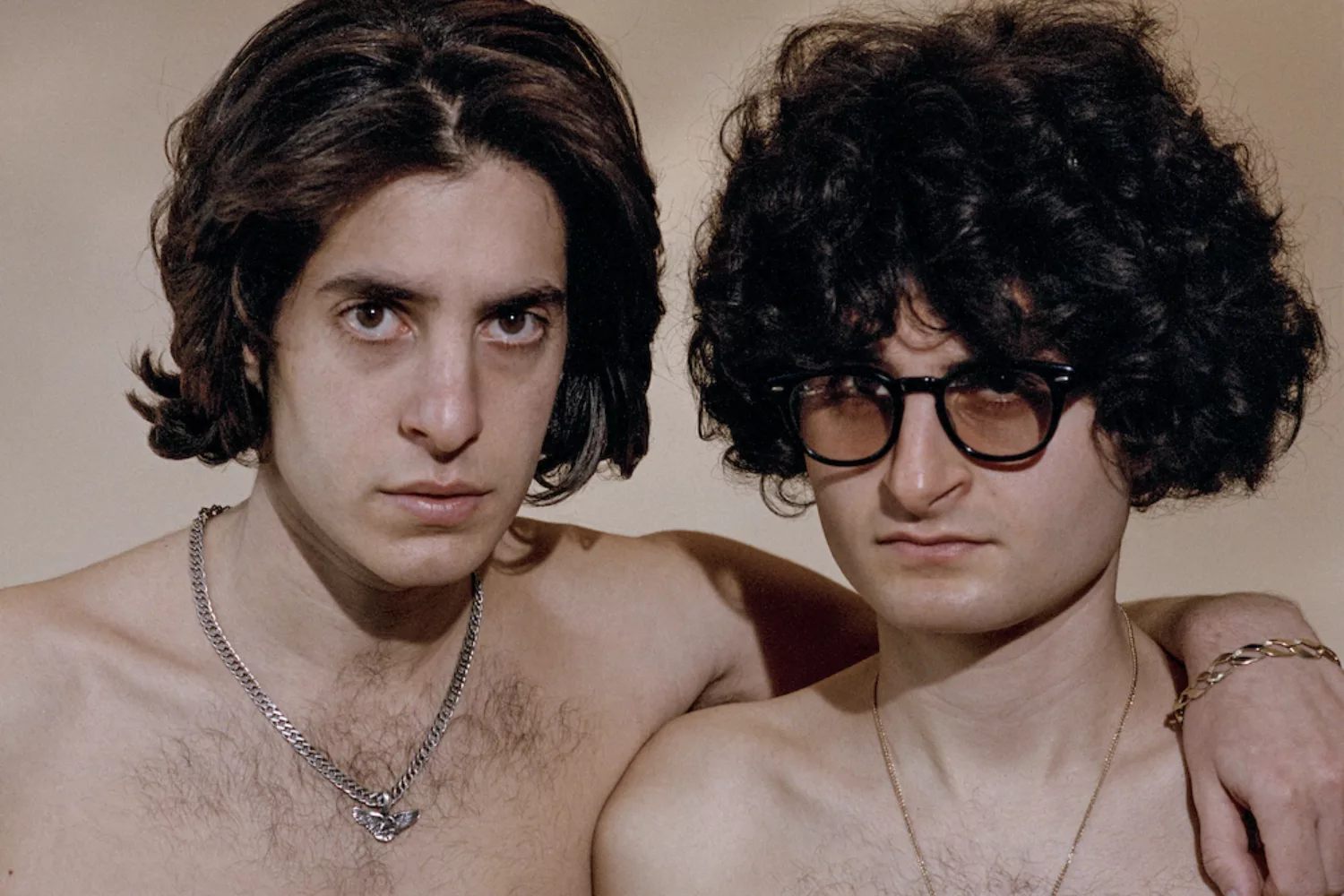 Photo: Jamie Morgan
And they're sharing new track 'Revolution' too.
Seven years in the making, Sons of Raphael - aka brothers Loral and Ronnel Raphael - have announced that their debut album 'Full-Throated Messianic Homage' will be arriving on 21st May via Because Music.
Sharing new track 'Revolution' alongside the news, the duo say, "The wild horse of revolution is called for as we try to liberate ourselves from a future morally-oppressive society 'where killers and messiahs are identical twins'. That blood is thicker than water, my brother and I have learnt in the seven years of famine making this album. As it is written in The Book of Proverbs: 'A friend loves at all times but a brother is born to help when trouble comes'; this is the nerve centre of our new music video for 'Revolution'. It captures 'how good and how pleasant it is when brothers dwell together in unity'."
Check it out below.
'Full-Throated Messianic Homage' Tracklisting:
1. Revolution
2. He Who Makes The Morning Darkness
3. Siren Music
4. On Dreams That Are Sent By God
5. Devil Devil
6. Yeah Yeah Yeah
7. Oh Momma
8. I Sing Songs For The Dead
9. Let's All Get Dead Together
10. The Sand Dunes Lift Up

Get your copy of the latest issue
More like this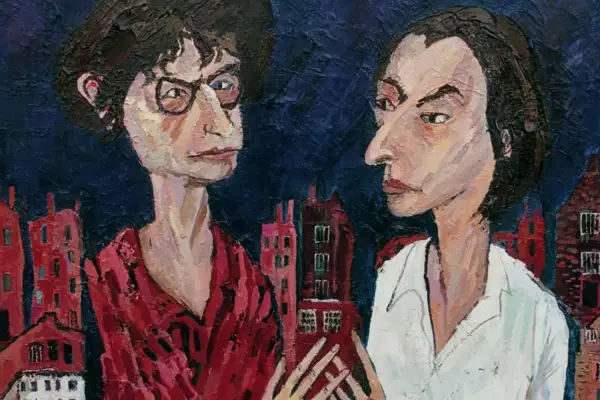 What it's less adept at is giving us anything memorable; a song; even something to feel.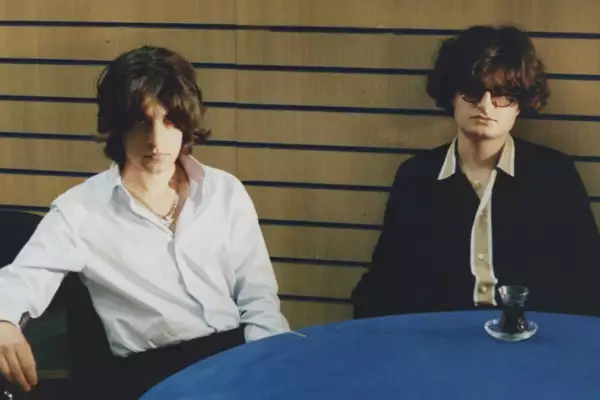 The London duo begin a UK tour with Yak tonight (23rd October).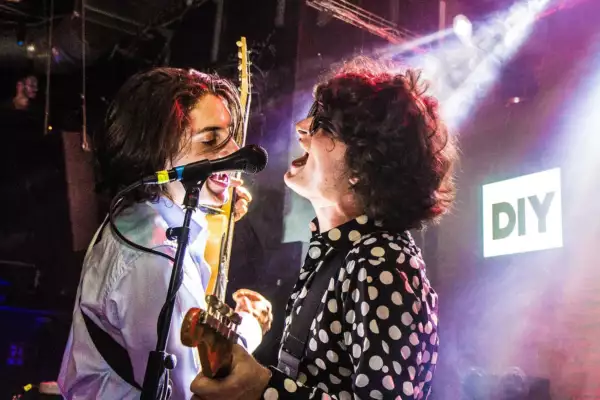 The London band brought their live show to Paris before conquering a homecoming show in the UK capital.