Watch
LARRY PINK THE HUMAN drop new track 'ELEVEN11_GTR_SONG'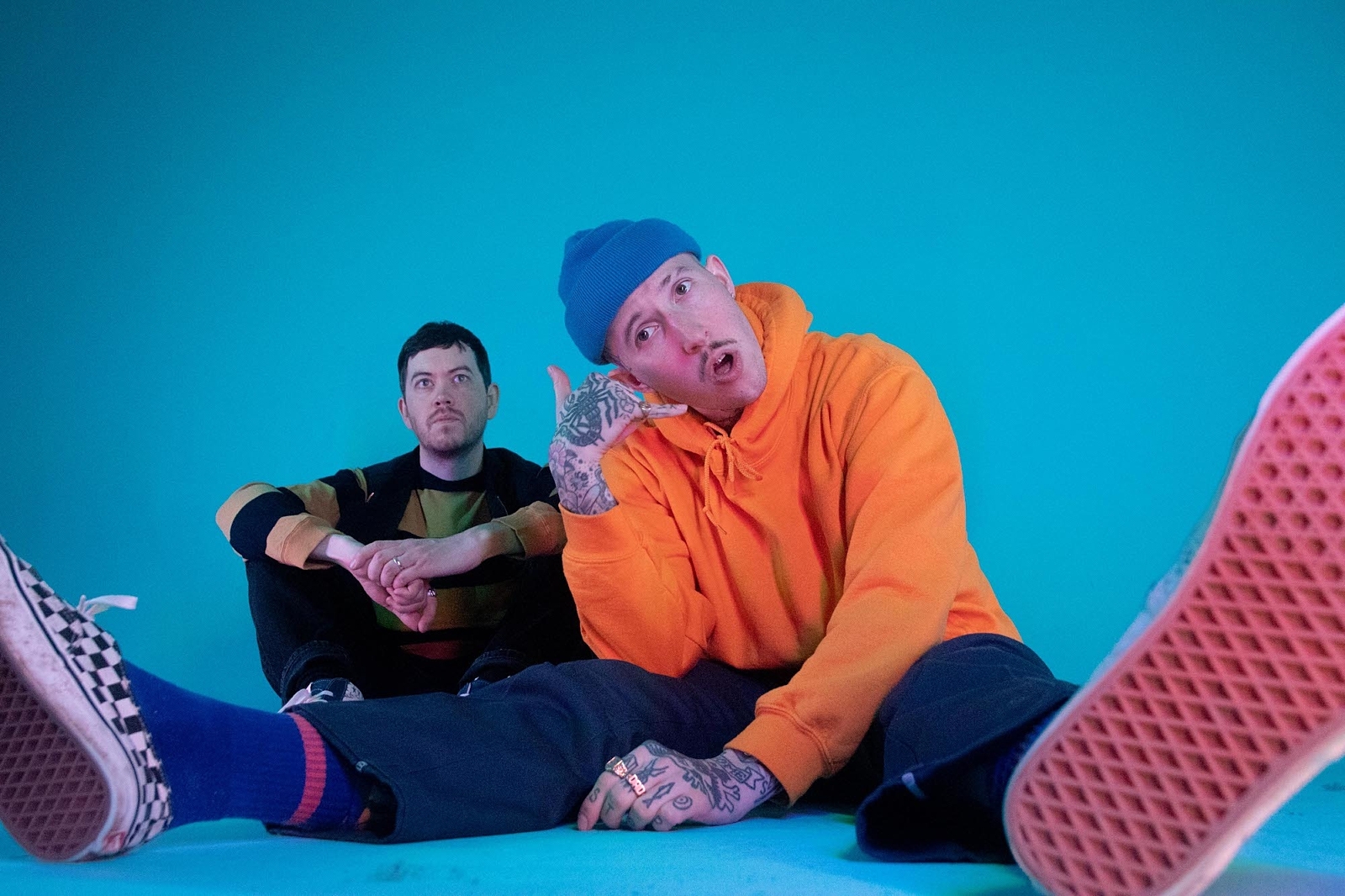 Photo: George Cory
"We wanted to write about the ones that are with us and the ones that are not, and show how much we appreciate them."
Back with an anthemic new power-pop track sure to strike a nerve, LARRY PINK THE HUMAN have shared new track 'ELEVEN11_GTR_SONG'.
"If the last year has shown us anything it's that we can live without many things, but to be away from our closest companions is the biggest challenge of all." The band say of the single. "We wanted to write about the ones that are with us and the ones that are not, and show how much we appreciate them. When it's all said and done, everybody needs someone."
Check it out below.
£7.00
Buy Now
More like this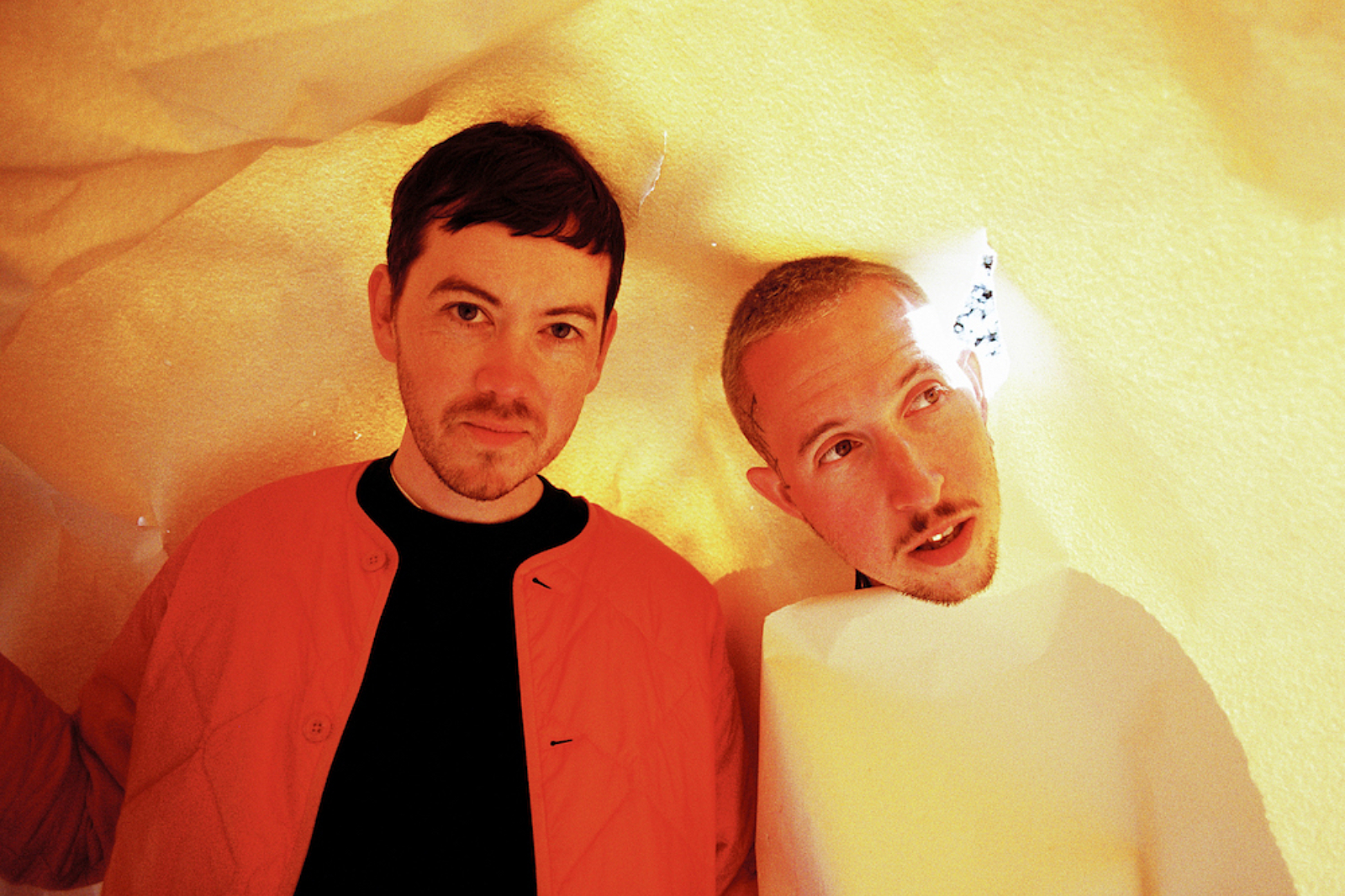 Laurie Vincent and Jolyon Thomas give us a track by track run-through of their full-length release.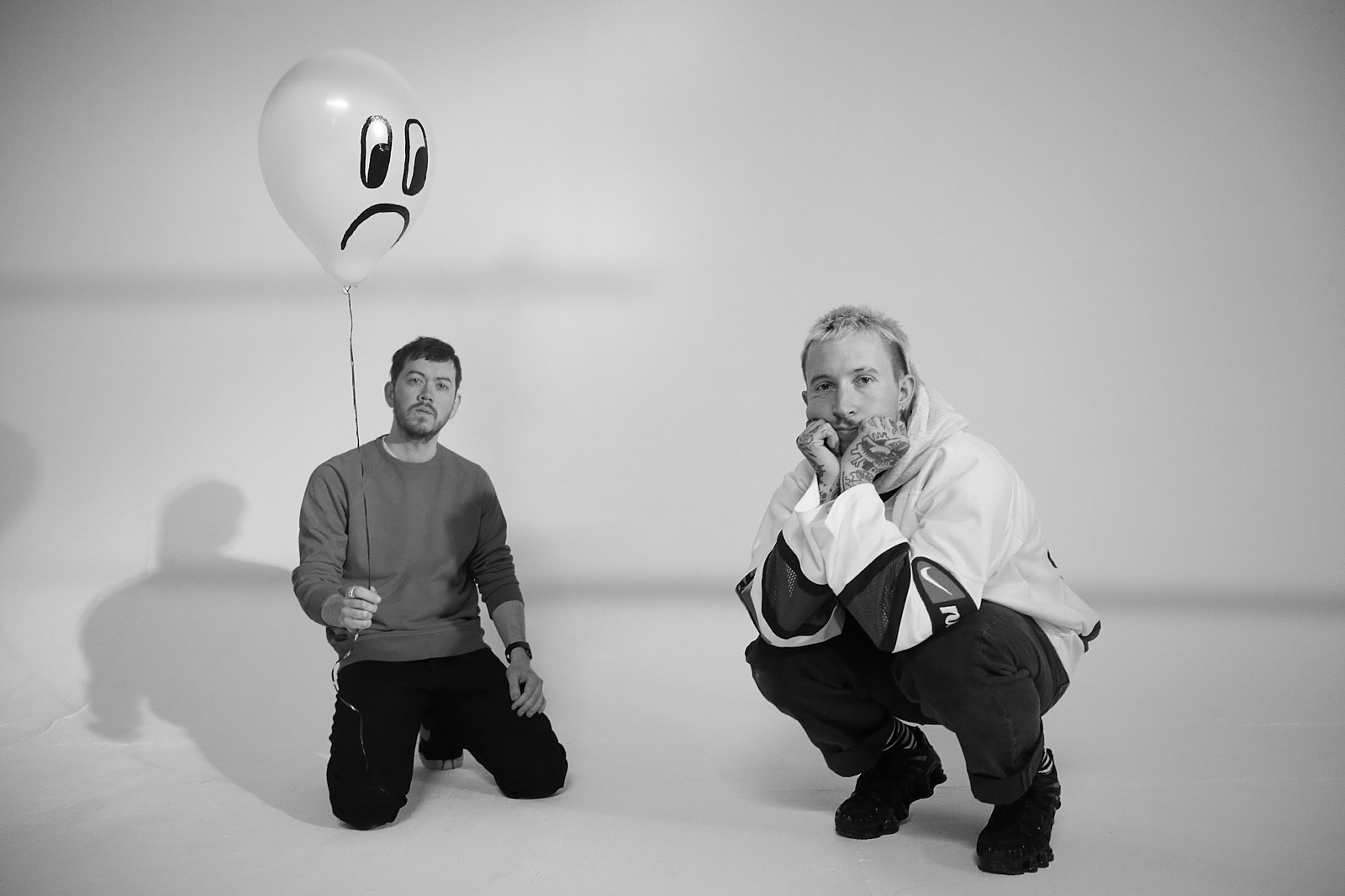 Slaves' Laurie Vincent on his new band LARRY PINK THE HUMAN: "This whole project is about re-finding your inner child."