News
Brockhampton announce new album 'Roadrunner: New Light, New Machine'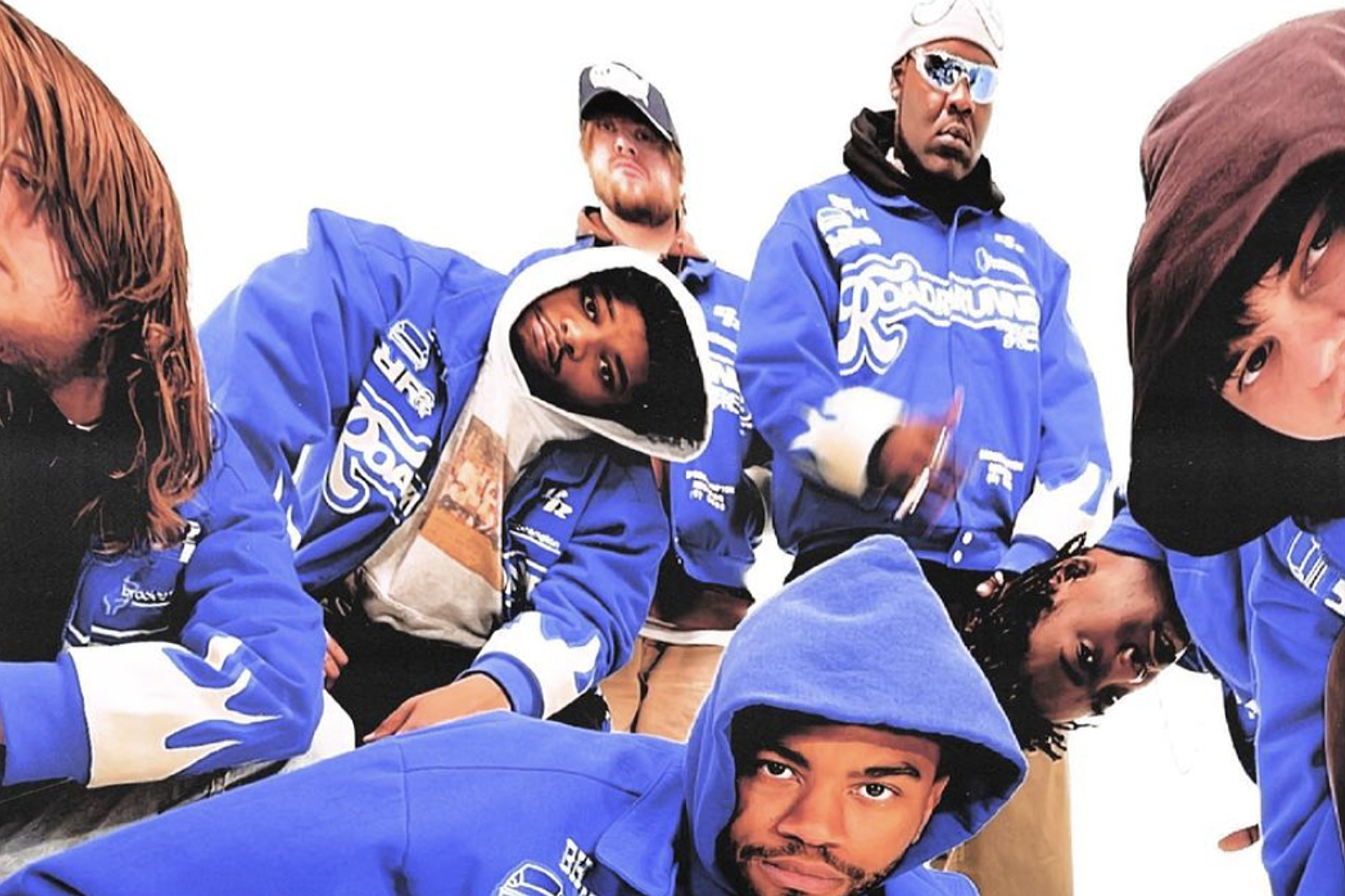 And they'll be performing an exclusive live show to celebrate its release.
Two years on since the release of 'GINGER', Brockhampton are back with their brand new era and forthcoming new record, 'Roadrunner: New Light, New Machine'.
Inspired by the highs and lows of 2020, the record follows the group exploring "the weight of isolation, identity and unexpected personal loss" and is built around the recurring theme of finding "the light" in your life.
"Spent two years making this album," Kevin Abstract wrote on Twitter. "It was supposed to be a pop album at first Like kinda following after sugar. Then life happened Shit got heavy for all of us and then we decided to do something that felt like life. That feels like hip hop. More abrasive"
Set for release on 9th April, the album will be celebrated with an an exclusive live performance on release day from Shangri-La Studios in California.
With the performance promising "appearances by special guests and album contributors", the first taste of BH's new record comes with 'Buzzcut' featuring Danny Brown that dropped earlier this week.
£7.00
Buy Now