Watch
Princess Nokia releases new track 'It's Not My Fault'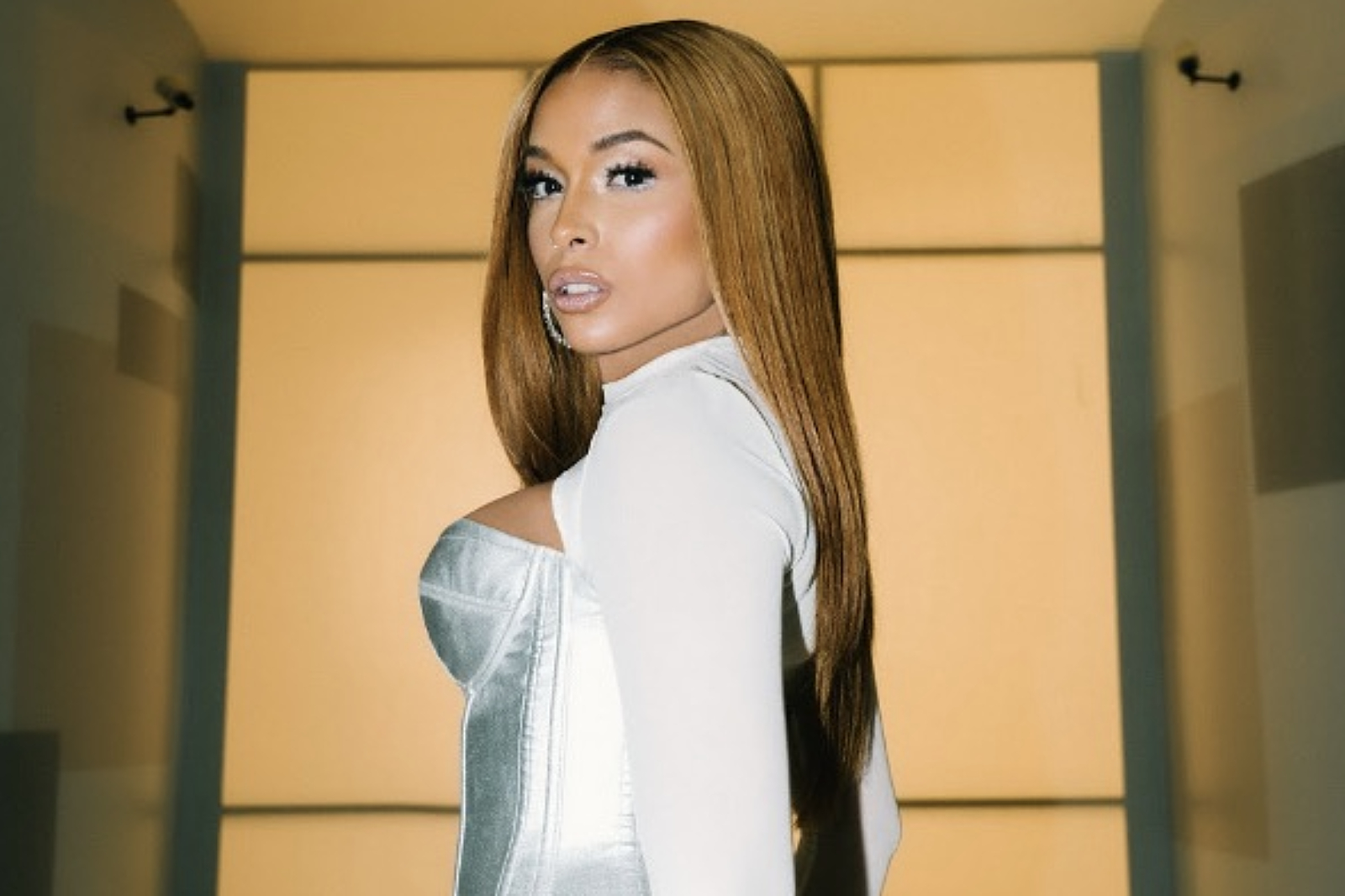 Her latest is an ode to OnlyFans.
Following last year's smash hit 'I Like Him', Princess Nokia is continuing to bring the bops, releasing new ode to OnlyFans 'It's Not My Fault'.
Accompanied by a futuristic video directed by Sebastian Sdaigui, which pays homage to JLo's 'If You Had My Love', the video "puts a new spin on the traditional female position as object of the gaze".
"My video symbolizes my mainstream coming of age, just as it did Jennifer's," Princess Nokia says. "It symbolizes the average millennial woman, taking control of herself as the subject. I control my narrative and I celebrate my beauty. It's hyper-futurism and almost 22 years later we are moving into a more interactive era."
Check it out below.