News
Rachel Chinouriri announces new EP 'Four° In Winter'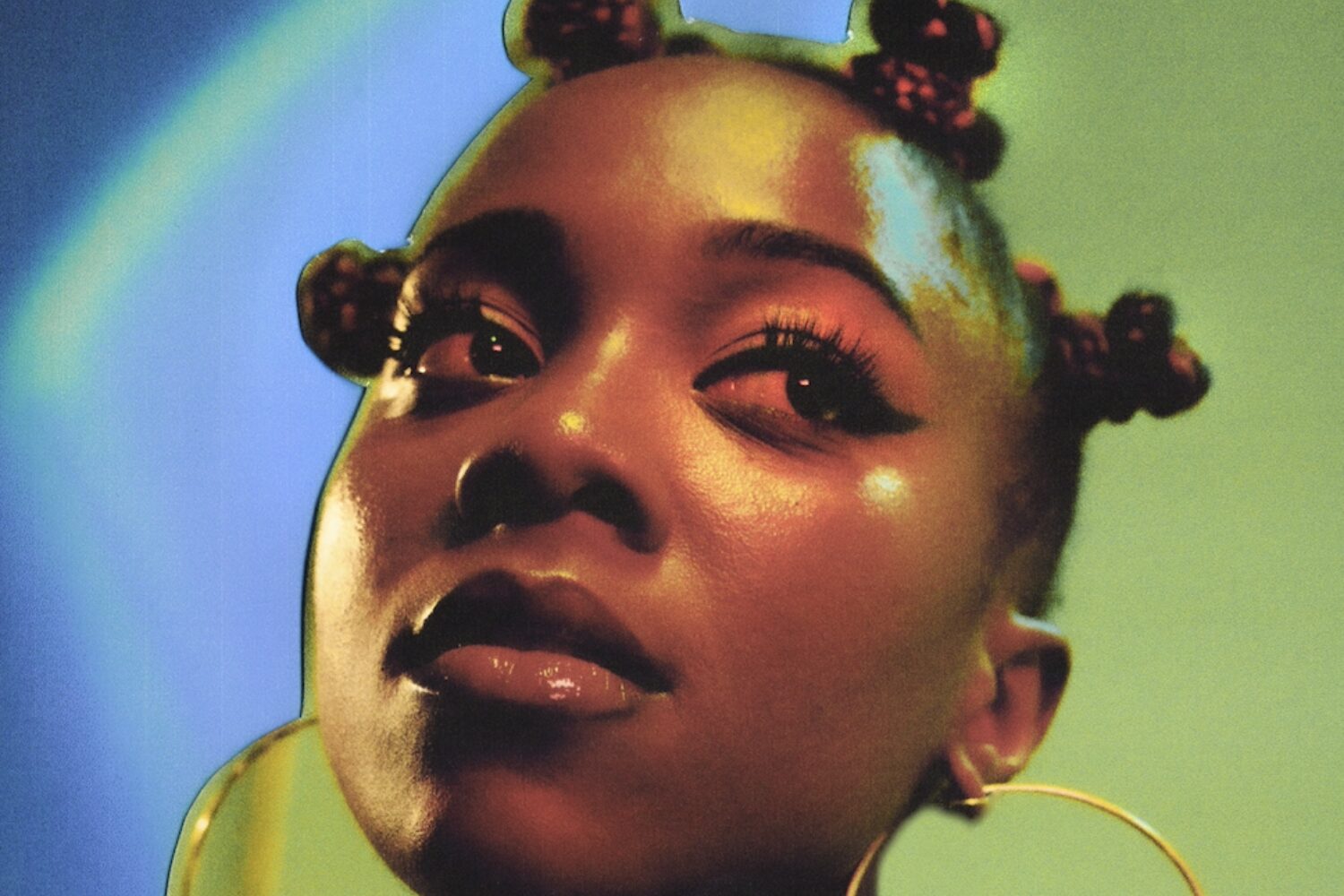 And she's sharing new single 'Through The Eye' too!
Set for release on 23rd April, Rachel Chinouriri has announced her brand new EP 'Four° In Winter', alongside sharing latest single 'Through The Eye'.
"Creating 'Through The Eye' was an experimental process," Rachel explains. "I wanted a track which focussed heavily on production, rather than my voice and my lyrics. I wanted people to transcend into another world when they hear it, and to tell the story with the sounds, instead of with my words. I wanted to use my voice as an instrument, building harmonies, and chopping, pitching and playing with them to create something new and beautiful."
Have a listen below.
'Four° In Winter' EP Tracklisting:
1. Give Me A Reason
2. Darker Place
3. Plain Jane
4. Through The Eye
5. Blue - Interlude
6. Blue Disaster ft SAM DOTIA
7. Lose Anything
8. I.D.R.N ft Louis Culture