Watch
Between Friends unveil 'tired of your love' video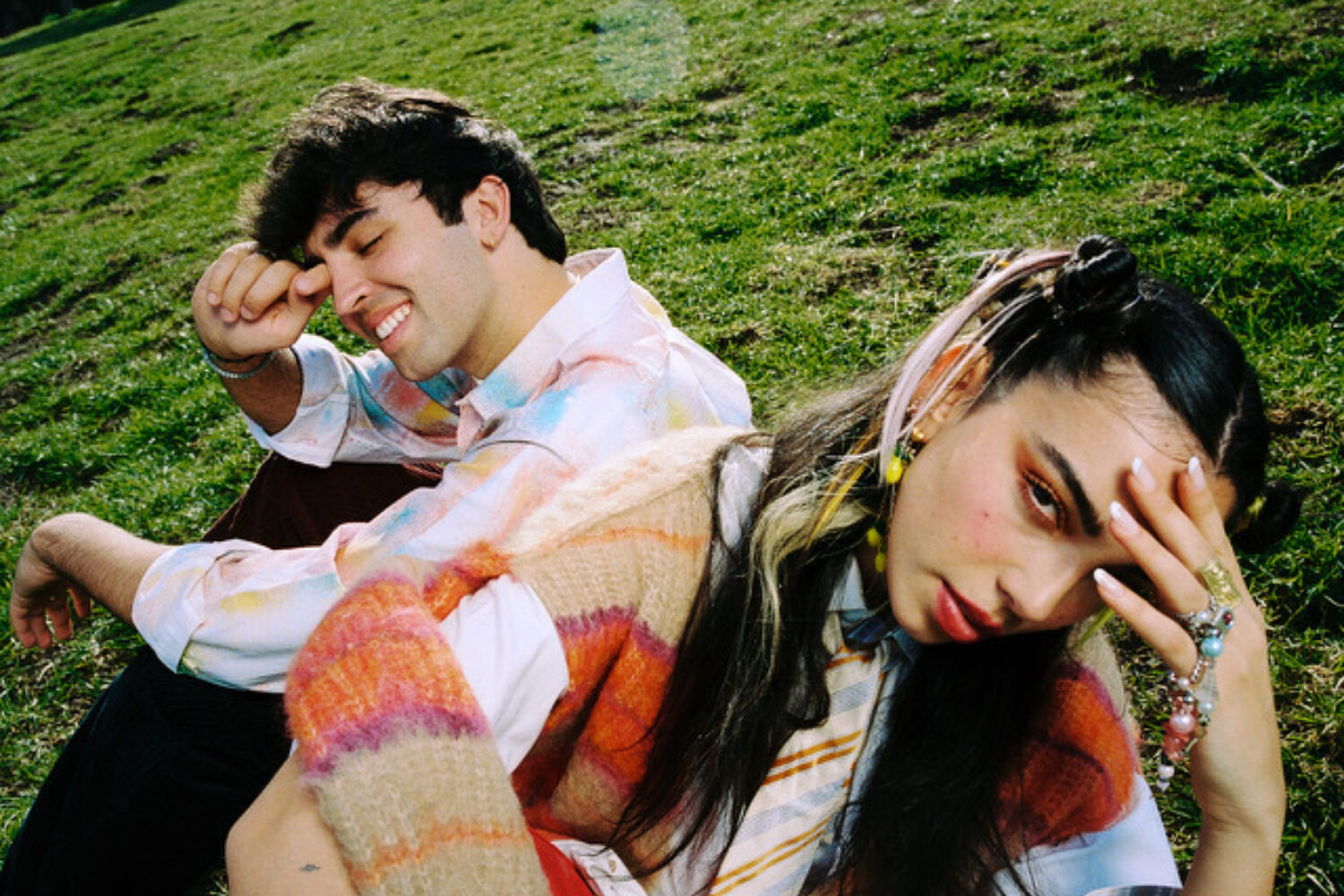 Lifted from their recently released 'Tape 002' mixtape.
To celebrate the release of their brand new mixtape 'Tape 002', LA duo Between Friends have also unveiled the video for new bop 'tired of your love'.
Speaking on 'Tape 002' and their brand new video, the pair say, "Before we started on 'tired of your love' we were listening to a lot of Timbaland, Nelly Furtado and The Neptunes in the studio. We wanted to create something that melodically and structurally could've fit in with 90's music but that sonically felt brand new and exciting to us. It lived as a demo for months because we didn't want to mess with the raw palette it was built from but eventually decided to dial everything in and finish it.
"'Tape 002'" is our way of expressing a longing for a house party, a DJ playing music until you and your friends realize it's way too late and you have work the next day, a cab ride to your next destination for the night and togetherness via sound."
Watch the video for 'tired of your love' below.