News
Bree Runway to release new track 'Hot Hot' this week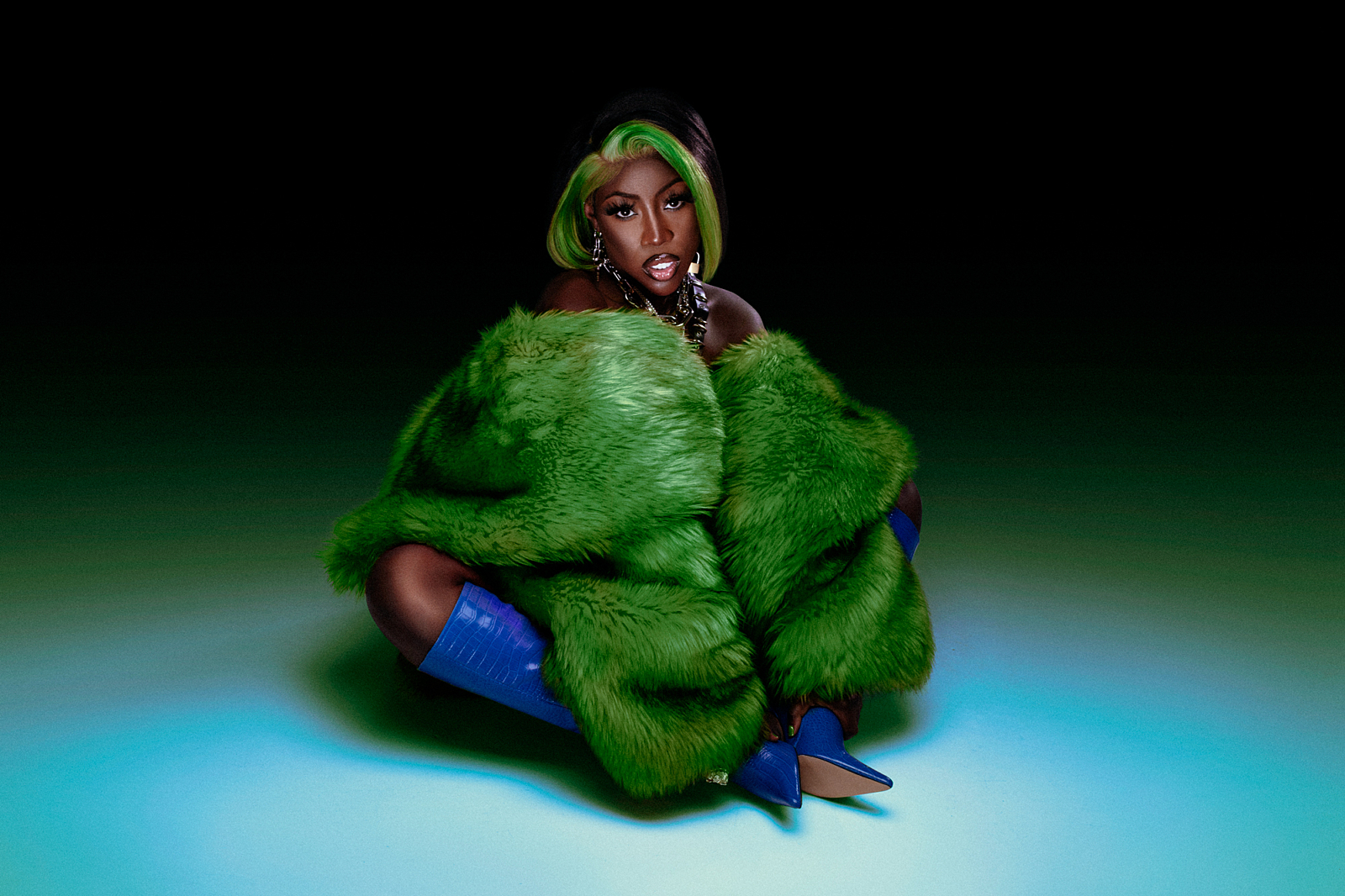 Dropping on Wednesday!
Set to come back with a banger, Bree Runway has announced that her brand new single 'Hot Hot' will be arriving this Wednesday (31st April)!
The new track follows the release of her '2000AND4EVA' mixtape which arrived in November last year.
Speaking to us about what's next for our Class of 2021 issue last year, Bree told us: "What's coming is that Bree Runway is going to change the game."
If you're not excited for Wednesday, you should be…
£7.00
Buy Now
More like this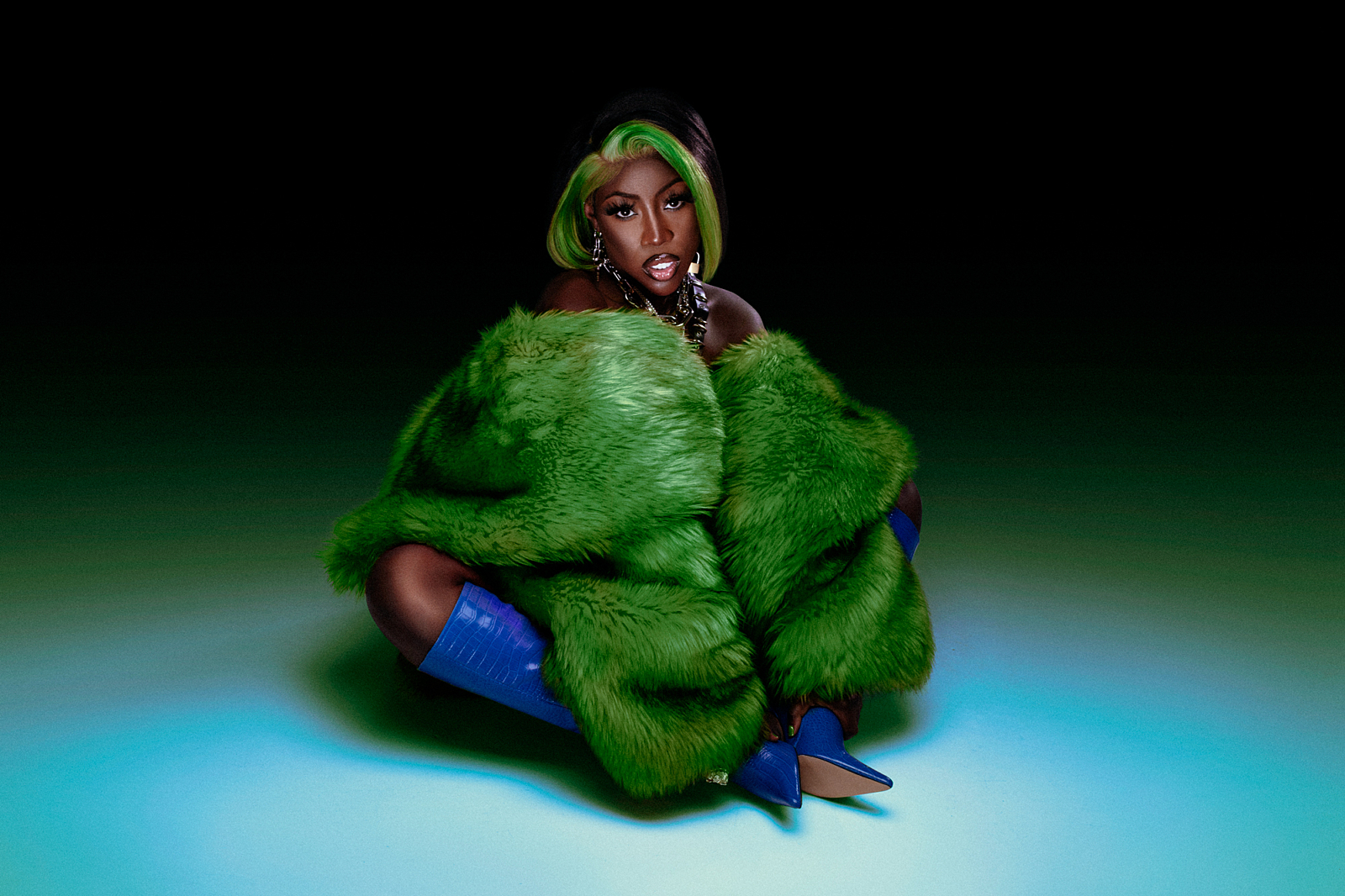 Creative mastermind, friend of Missy Elliott and business mogul in the making: Project Runway is already well underway, and in 2021, Bree's going in all guns blazing.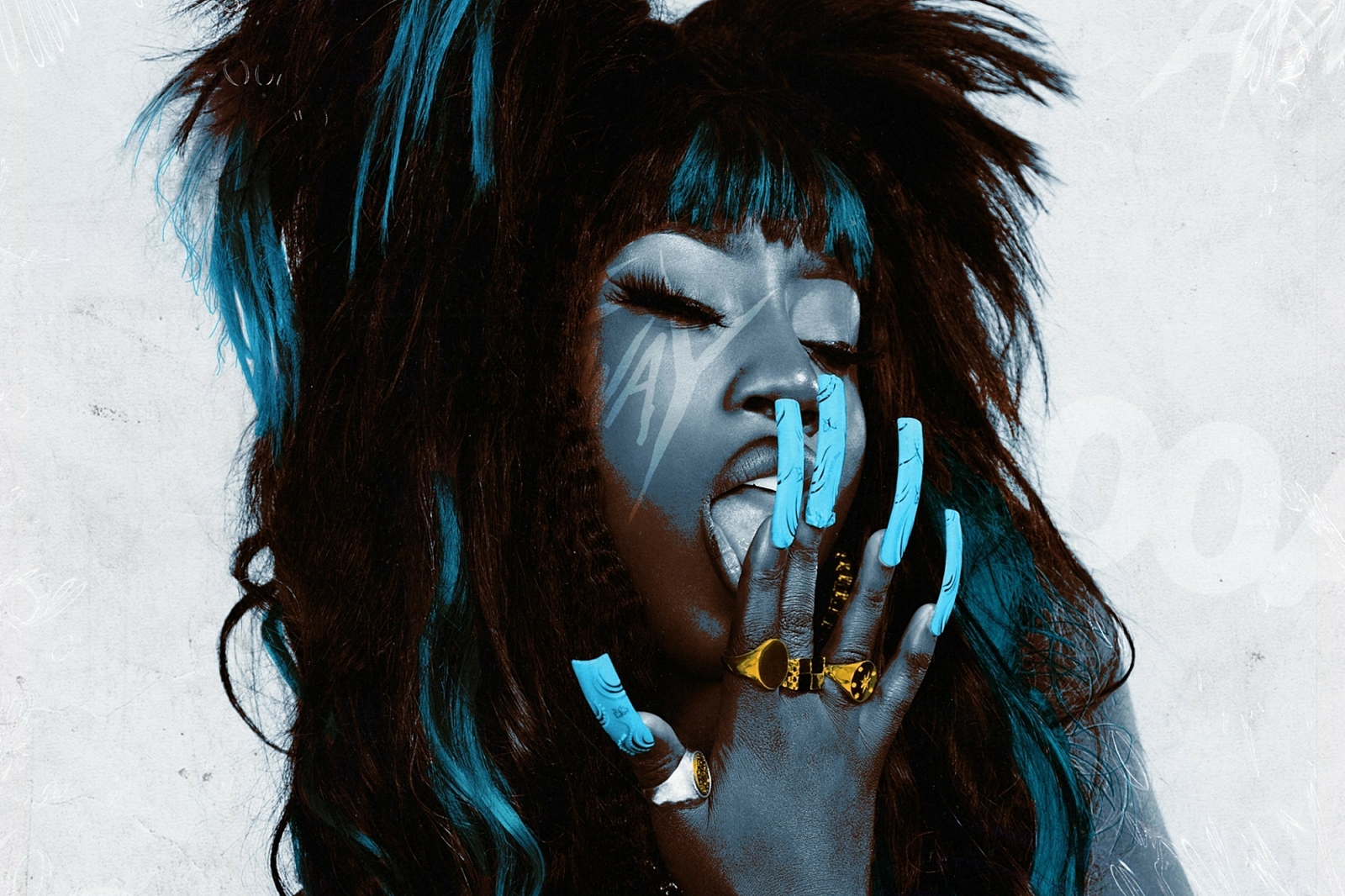 Her sights are firmly set on being the Queen of 2021.
Hackney's newest genre-defying star, drawing influence from her London home, Ghanaian roots and, er… Shania Twain?