Listen
Georgia and Speedy Wunderground's Savage Gary link up for 'Nothing To Say'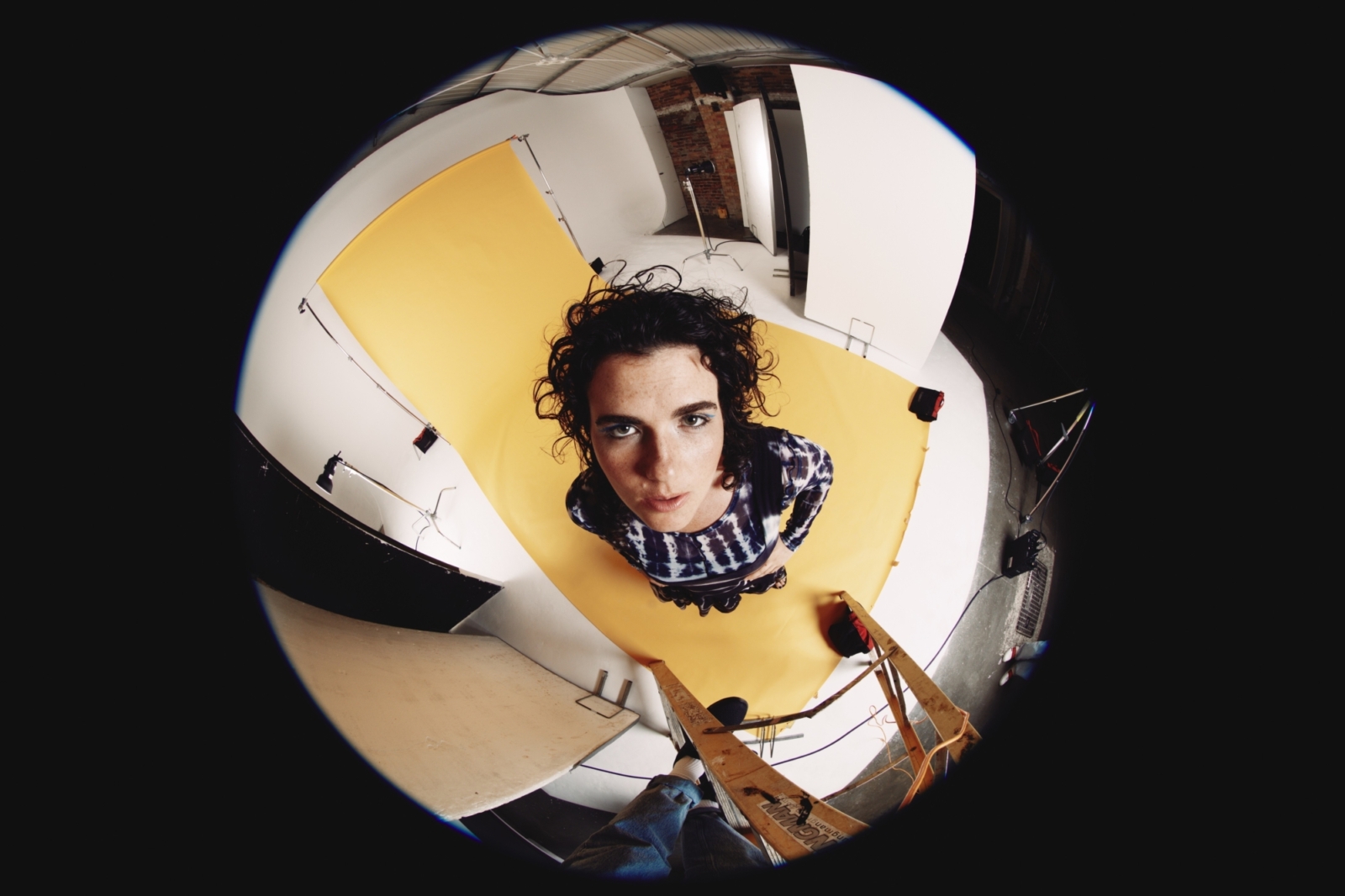 Photo: Ryan Saradjola
It's the latest release from Speedy's Quarantine Series.
Announcing the 21st release taken from their in-lockdown Quarantine Series, Speedy Wunderground are sharing new collab between Georgia and Savage Gary - aka Speedy's Dan Carey!
Called 'Nothing To Say', Georgia says, "I love Savage Gary. I love Dan. When he sent me the initial beat it was so different and beautiful in its simplicity that the melody just came to me instantaneously. I put down the vocals in a couple hours and sent them to Dan…. next thing you know it sounds like this! FIRE."
"I've been good friends with Georgia for a long time - ever since G and I used to make tunes on the OP-1 for fun on the Kae Tempest tour bus, I've known I wanted to make a record with her," Dan adds. "We've both been so busy and it's taken a while to get round to it but, ironically, lockdown gave us that chance - as part of the series."
Check out 'Nothing To Say' below.