Watch
CLAMM unleash new track 'Beseech Me'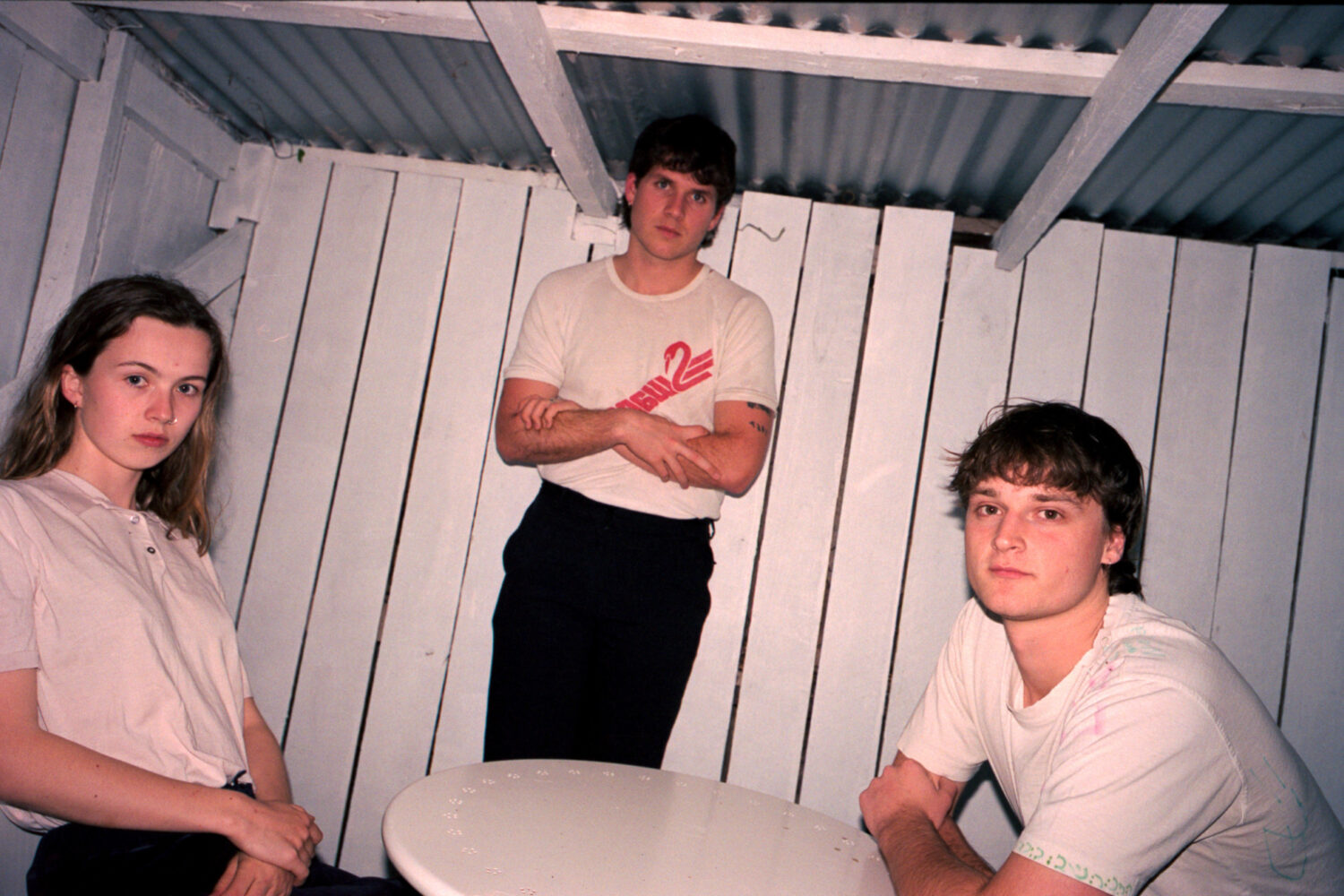 Photo: Oscar O'shea
It's the title track of their forthcoming debut album.
With their debut album 'Beseech Me' arriving on 9th April on Meat Machine, Melbourne punk-trio CLAMM are now sharing the title track!
"'Beseech Me' is a song that touches on desire and solidarity," frontman Jack Summers says. "The song in its entirety seems to have a sort of pleading to it, as if it is asking the listener to do something. Lots of the lyrics on this song were written on the fly. I tried to change the lyrics to make 'more sense' at some point, but it always felt wrong and so we left it in its natural state. Because of this, there's a hint of ambiguity to the track."
Check it out below.
'Beseech Me' Tracklisting:
1. Liar
2. Repress
3. Dog
4. Beseech Me
5. Confused
6. Sucker Punch
7. Keystone Pols
8. I Feel Better Now
9. Cardiac Ablation
10. Bossman
More like this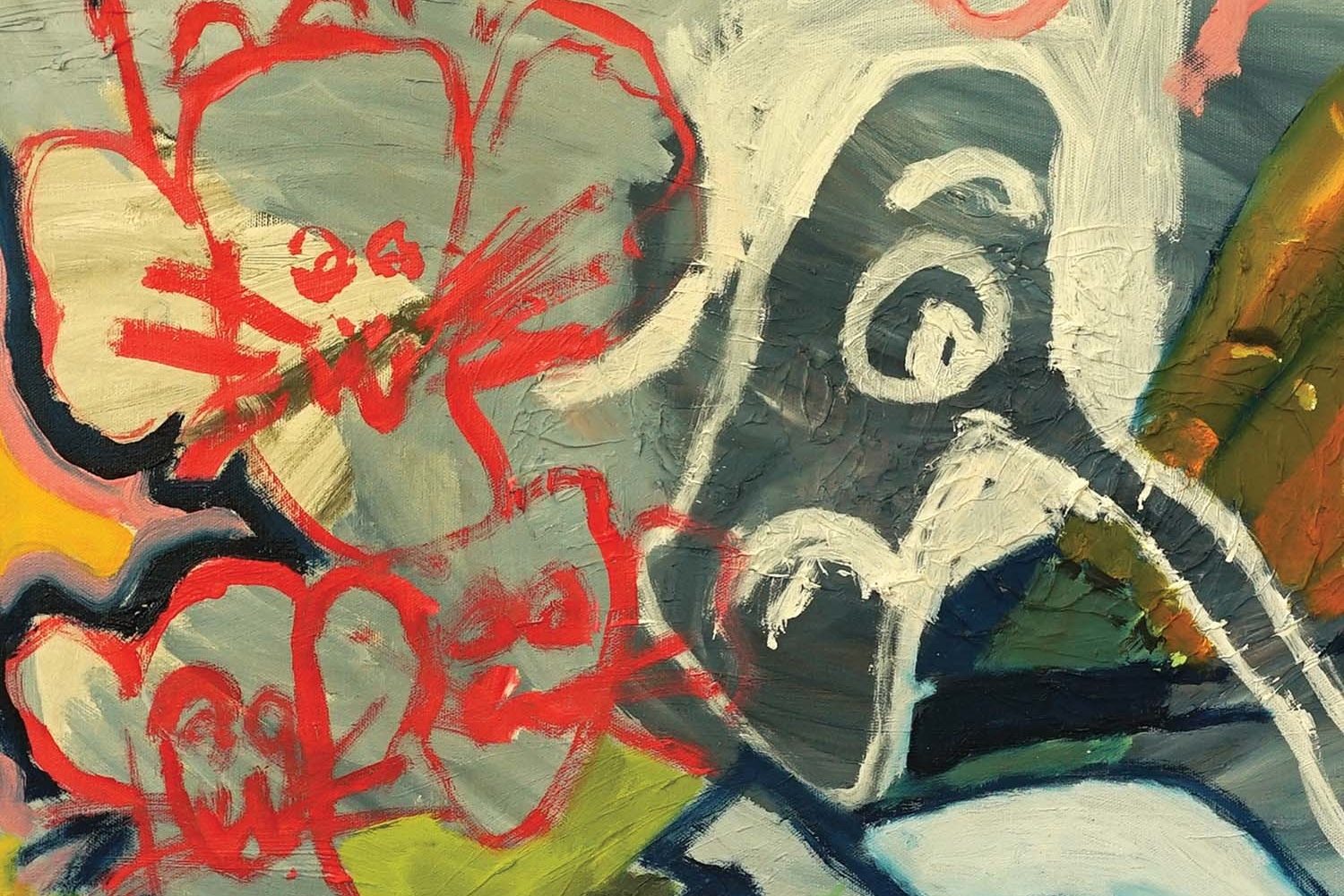 No needless experimentation, no ballads, no fancy time signatures, just ten classic punk rock stompers.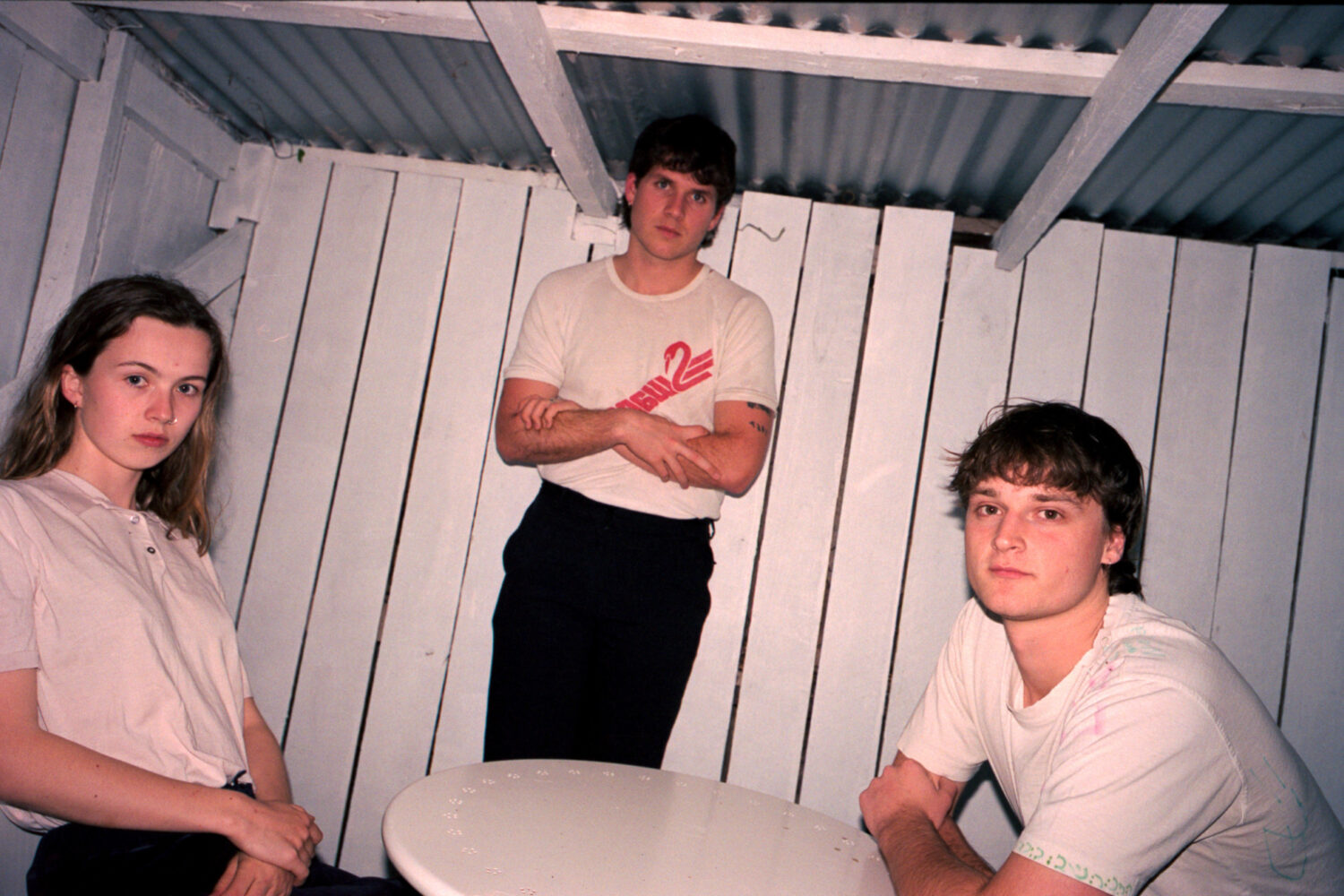 Their debut album is arriving in April!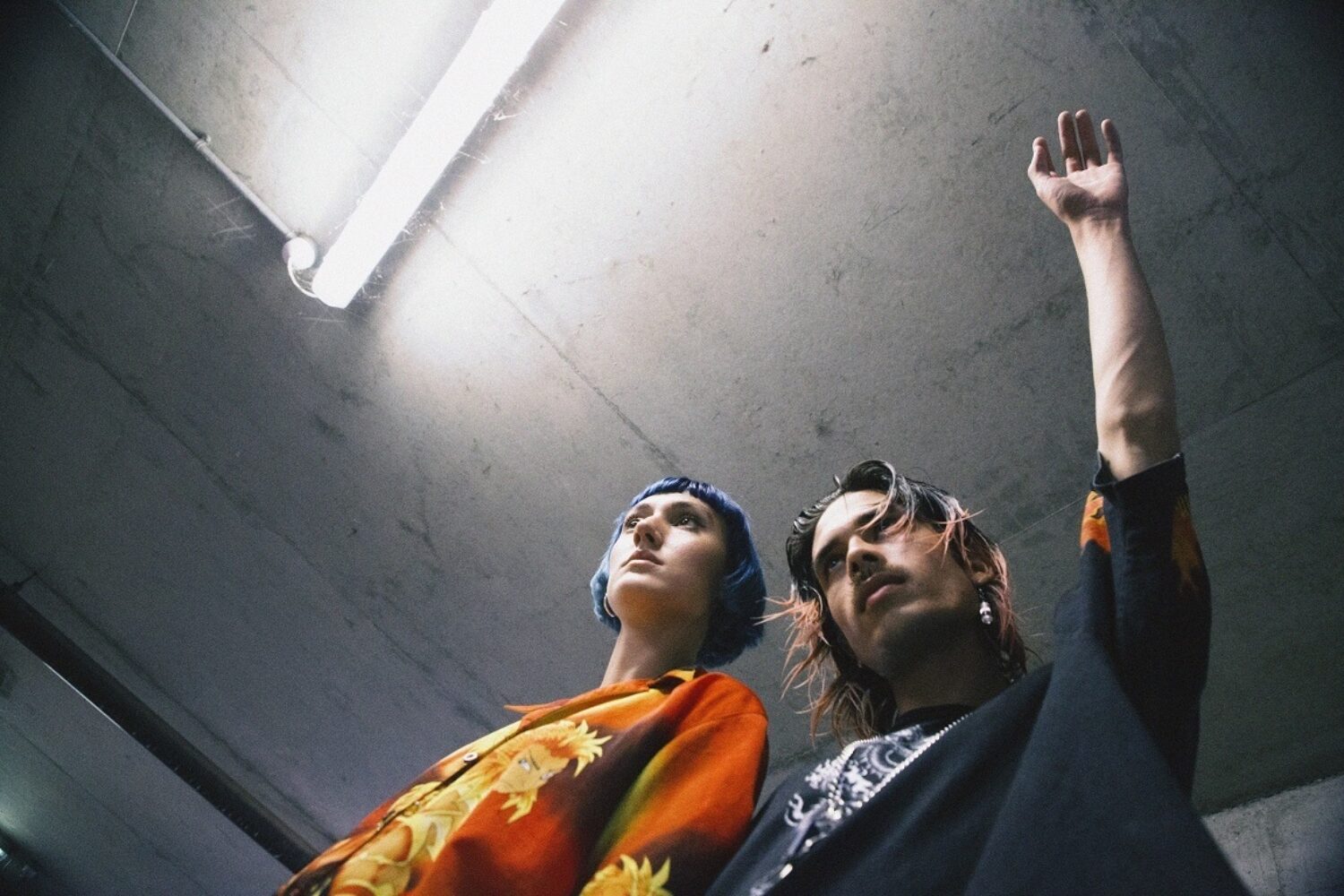 DIY's essential, weekly guide to the best new music.