Watch
Dry Cleaning share new single 'Unsmart Lady'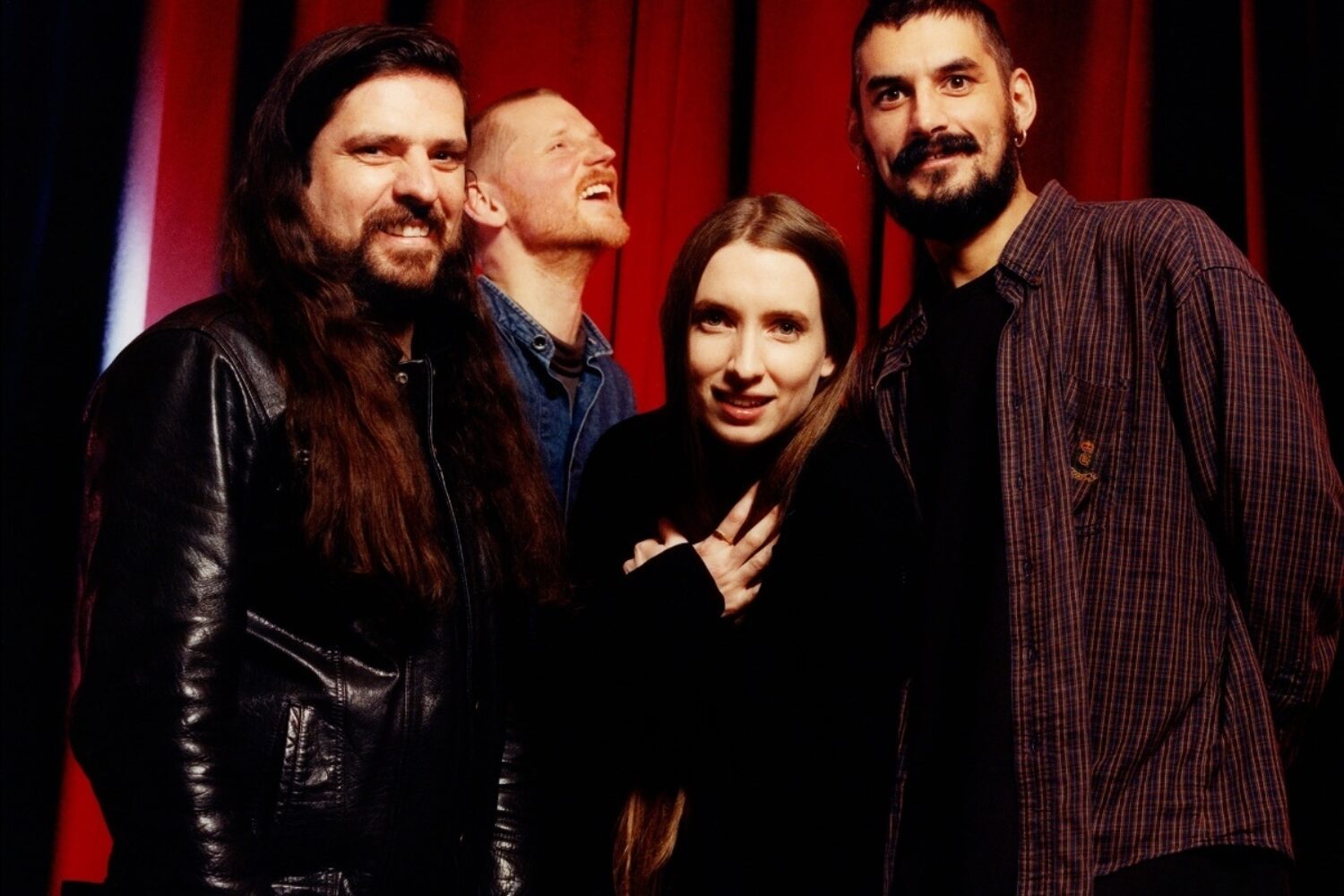 Photo: Steve Gullick
Lifted from their forthcoming debut album!
With their highly-anticipated debut album 'New Long Leg' landing this week, Dry Cleaning are sharing their latest single 'Unsmart Lady'.
As the band's Florence Shaw says, "'Fat Podgy, no make-up' - I was thinking about these things that are supposed to be a source of shame about your appearance and wanting to use them in a powerful way. Just trying to survive when you feel knackered and put-upon and shit about yourself, but you say, 'I don't care what I'm supposed to be.'"
Check it out below!
'New Long Leg' Tracklisting:
1. Scratchcard Lanyard
2. Unsmart Lady
3. Strong Feelings
4. Leafy
5. Her Hippo
6. New Long Leg
7. John Wick
8. More Big Birds
9. A.L.C
10. Every Day Carry