Introducing
Get To Know… Red Moon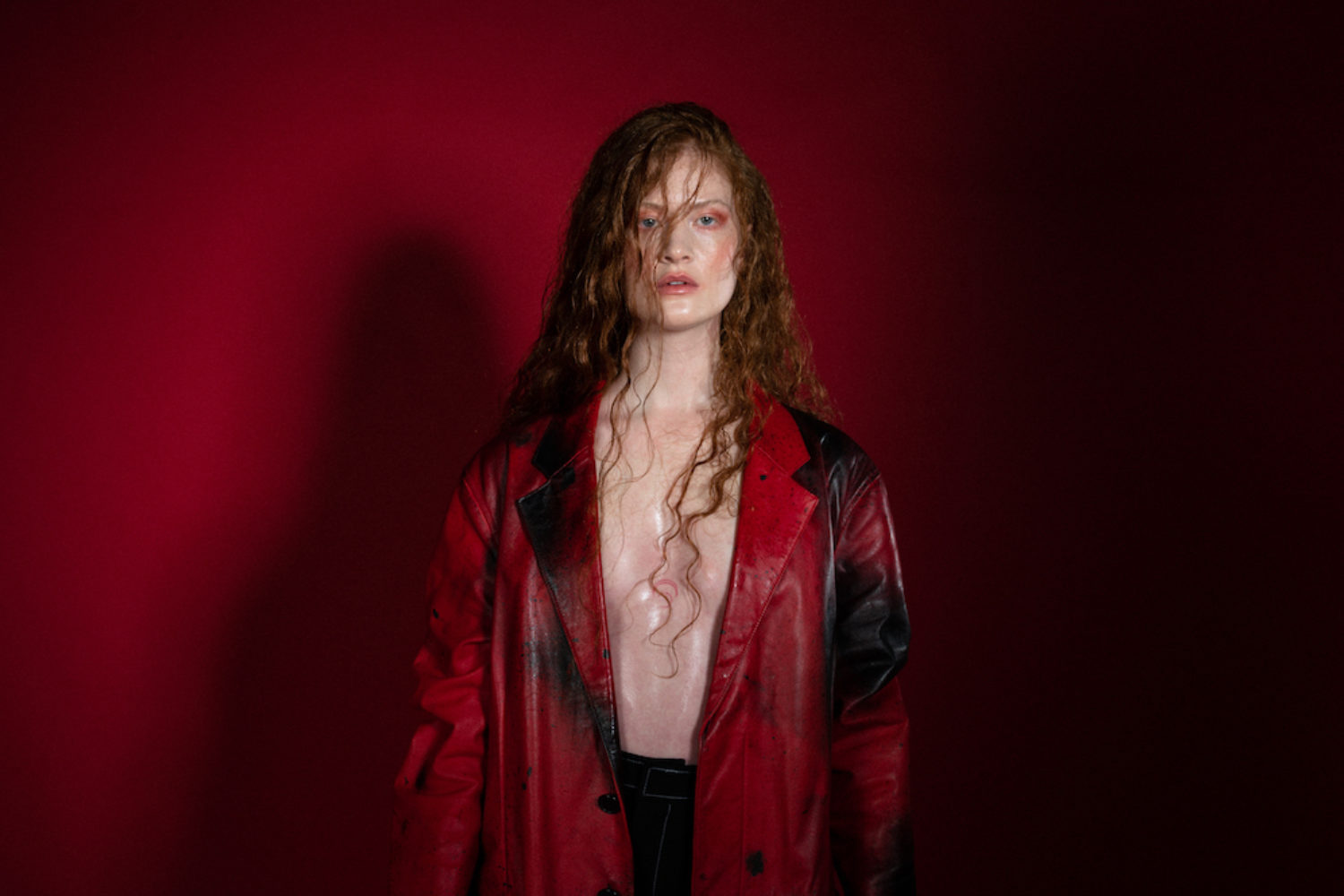 With a brand new vid out today, meet the rising Norway-based artist.
Hello and welcome to DIY's introducing feature, Get To Know… getting you a little bit closer to the buzziest new acts that have been catching our eye as of late, and working out what makes them tick.
Recently we've met post-punk trio deep tan, NYC bass legend Blu DeTiger, indie trio dad sports, Icelandic rising jazz star Laufey, and now we're introducing you to Norway's Red Moon.
After grabbing our attention with her single 'Dreamer', Red Moon - aka Joanna-Deborah Bussinger - is now sharing the video for her recent stirring pop single 'Emotional'.
"This song is a confrontation between yourself and someone who throws you off balance; like when things escalate in a fight or when it seems like there is no way out of a specific moment," she explains. "In hindsight, you know things could have been handled differently. I'm still looking to find that "balance" of finding a safe place for communicating in the midst of a fight. Because in the heat of the moment our emotions cause us to misunderstand each other and ruin what we wanted to accomplish through our fight. It's accepting what I am feeling and still know it always takes two to want to solve a conflict."
The latest glimpse into her brand new era, we sent her over some qs to get to know her a lil' better.
Describe your music to us in the form of a Tinder bio.
Red Moon is like a box of chocolate. You never know what you're gonna get.
What's your earliest musical memory?
One of the more memorable first musical experiences was at primary school in Norway, when I was around 9 years old. In our class each student got an instrument assigned. I was first assigned to the althorn, which I switched to the trumpet a little later. Even though I only played for 2 years, I think it really opened the curiosity and appreciation for lead melodies and helped me with my vocal breath control. So in a way it was a great introduction to create melodies and harmonies.
Who were some artists that inspired you when you were just starting out (and why)?
I didn't really start writing down songs before the age of 14 when I started playing the piano. At that age I was still influenced by the music my dad listened to at home and some of the latest discoveries I had found via MTV and Youtube. It's a mix between: Sting, The Beatles, Queen, Radiohead, Joni Mitchell, Sia, Alicia Keyes, Imogen Heap and Gotye. I listened to many more and lots of female jazz singers, but I think in the early stages of writing songs I feel these artists were probably the ones that impacted me the most.
You're from Norway! What do you think of the music scene there at the moment?
The Norwegian music scene is super small but so interesting. I moved back to Norway around six years ago, so it's been a journey for me to find my place here and I've come to appreciate how many amazing artists that come from the north. I think one of the greatest Norwegian discoveries I made before I moved back was Susanne Sundfør. She is basically what I want pop to sound like. Her musical range and songwriting is impeccable and something about her sound that always hits me. Later I discovered and fell in love with Emilie Nicolas, Ane Brun, Highasakite, Aurora, Askjell and many others.
Are there any other artists breaking through at the same time that you take inspiration from?
For this new Phase 2:22, I've taken mostly inspiration from queer and pop queens such as King Princess, Caroline Polacheck, Robyn and St. Vincent.
Who would be your dream collaborator?
James Blake.
Musically or otherwise, what are you most looking forward to this year?
I'm mostly looking forward to times when we'll be able to hug our friends, be able to travel again, meet up to dance in bars without a mask on, go to a show and play concerts. I am really excited to release more music throughout this year and keep on making art with some inspiring humans.
If people could take away one thing from your music, what would it be?
Be prepared to not settle for one particular Red Moon. Because there are many phases that await you. All of which will sound and feel differently.
More like this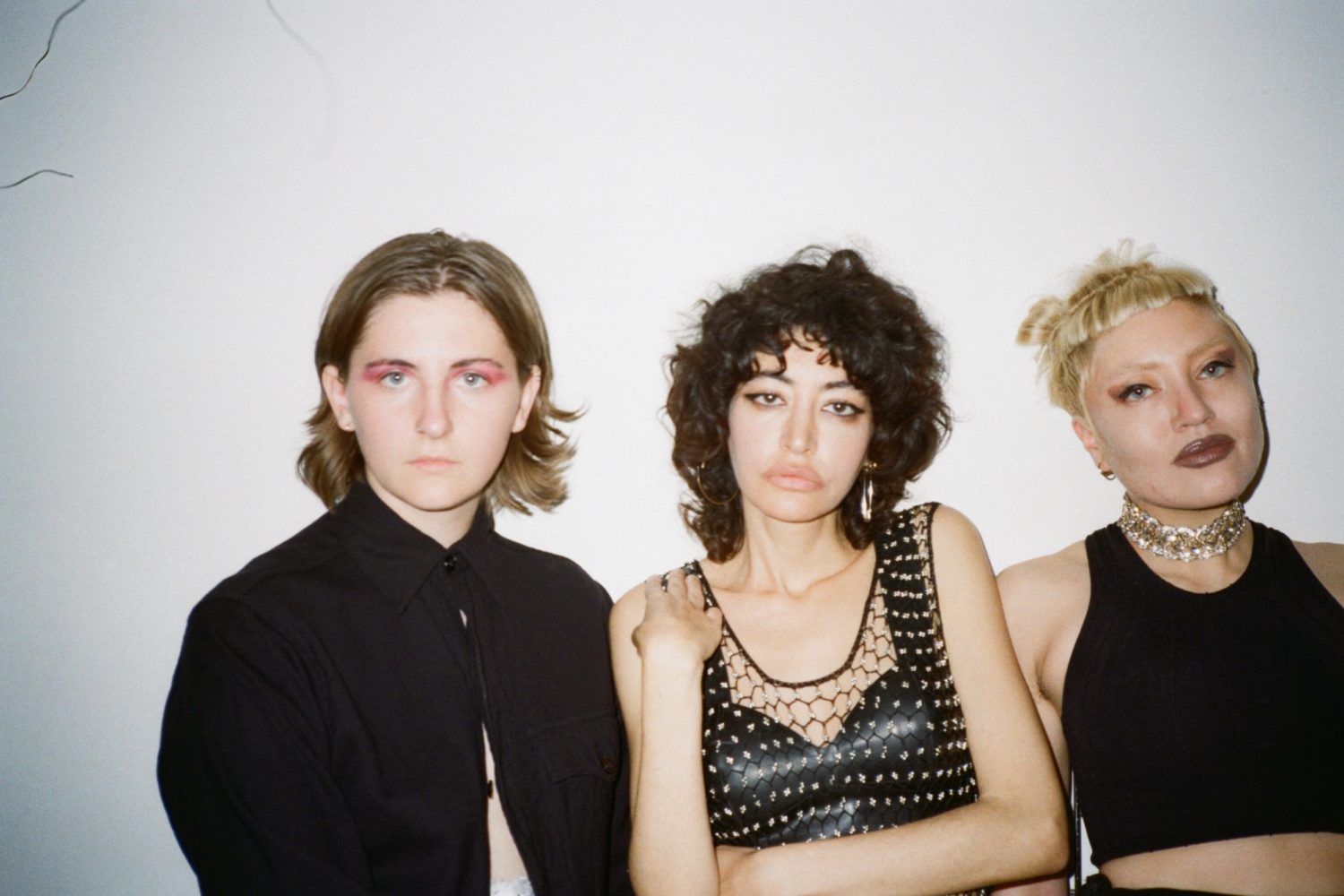 DIY's essential, weekly guide to the best new music.