News
Muck Spreader announce new EP 'Abysmal'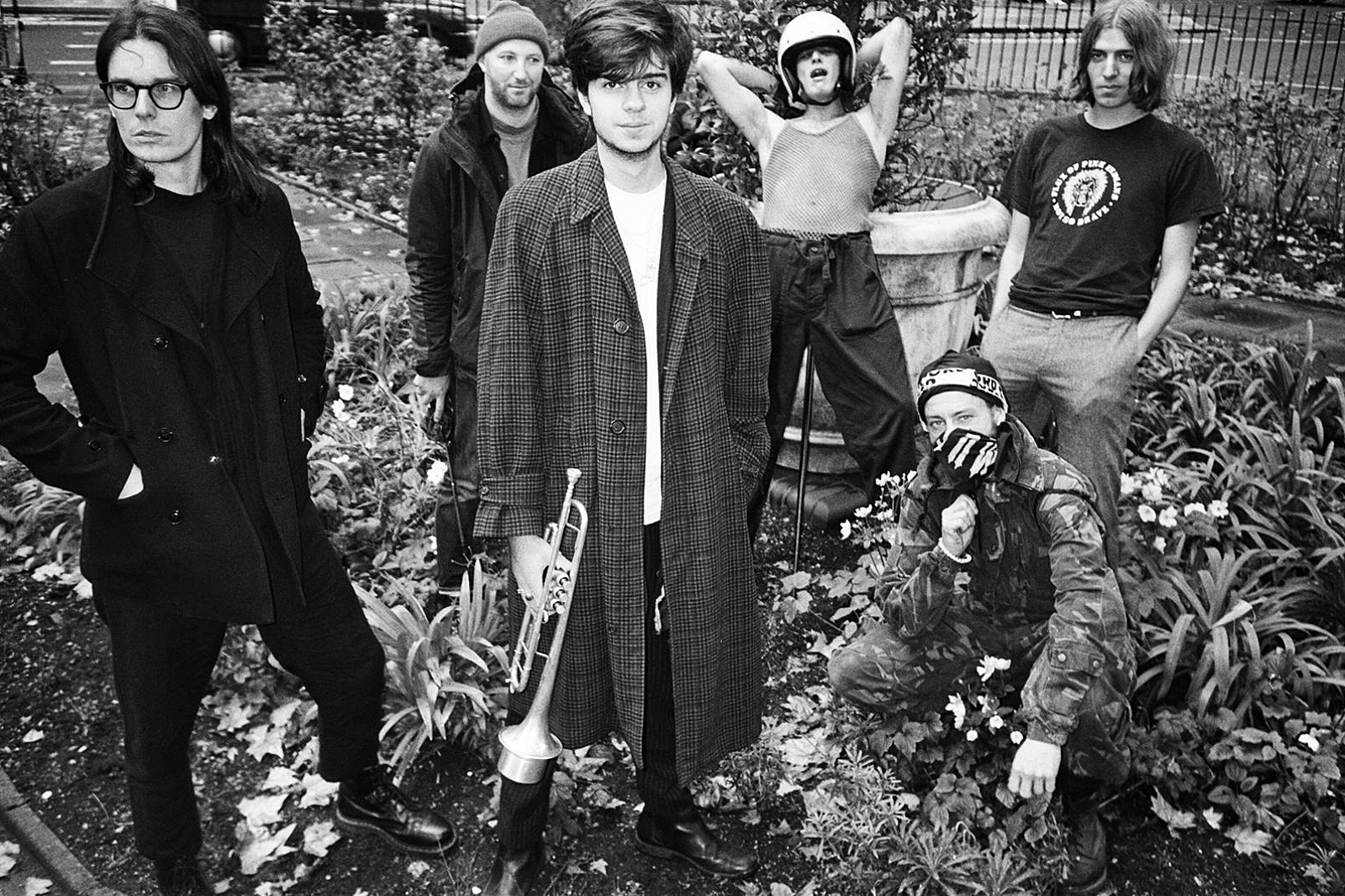 Photo: Alice Dellal
Listen to new single 'Take Flight' now!
Following last year's debut EP 'Rodeo Mistakes', Muck Spreader have announced that their new EP 'Abysmal' will be arriving on 9th July via Brace Yourself Records.
Sharing new single 'Take Flight' alongside the news, the band say, "Fasten your seatbelts, find your nearest exit, and in the event of an emergency please assume the brace position. It's going to be a bumpy ride. You are now in the safe hands of Captain Frosty Theodore, and the crew will do everything in their power to Keep it Mucky Take Flight"
Check it out below.
'Abysmal' EP Tracklisting:
1. Take Flight
2. Would He?
3. Mass Graves
4. Freshly Squeezed
5. A Particular Shade Of White
6. Matilda
7. Plumbing Problems
8. 50 Pictures Of Your Dad
More like this
A complex and fascinating listen.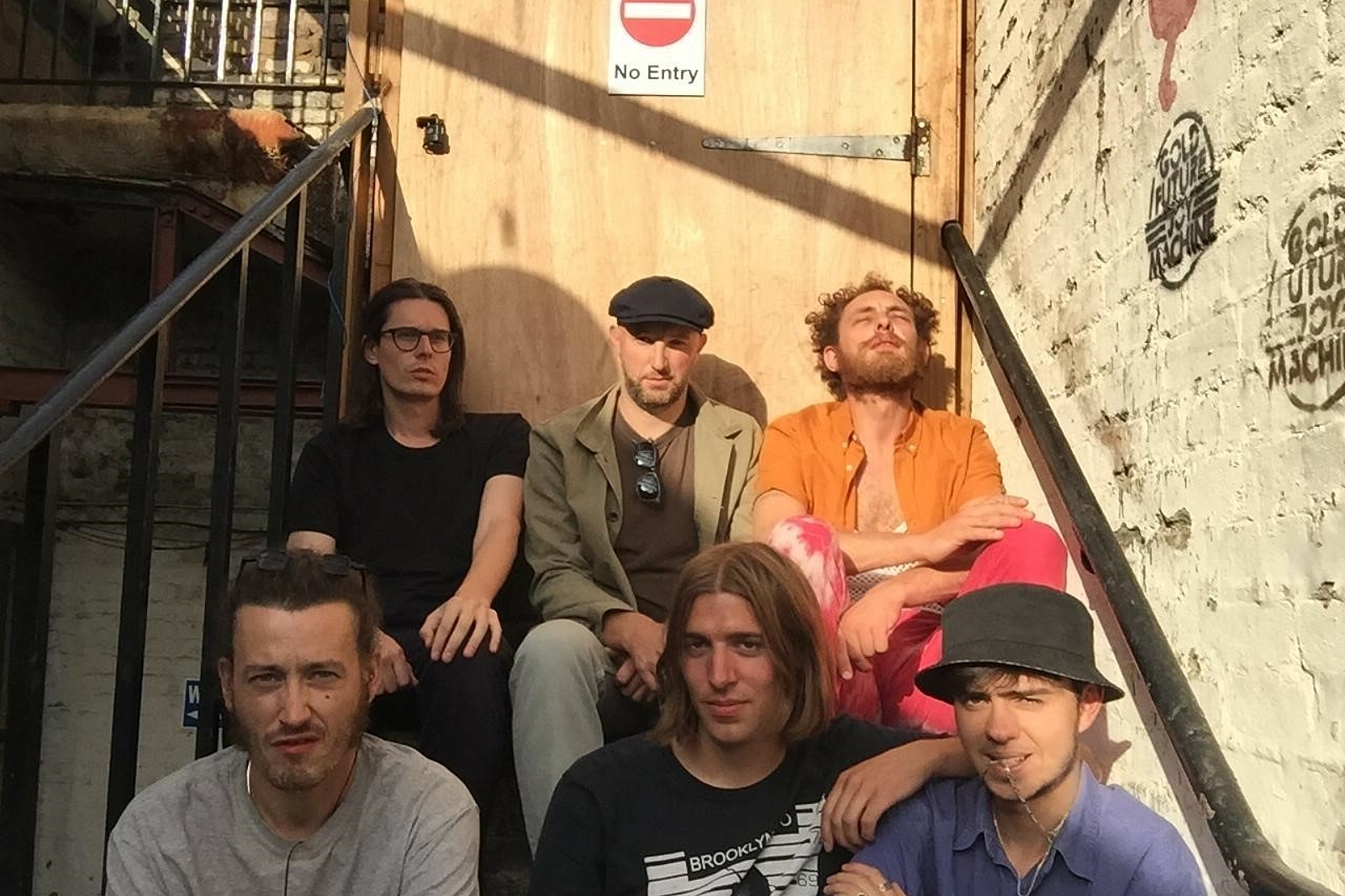 Taken from their upcoming debut EP 'Rodeo Mistakes'.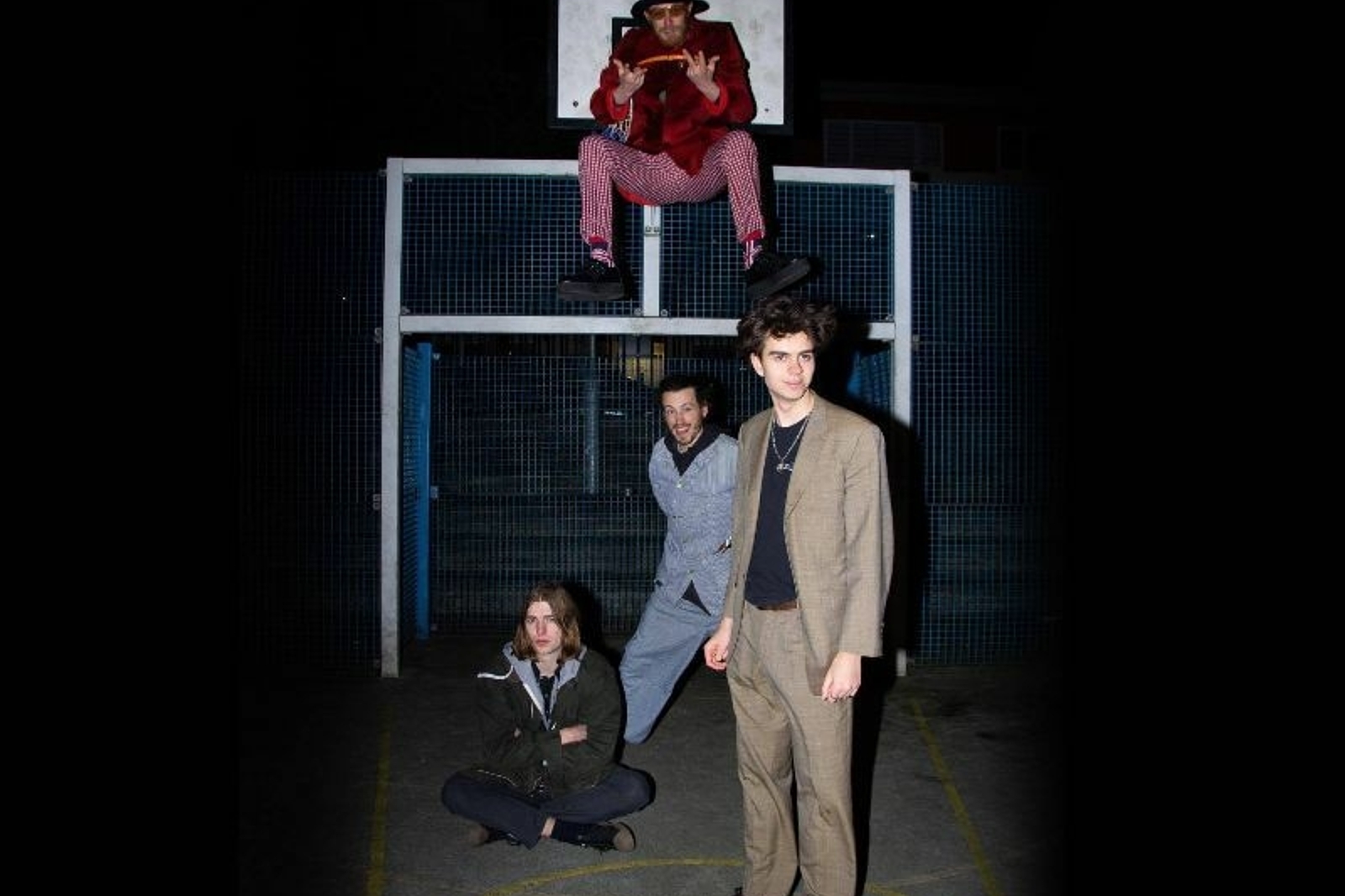 Listen to first cut 'Carnal Tongues' now.