News
My Bloody Valentine's full catalogue is now available digitally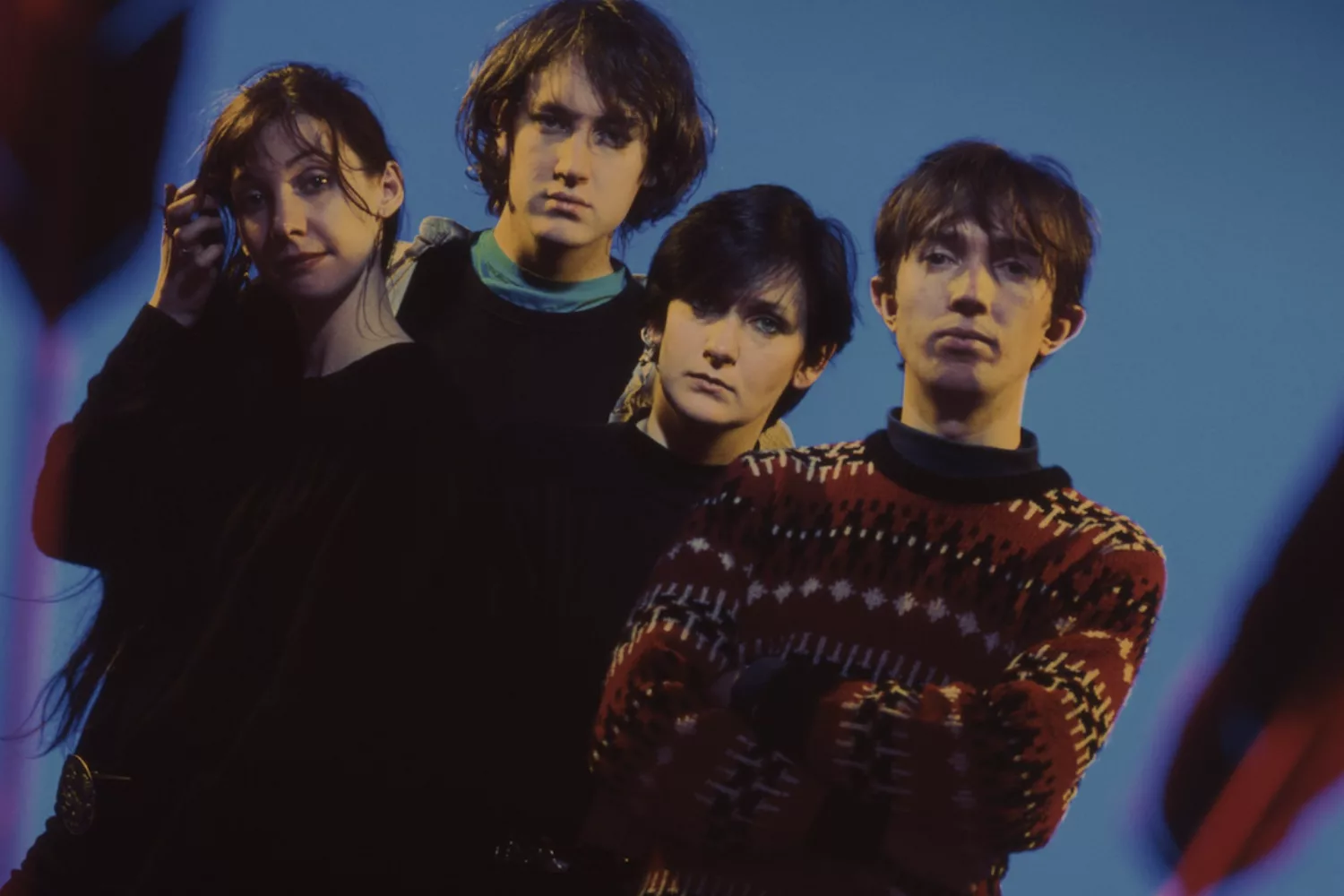 It comes alongside the news that they've signed to Domino!
Woohoo! My Bloody Valentine have singed to Domino and their full catalogue is now available digitally in full for the first time ever!
With new physical editions of the records available on 21st May, the group's 1988 album 'Isn't Anything' and 1991's 'Loveless' have been mastered fully from analog for deluxe LPs and also mastered from new hi-res uncompressed digital sources for standard LPs, with each being made available widely for the first time ever.
Fully analog cuts of 2013's 'm b v' will also be available on deluxe and standard LPs globally for the first time.

Get your copy of the latest issue