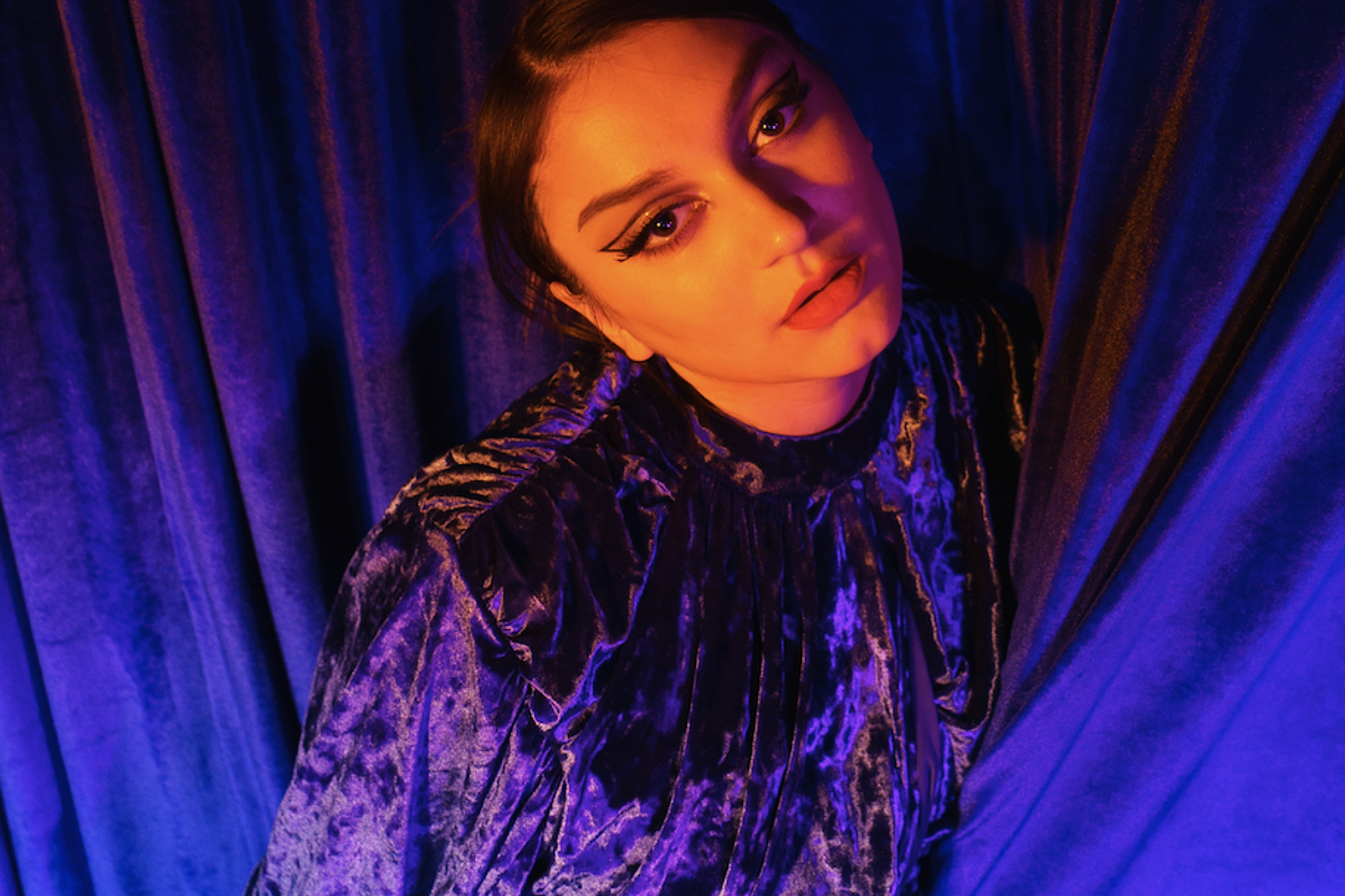 Photo: Clyde Munroe
Introducing
Get To Know… Daya
With a brand new EP on the way, meet your new fave pop star.
Hello and welcome to DIY's introducing feature, Get To Know… getting you a little bit closer to the buzziest new acts that have been catching our eye as of late, and working out what makes them tick.
Recently we've met NYC bass legend Blu DeTiger, indie trio dad sports, Icelandic rising jazz star Laufey, Norway's Red Moon, and now we're introducing you to your new favourite pop star Daya.
Already having scored a Grammy for 8x multi-platinum smash 'Don't Let Me Down' with The Chainsmokers, she's now embarking on her newest era, most recently teased in February's sizzling pop bop 'Bad Girl'.
The latest taste of her brand new EP, we sent her over some qs to get to know her a lil' better.
Describe your music to us in the form of a Tinder bio.
Here for a good time not a long time.
What's your earliest musical memory?
I remember my parents were hosting an engagement party for their friends at our house and specifically Ace of Base came on playing 'The Sign' and everyone was out dancing and having a good time and I remember the energy just feeling so euphoric and infectious, it was such a perfect moment and 'The Sign' remains one of my favorite songs of all time.
Who were some artists that inspired you when you were just starting out (and why)?
Amy Winehouse was the biggest inspiration to me, her rawness and vulnerability were so captivating and I was obsessed with everything she did. Also Chris Martin / Coldplay, I saw them live in concert too many times growing up and Chris definitely was the person that made me wanna be a performer.
You're from Pennyslvania! What do you think of the music scene there at the moment?
I think it's growing and it's a really cool thing to see. When I lived in Pittsburgh there were definitely pockets of really cool music/art spaces and I think it did a good job of showcasing local talent so there were always opportunities for me to perform around the city. I don't think Pittsburgh gets enough credit for supporting the arts as much as it does.
Are there any other artists breaking through at the same time that you take inspiration from?
There's so many talented emerging artists right now and I think the coolest part about living in the digital age we're in now is that so many more up and coming / indie artists are made more accessible to mainstream consumption, so there's no shortage of songs and bands to check out. I feel like I find 10 new songs a day I love from all different genres. Some faves of mine though right now are Arlo Parks, Claud, and Holly Humberstone.
Who would be your dream collaborator?
My dream collaborator would definitely be Chris Martin or Grimes would also be sick.
Musically or otherwise, what are you most looking forward to this year?
I just bought a house so I'm looking forward to building it out and really making it feel like a home, also taking time to myself & hanging with family and friends more. Also touring!!! If it ever happens again.
If people could take away one thing from your music, what would it be?
I hope it makes people feel good about themselves and takes them out of their heads even if for a second, because for me especially it can be such a toxic place and constant breeding ground for overthinking and anxiety and stress, and music has always really been the only thing that can break out of that. So my hope is it provides the same sort of therapeutic escape for other people as it does for me when I'm writing it.

Get your copy of the latest issue
More like this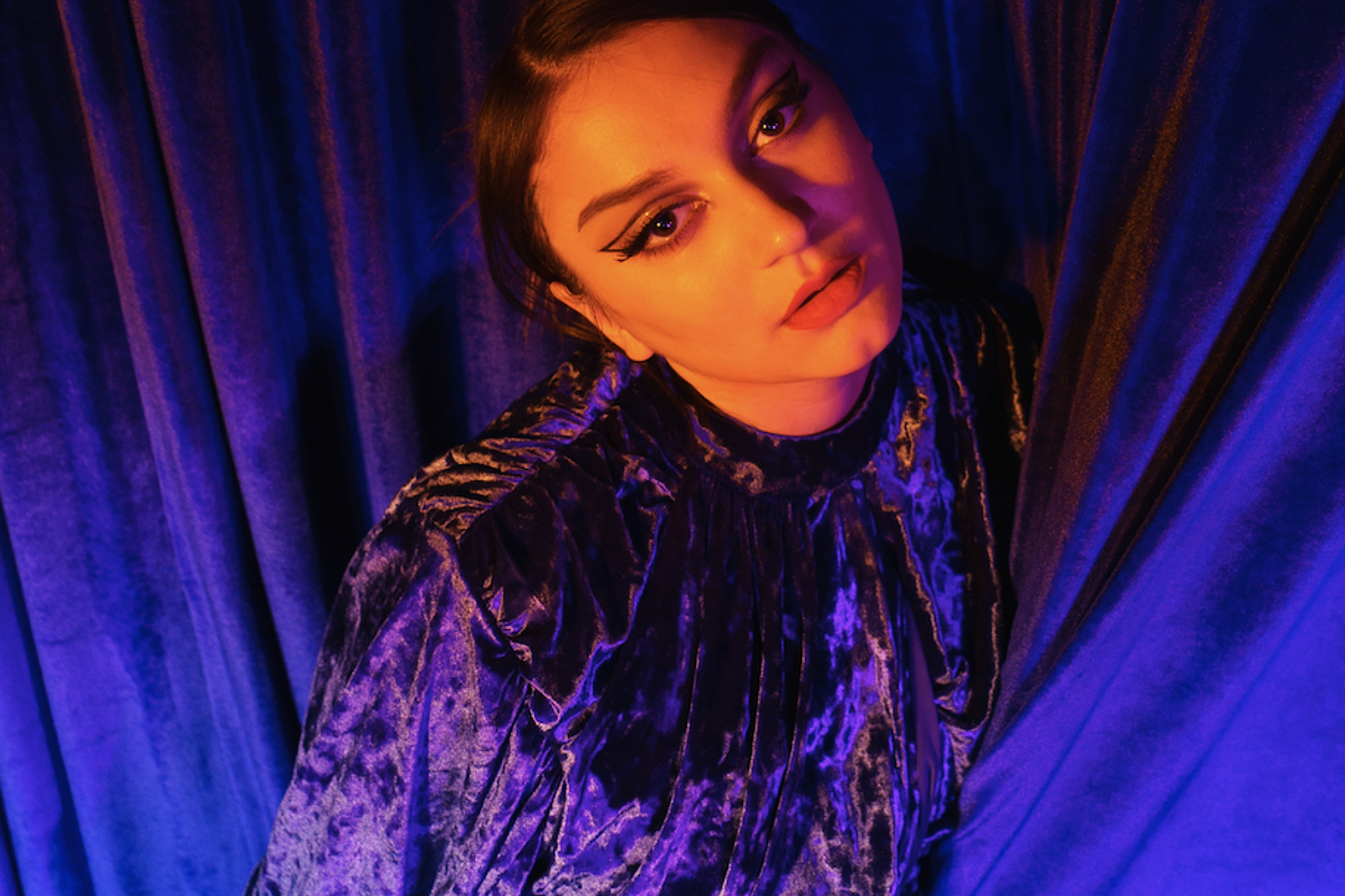 The track appears on her brand new EP!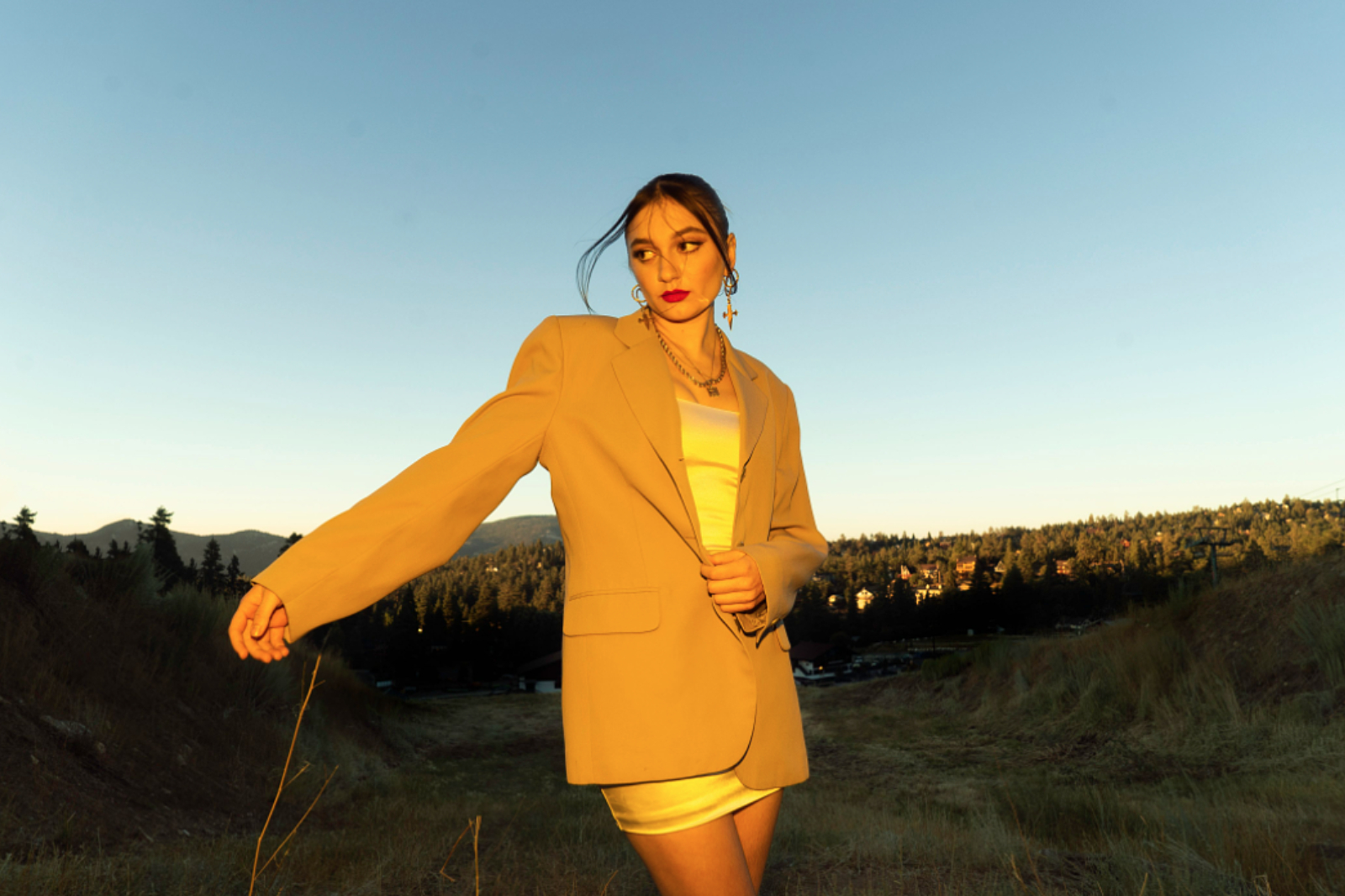 "It feels like a rebirth of self – sonically and visually – and it's a small piece of an entire world I'm building."