Album Review
GHLOW - Slash And Burn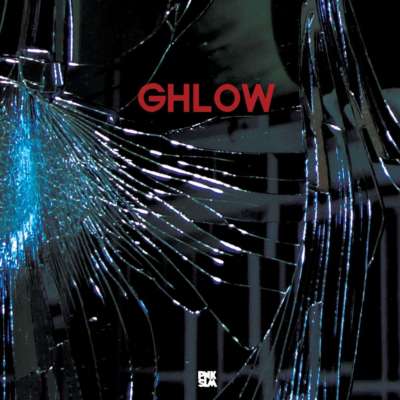 If this is what the apocalypse sounds like, then count us in.
Label: PNKSLM
Released: 2nd April 2021
The millennium bug was real. The internet collapsed. The world descended into deep technological chaos: this is the dystopian hellscape GHLOW live inside and it seems they absolutely love it. A full-on digital assault, their debut 'Slash And Burn' is goth, punk, robotic death rave; basically the sound of a band determined to demolish your modem, one skull-crushing rhythm at a time. The group's bombastic drum machine pummels throughout the album, giving each track a disturbing, almost military feel, and creates a feeling of intense unease that suggests that GHLOW's techno purgatory is everlasting. Layered over the top of these relentless beats are the ringing, intense riffs and distorted bass notes that scream '90s alternative rock, which is no bad thing; the group weaponise their influences masterfully. The Shellac bassline dirge of 'Mess with Me' crawls in deeper and deeper, while the Nine Inch Nails-esque 'Hollow' drives its dirty riff right into your skull. There's no imitation here, just dark, pixellated homage. If this is what the apocalypse sounds like, then count us in.
More like this