Watch
Leo Bhanji offers up new track 'Raw'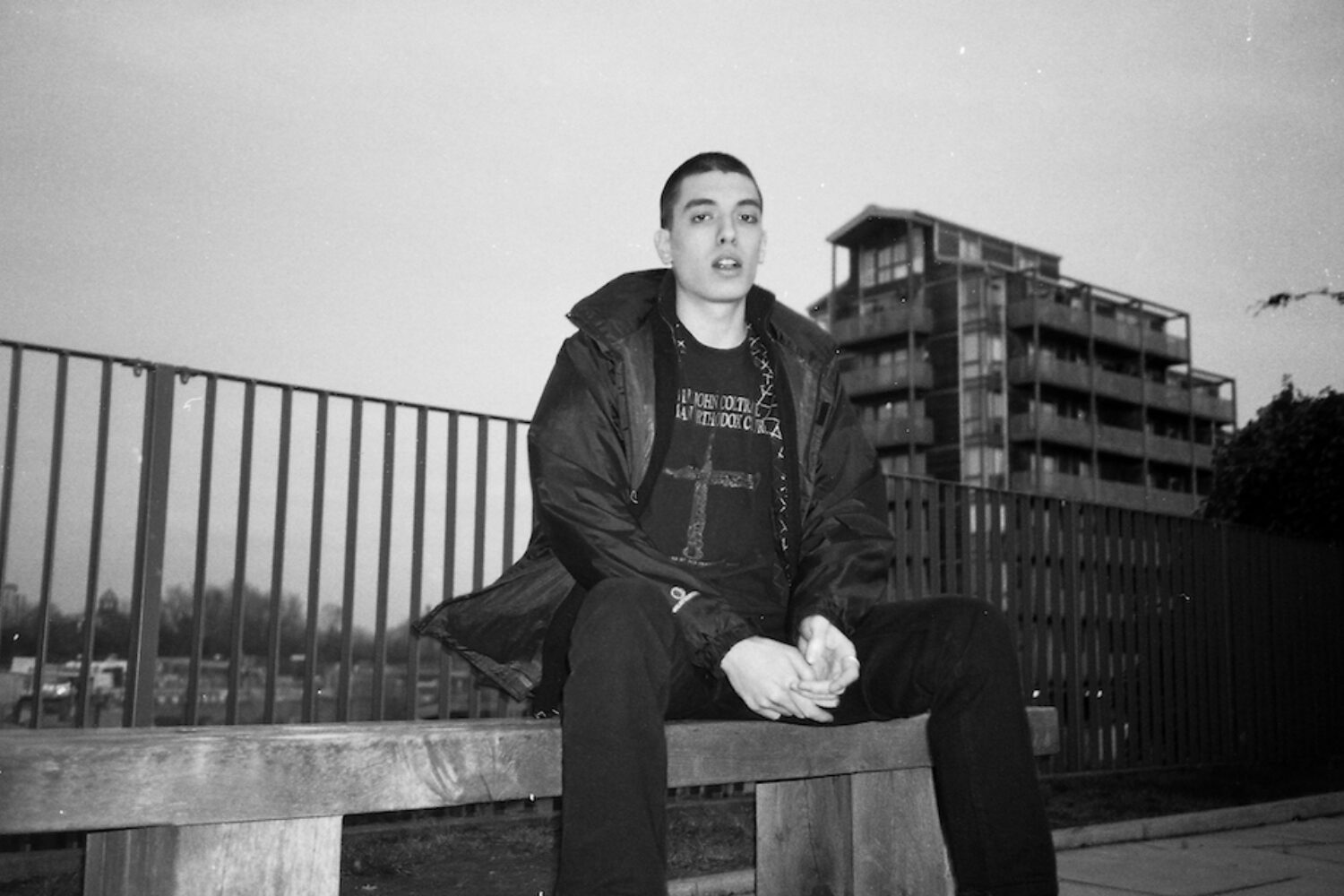 It's the first song lifted from his new EP.
Returning with his first new music of 2021, London's Leo Bhanji has shared brand new single 'Raw'.
The first taste of his upcoming new EP 'Birth Videos', Leo says, "This is music that I just wanted to keep learning with and look back on as something special kept from whatever was going on at the time; I don't actually remember what was going on at the time, but that's not important right now. I hope everyone enjoys it and is doing OK in general."
Check out 'Raw' now.