Watch
Berry Galazka unveils new track 'Marisa'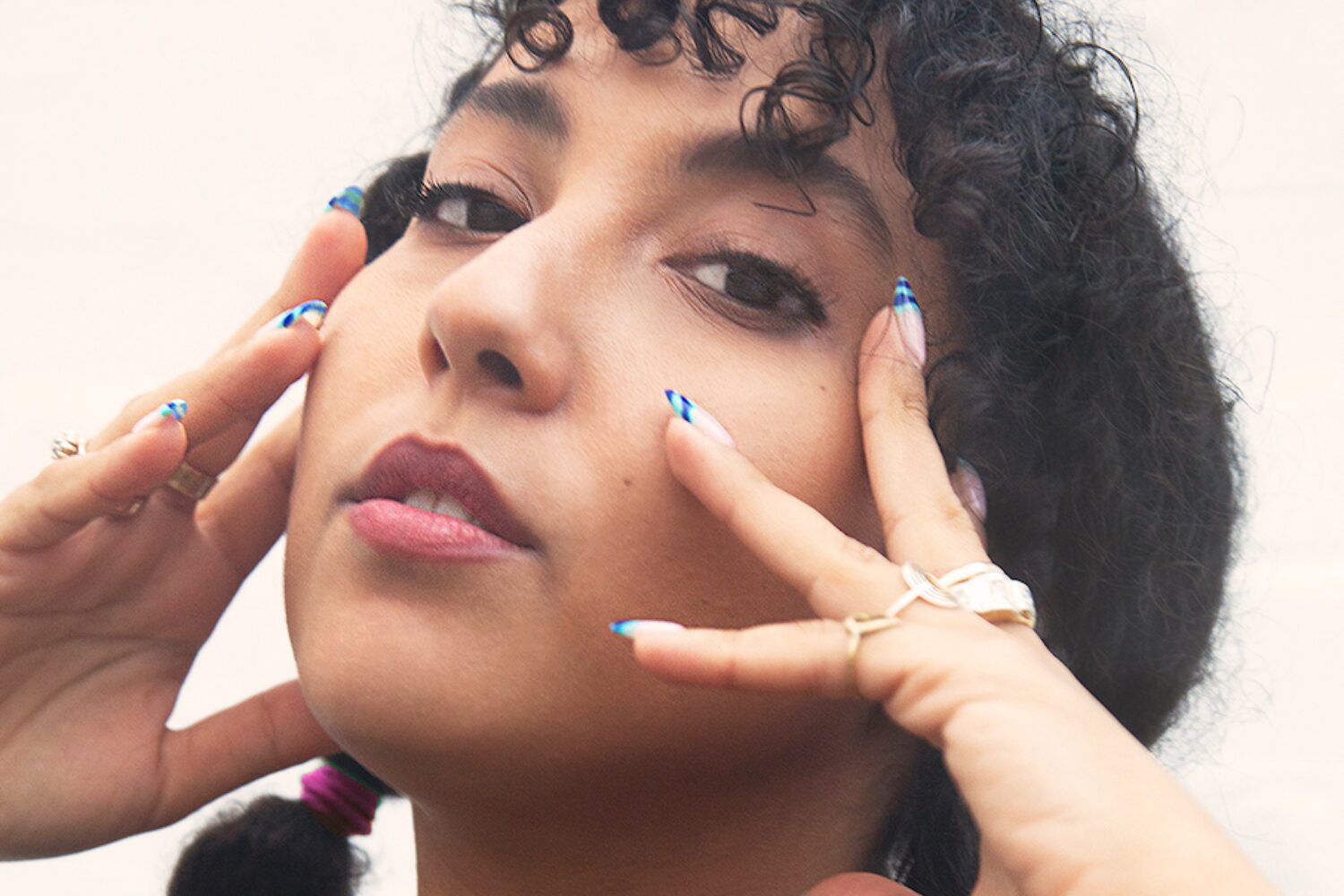 Photo: Emily Stein
Taken from her upcoming debut EP.
Announcing that her debut EP 'Man Can't Hang, Ain't Part Of The Gang' will be arriving on 7th May via Sweat Entertainment, Polish American alt-newbie Berry Galazka is getting us hyped for what's to come with new track 'Marisa'.
An off-kilter pop bop about standing up to her bully back in school, Berry adds, "I had a bully and my mom told me to meet violence with violence and stand up for myself. I was a super quiet and shy kid so when I snapped on the playground at 8 years old and choked her up against the wall, my classmates were shocked.
"My mom was super proud of me and Marisa never picked on me again."
Check it out below.
More like this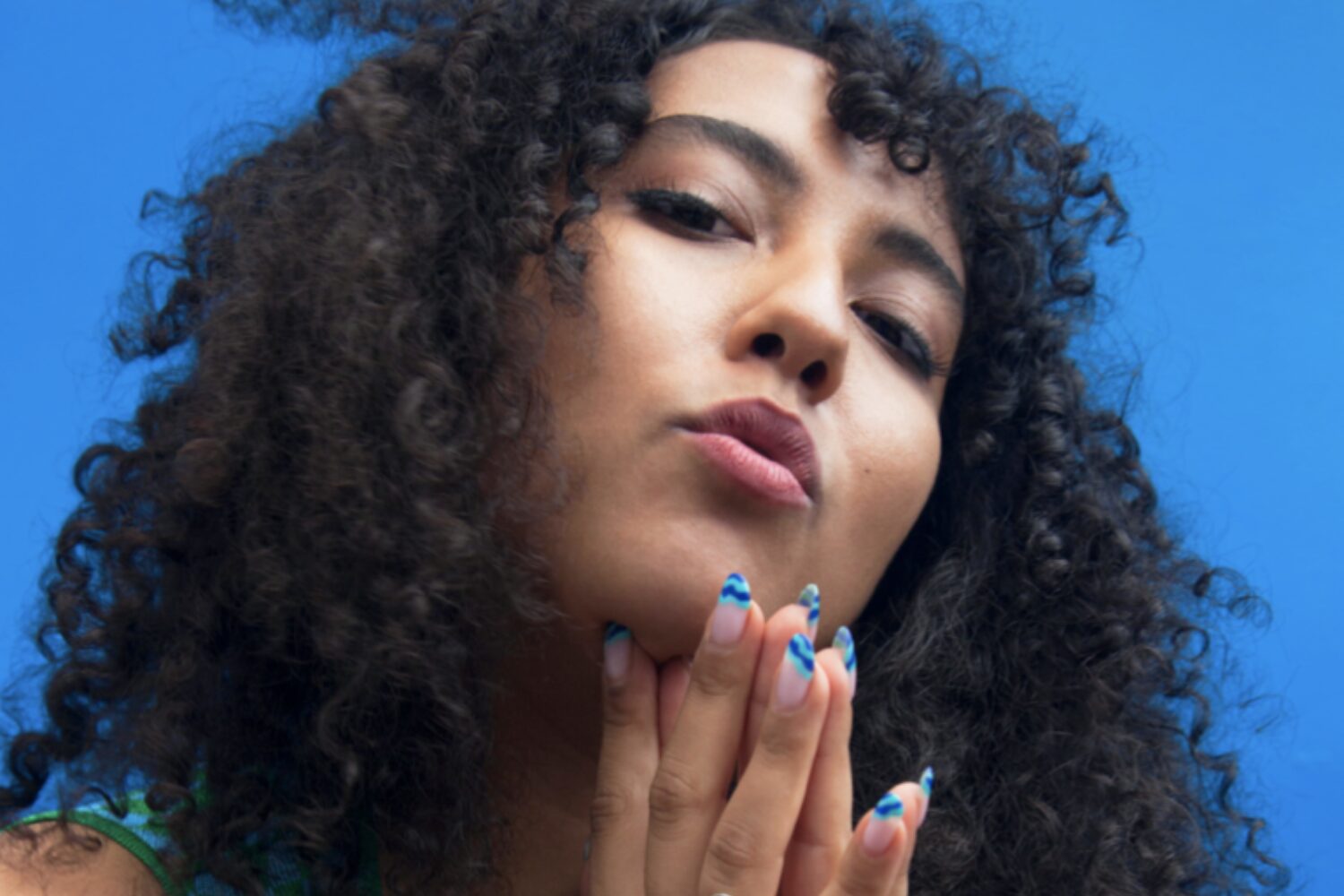 The Polish-American newcomer shares her debut single.