Listen
Tommy Cash reveals new track 'Zuccenberg'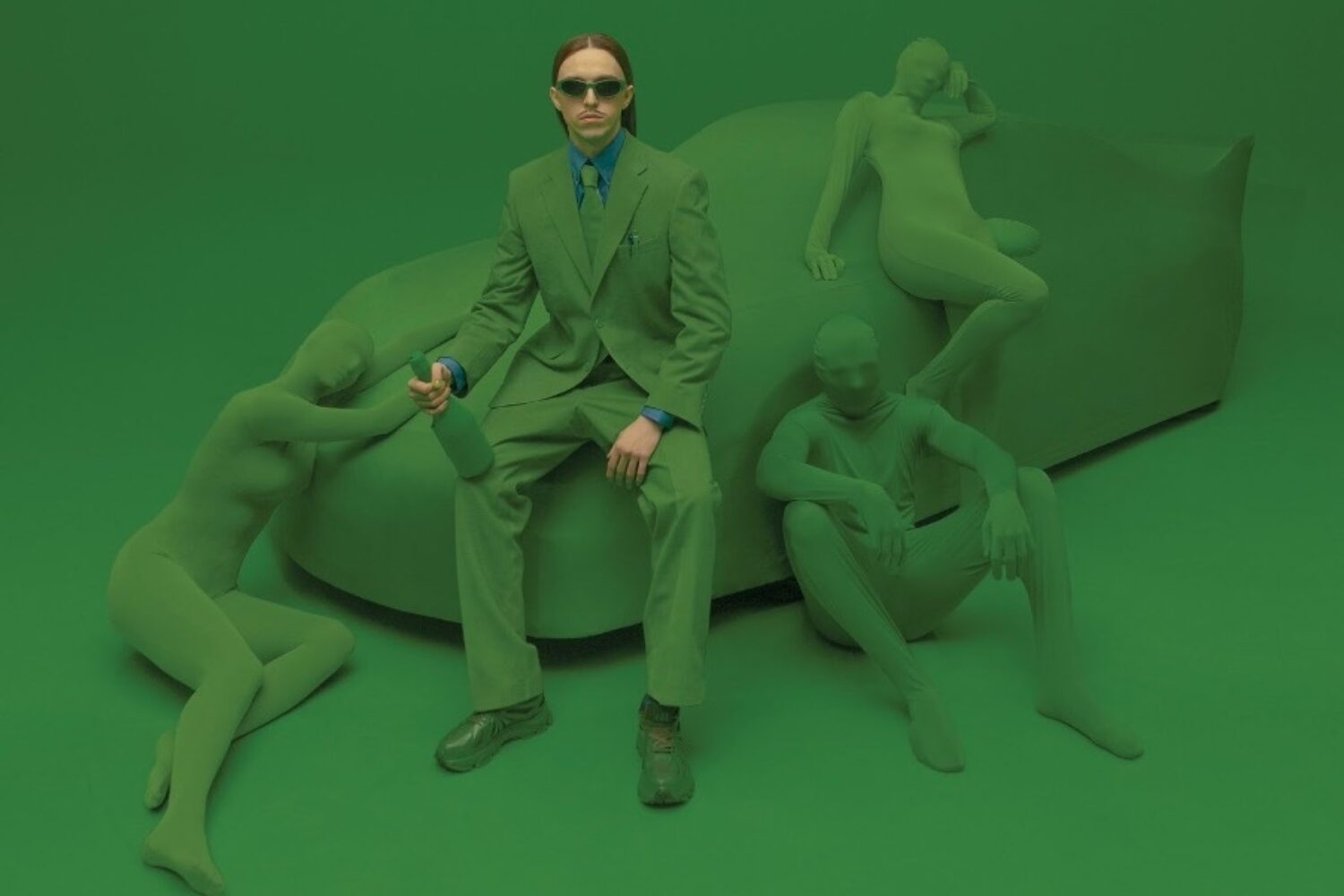 Photo: Felix Laasme
Listen from his upcoming EP 'Moneysutra'.
With his brand new EP 'Moneysutra' arriving on 9th April, Tommy Cash has given us a glimpse of what to expect with brand new track 'Zuccenberg'.
"This song is made in rage and frustration by the energy that has been boiling," Tommy says of his newest banger. "You can hear in it all the cancelled tours, shows and the waiting! Postponing! Things shaded by the dumb ass virus. All my friends whose clubs got closed, jobs taken away. It has all in it. It represents all that boxed in energy, but at the same time it welcomes the future. And shout to Diplo and $uicideboy$, guys were amazing to work with. Can't wait!"
Have a listen below.