Watch
WizTheMc drops new single 'World Is Fucked'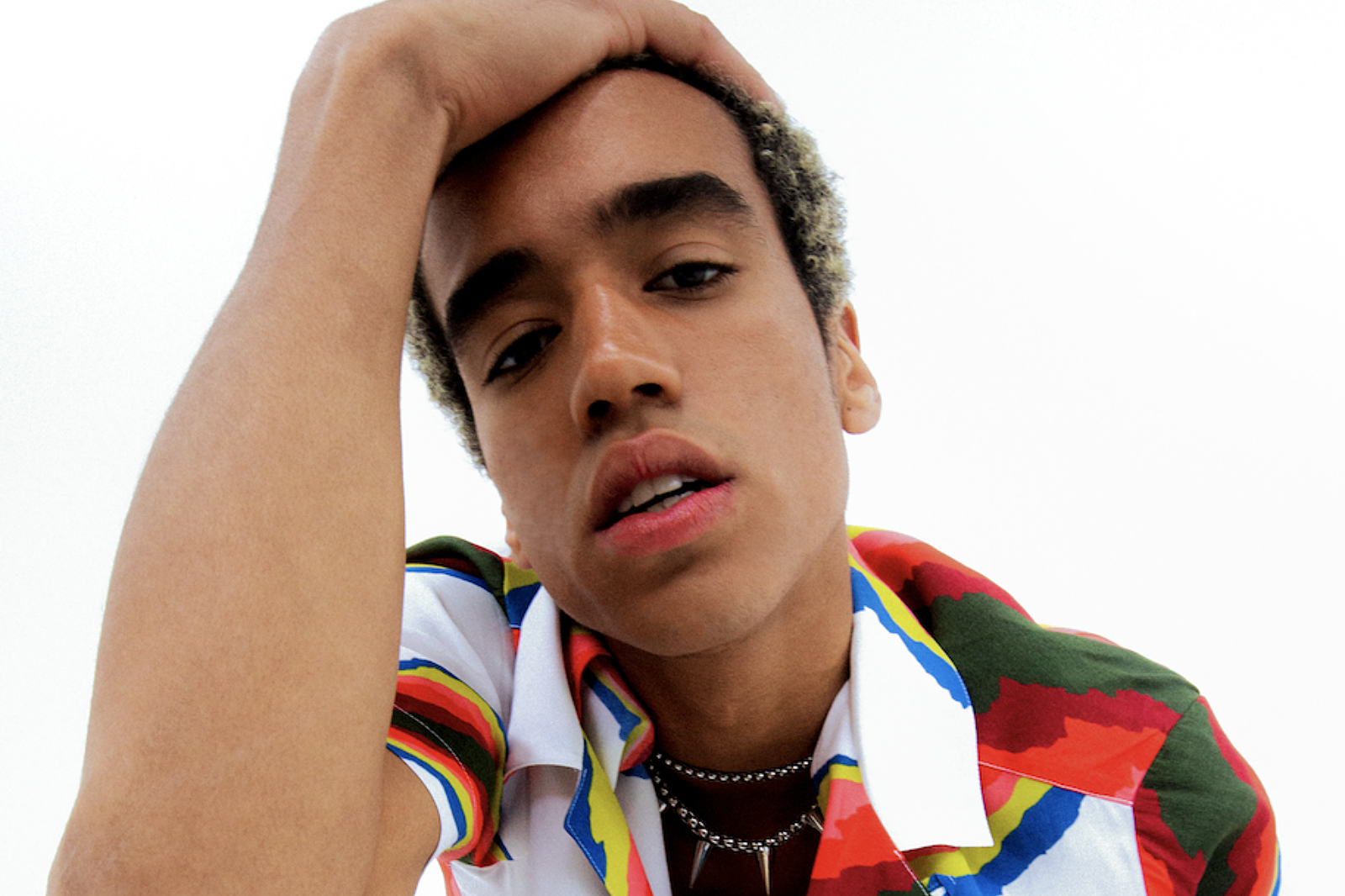 Listen to the quarantine-inspired new bop now.
Sharing his first new single of 2021, WizTheMc has dropped new quarantine-inspired bop 'World Is Fucked', which finds the positives in a time that's looking pretty bleak.
Showcasing his signature genre-blurring style that sees him merge pop, rock and rap influences, the track is the first glimpse of his upcoming new project, due later this year.
"I want to change how people think about what a rapper can be," Wiz says of his plans. "I started rapping on Tyga-beats and now I'm making pop songs and still staying authentic. I want to have a catalogue where any person in the world could find at least one song to connect to on an emotional and musical level."
Check out 'World Is Fucked' below.
More like this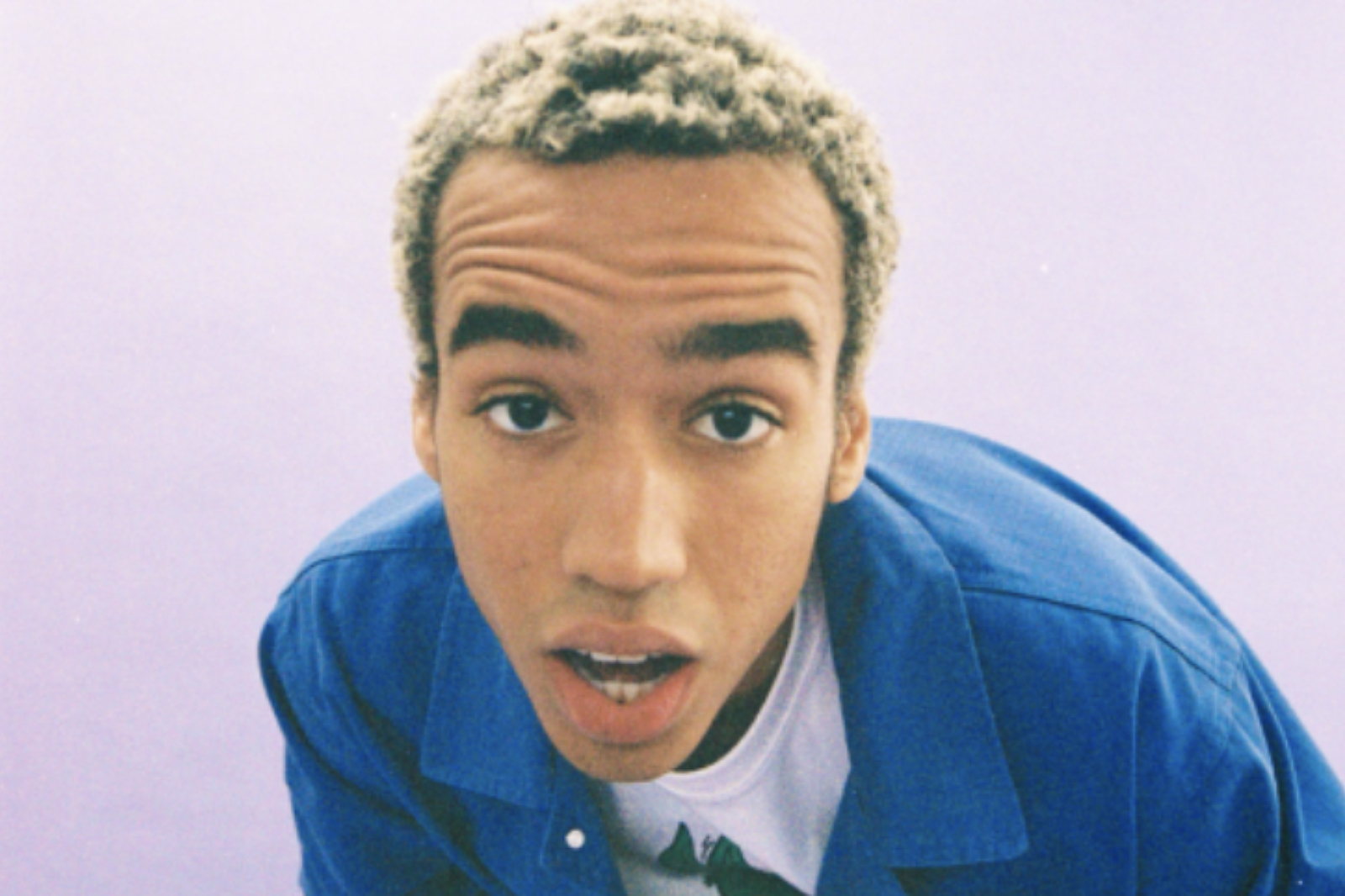 Lifted from his recently released 'What About Now' EP.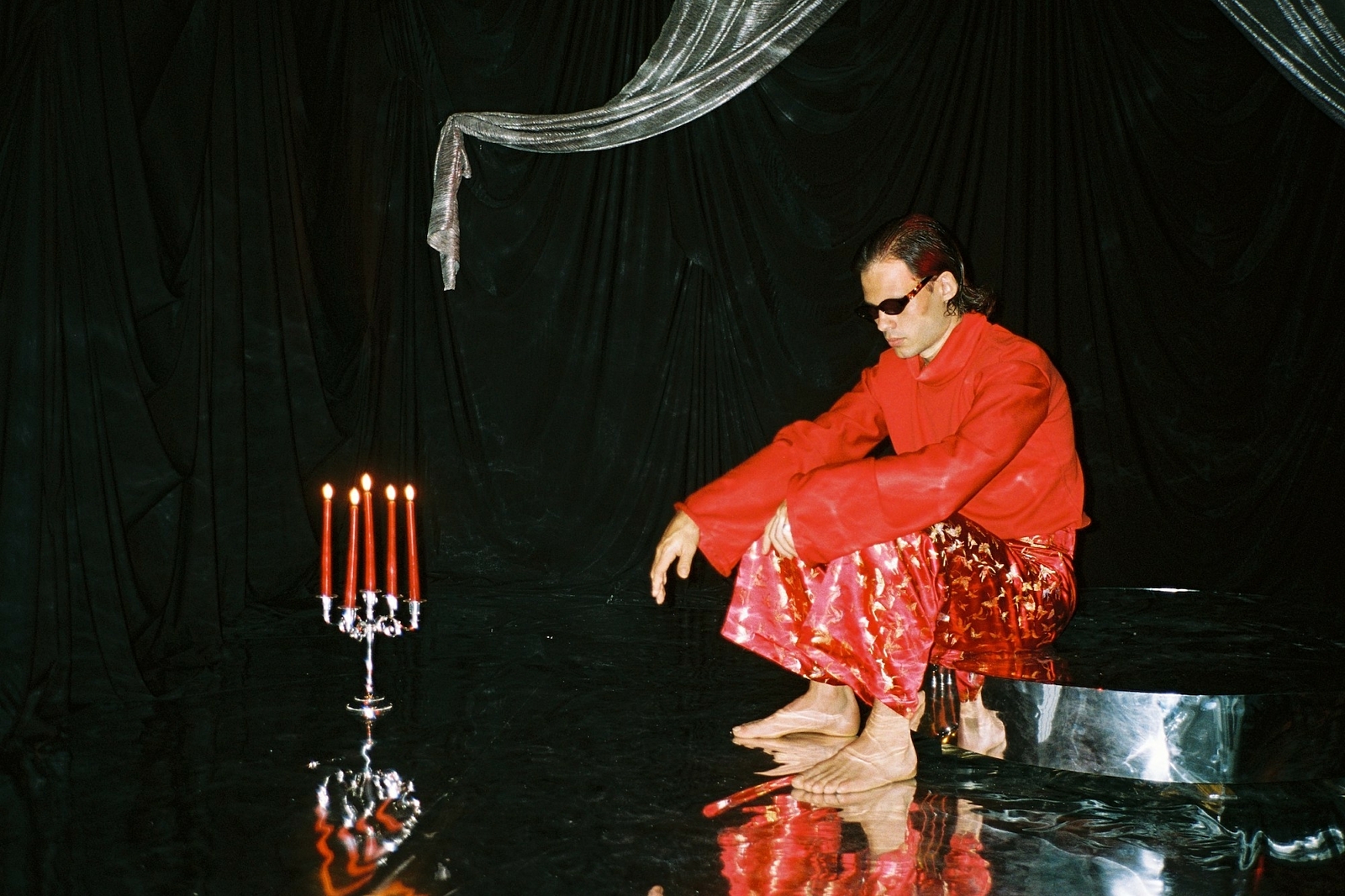 DIY's essential, weekly (kinda) guide to the best new music.