Watch
John Myrtle shares 'How Can You Tell If You Love Her?'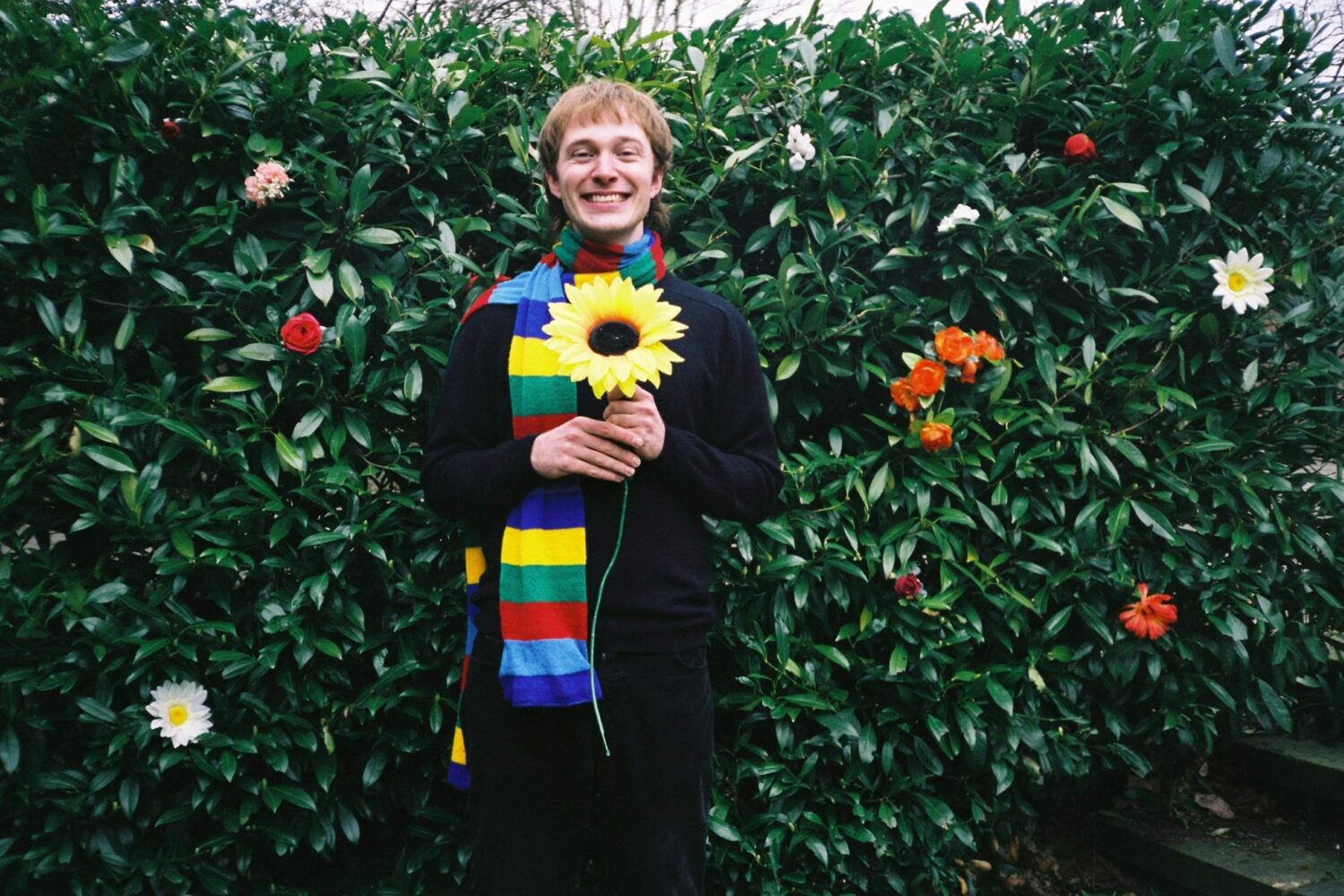 Photo: Marie Dutton
A new dose of indie-pop goodness from his upcoming debut album.
With his debut album 'Myrtle Soup' arriving on 18th June via Sad Club Records, indie-pop charmer John Myrtle is giving us a taste of what's to come, with new track 'How Can You Tell If You Love Her?'.
"I guess the song is about being sure of the relationship you're in - you can never really be certain you're doing the right thing, you've just got to trust yourself," he explains. "It's not like you can get a tape measure or complete a questionnaire to tell you if what you're doing is right This was the first song I had written since I had moved to London. I remember feeling quite alone when writing it, and just really unsure about all the decisions I had made up until that point.
"I had just broken up with a long term girlfriend who I had partly moved to London to be with, and I had just begun seeing someone who told me she only wanted a casual type of thing going. I remember feeling like everyone I had known always seemed to doubt love in some way, and I wrote the lyrics to this song with that in mind. I was unsure of what the future held for me, and I felt like singing this song was quite cathartic, at least it screamed out that I wanted certainty in my life and answers!"
An infectious new'un, check it out below.