Listen
Lou Hayter shares new single 'Telephone'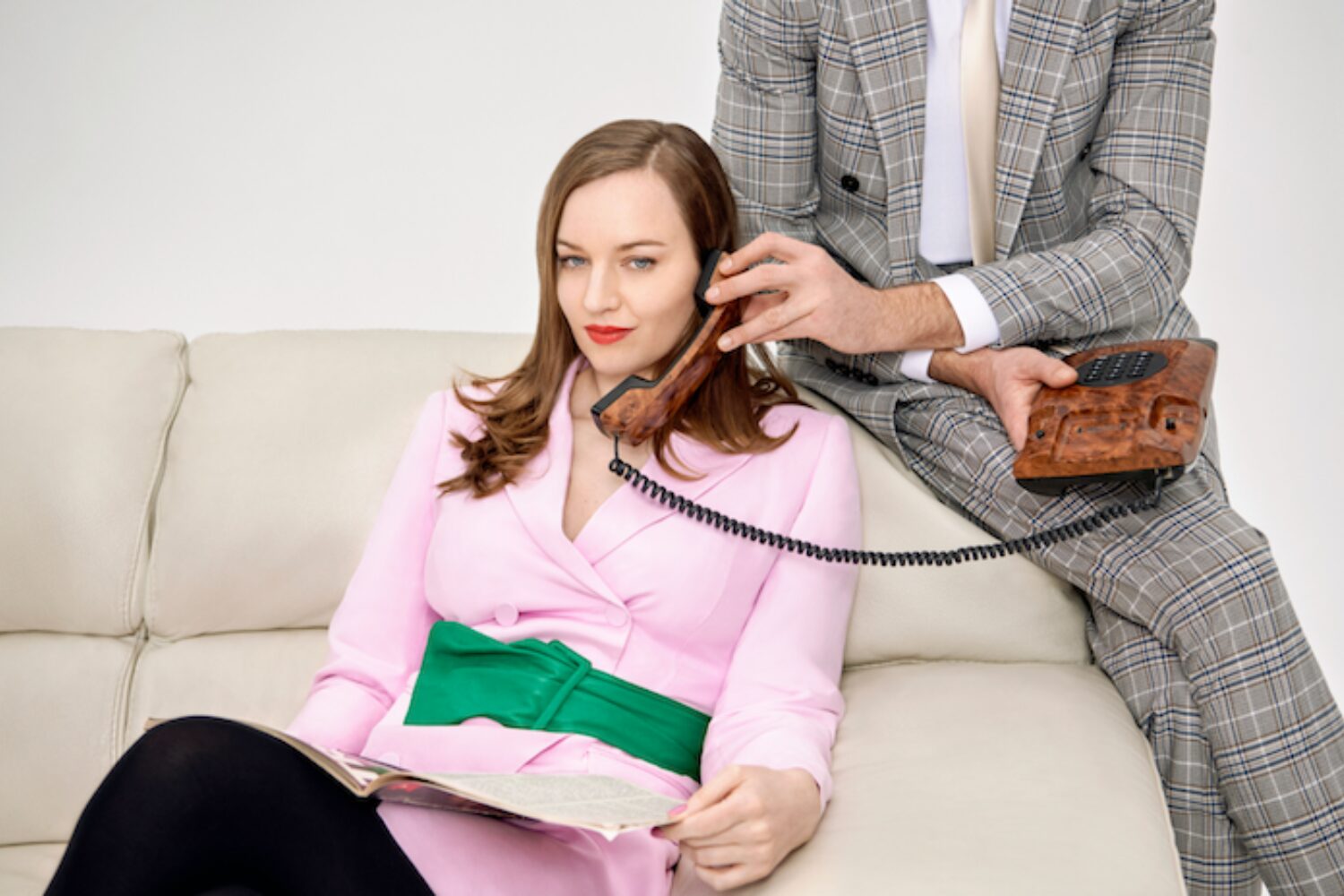 Photo: Alice Kunisue
It's the latest taste of her forthcoming debut solo album 'Private Sunshine'.
With her highly-anticipated debut solo album 'Private Sunshine' arriving on 28th May, Lou Hayter is giving us the latest taste of what to expect with 80s-leaning new pop bop 'Telephone'.
"I started making pop tunes in hip hop kind of way by sampling and looping and then it opened up a whole new world of making music for me," she explains. "'Telephone' is one of the first ones I made like this. I love the vibe it has, it's a nice laid back summery tune. The sax solo was the cherry on top."
Check it out below.
'Private Sunshine' Tracklisting:
1. Cherry On Top
2. Telephone
3. My Baby Just Cares For Me
4. Time Out Of Mind
5. Cold Feet
6. Private Sunshine
7. You Again
8. Still Dreaming
9. This City
10. Pinball