News
Dan D'Lion announces new EP 'Fruition'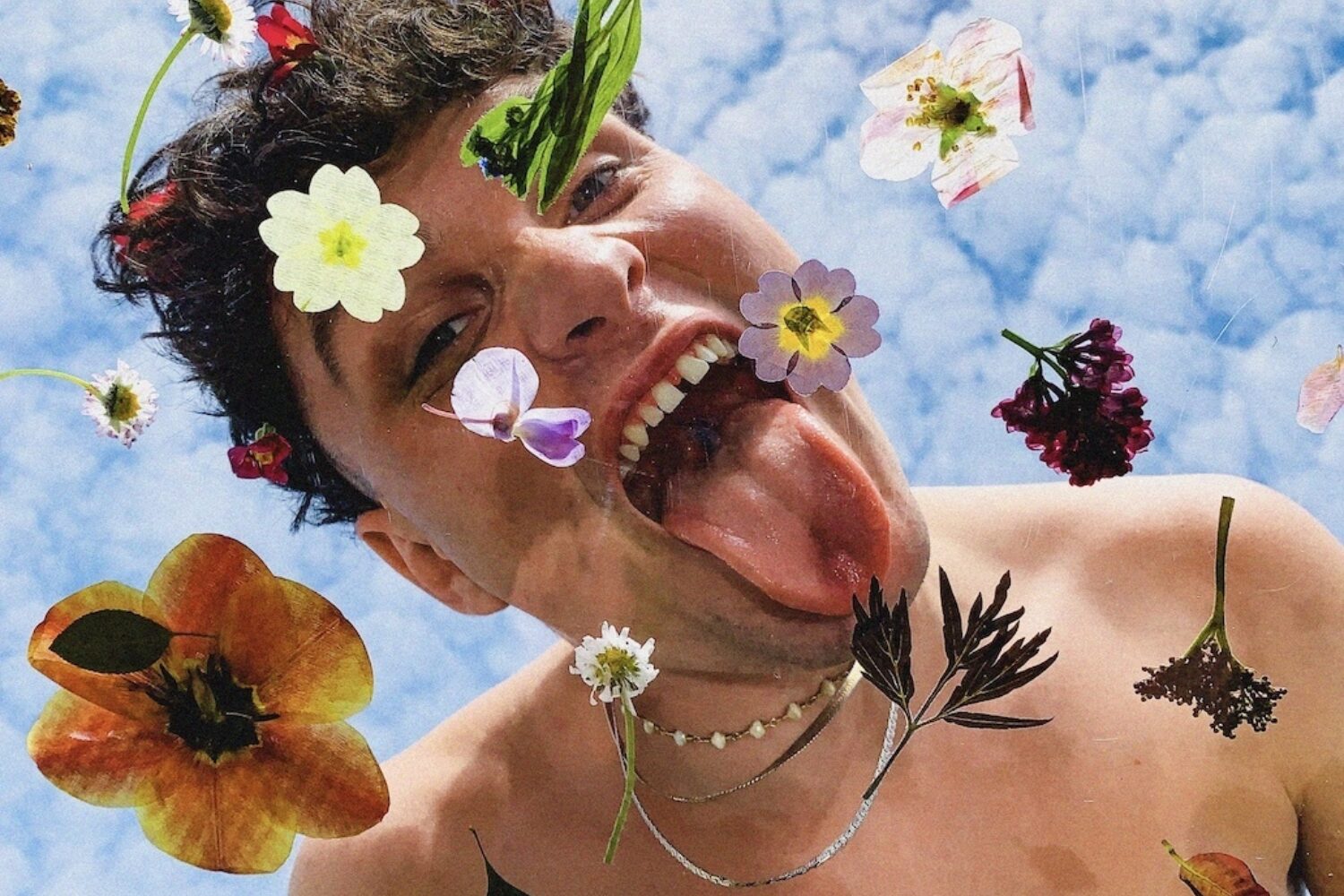 And he's sharing new song 'Peachy' to celebrate.
Set for release on 7th May via Insanity Records, Dan D'Lion has announced his brand new EP 'Fruition', alongside sharing new single 'Peachy' to celebrate.
Also featuring previously released bops 'Need You Right Now' with Channel Tres and 'Apple Juice' with Feder, Dan says of his new track, "This song is an explosion of how sweet I was feeling when I wrote it with my co-writer PJP. 'Peachy' is my way of saying I'm feeling myself! Maybe it's a fruity phase… I don't know what it is."
Check it out below.