News
Crumb announce new album 'Ice Melt'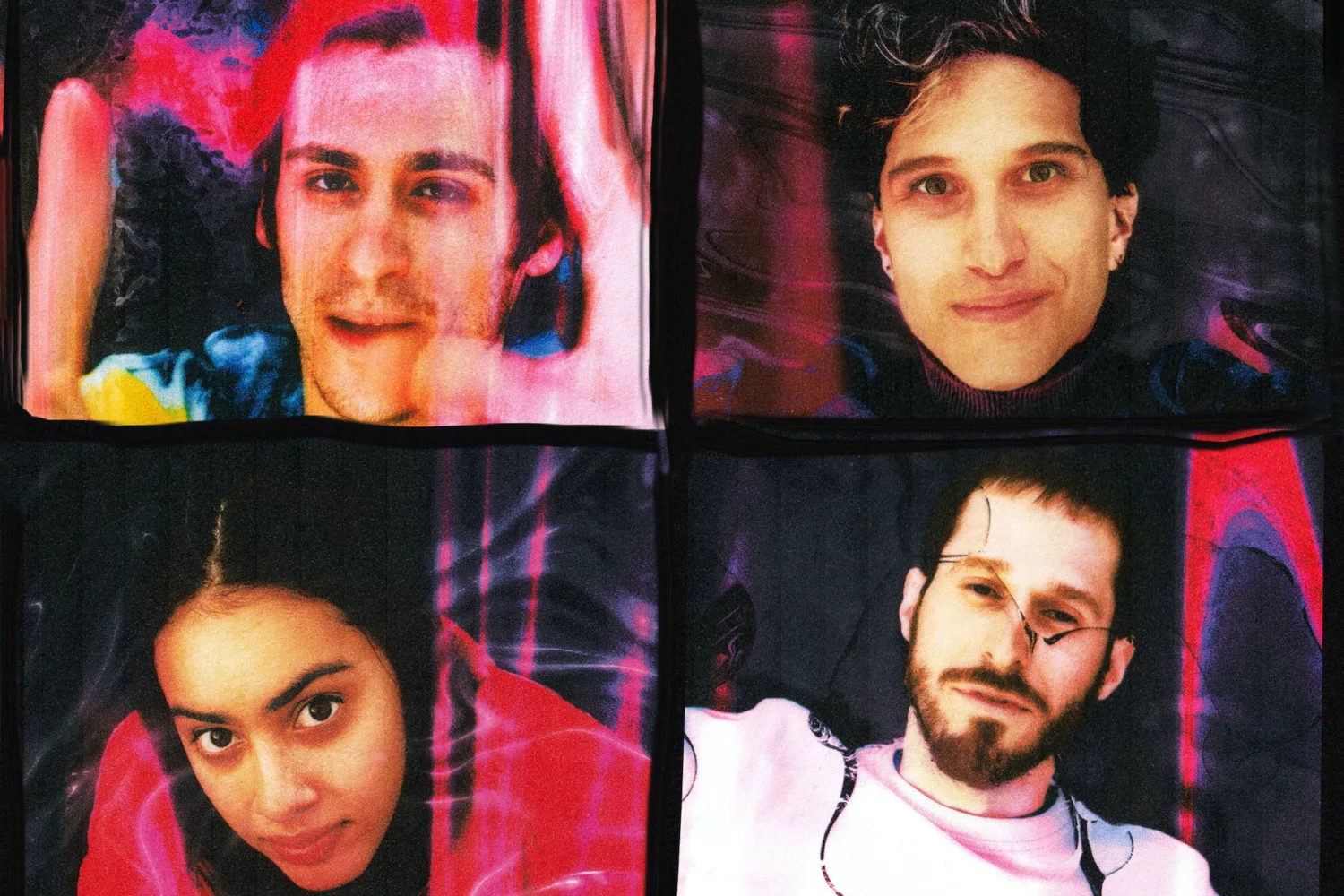 Set for release later this month.
Two years on since the release of debut album 'Jinx', Brooklyn's Crumb have announced that their second album 'Ice Melt' will be arriving on 30th April via their own label Crumb Records.
Featuring previous releases 'Trophy', 'BNR' and 'Balloon', the band's Lila Ramani describes the forthcoming record as a "return back down to earth," a deeply felt examination of "real substances and beings that live on this planet."
Check out the full track list below!
'Ice Melt' Tracklisting:
1. Up & Down
2. BNR
3. Seeds
4. L.A.
5. Gone
6. Retreat!
7. Trophy
8. Balloon
9. Tunnel (all that you had)
10. Ice Melt

Get your copy of the latest issue