Watch
daine drops new hyper-pop bop 'boys wanna txt'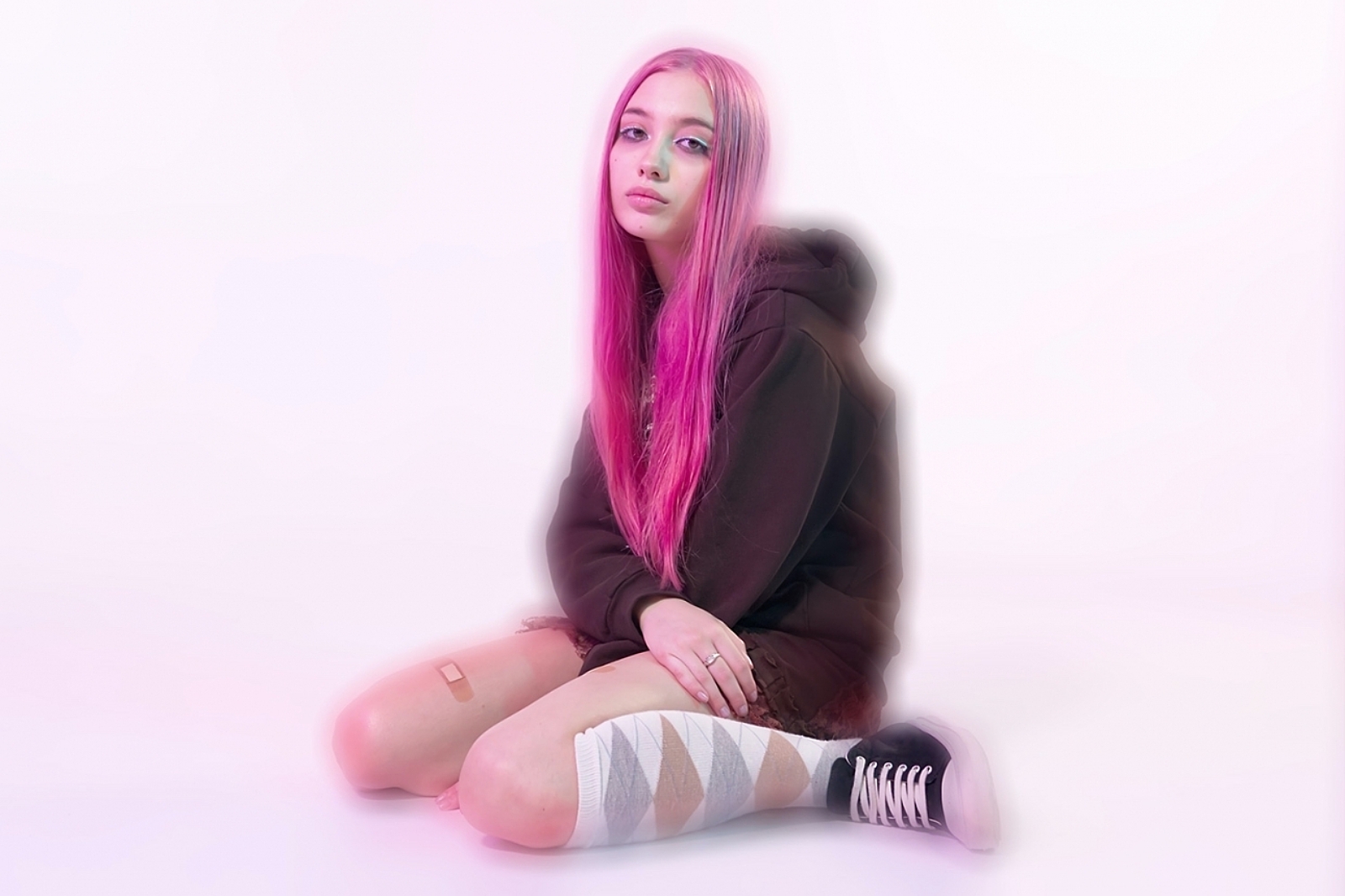 Co-produced by 100 gecs' Dylan Brady!
Sharing her first new single of 2021, daine is shaking things up, embarking on a slightly new sonic adventure for her brand new hyper-pop bop 'boys wanna txt'.
Co-produced by Ryan Jacob and 100 gecs' Dylan Brady, 'boys wanna txt' also features ericdoa.
A shape-shifting pop banger, it comes alongside a suitable bright and glitchy visual created by Oliver van der Lugt.
And if that's not enough to get you hooked, Charli XCX has already gushed about the track online…
Check it out now!