Neu Bulletin
The Neu Bulletin (Wallice, Luminous Kid, Automotion and more!)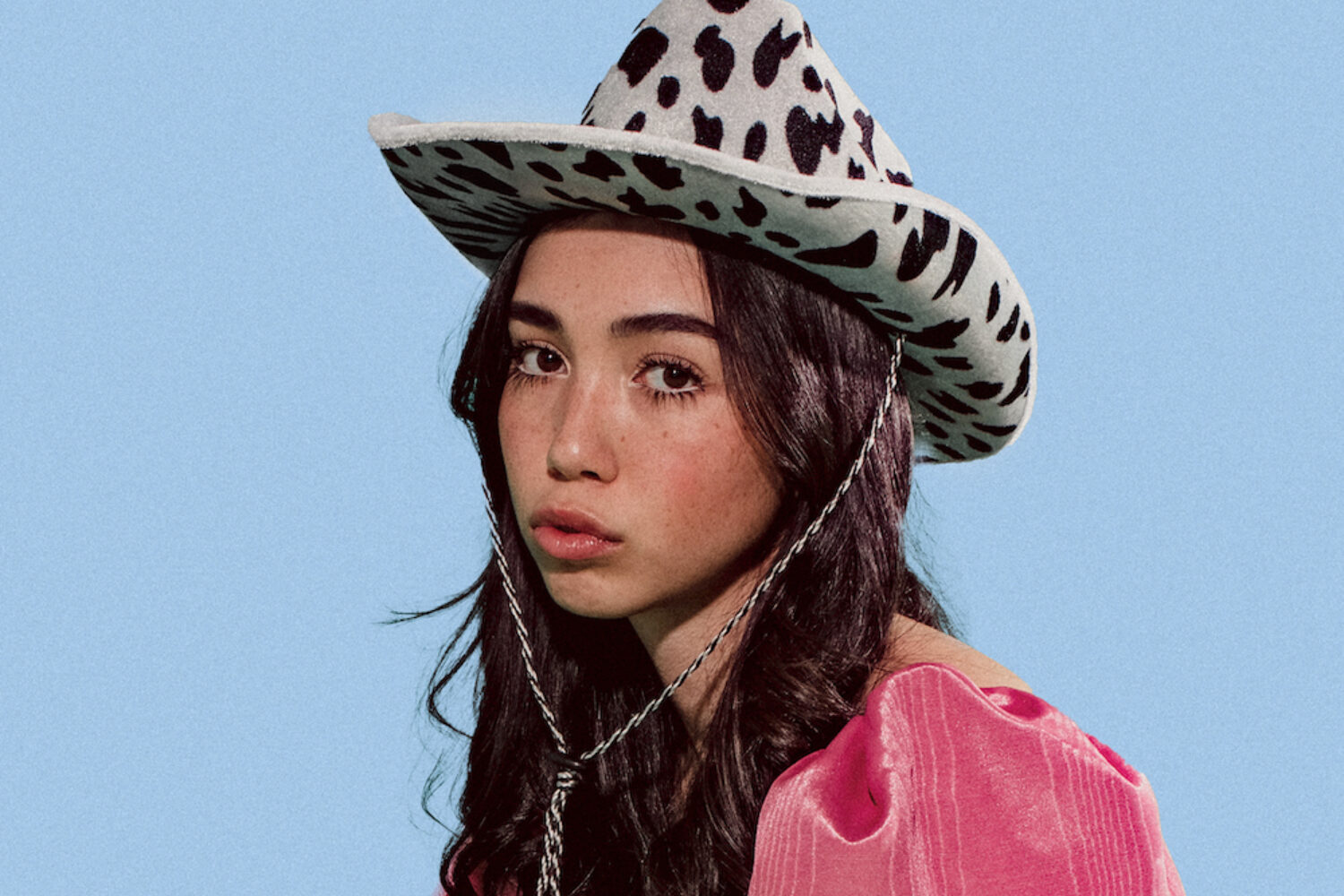 Photo: Jerry Maestas
DIY's essential, weekly(ish) guide to the best new music.
Neu Bulletins are DIY's guide to the best new music. They contain every new track by an exciting, emerging artist that's been played at full volume in the office over the past seven days, whether that's a small handful or a gazillion gems. Just depends how good the week's been.
We've also got a handy Spotify playlist where you can find all the tracks featured in Neu, so you can listen to all our hot tips in one place: head this way!
Wallice - Hey Michael
However bad your week may have been, it could be worse - you could be Michael. The douchebag subject of this latest zinger from California's Wallice (no relation to Wolf Alice), he even pops up for an in-character guest verse that's sort of like if 'Teenage Dirtbag' turned into an eye-rolling, sarcastic bedroom pop anthem. Add that to a track so packed with one-liners ("You're the life of the party/ But the party's finally over") you almost don't notice the understatedly hooky melody beneath, and Wallice is certainly the one who's come out on top in this relationship. (Lisa Wright)
Luminous Kid - Mountain Crystals
As our go-to album during lockdown (and our Album of 2020), it's likely we're all fairly familiar with Phoebe Bridgers' 'Punisher' album cover. But you might be less familiar with the multi-talented artist behind its visuals: Luminous Kid. Well, that's all about to change, as the experimental pop artist and beaut visual-maker is gearing up to release his debut album 'at the end of the dream' at the end of this month, and has shared folk-tinged single 'Mountain Crystals', featuring a spoken word verse from Phoebe, to give us a glimpse at the wonders in store. A twinkling and compelling song, it's a cute AF bop channelling waves of Neutral Milk Hotel as a flits between pop and folk, and is the perfect soundtrack for any new coming-of-age story. (Elly Watson)
Automotion - Mind and Motion
The first offering from UK music's second-most-famous Lennon (gobby dad, massive eyebrows, you know the one), Automotion's debut is, well, completely the opposite of what you might expect from the son of big LG. Full of speak-sing vocals and spiralling guitar bends, though 'Mind and Motion' crescendos with the volume of someone that's stood side of stage at a stadium a few times in their life, there's an understatedness here that you might not expect. (Lisa Wright)
Evann McIntosh - Jenn!fer An!ston
Full of goosebump-inducing harmonies and lush vocals, Evann McIntosh's latest 'Jenn!fer An!ston' is a stunning new one from the rising songwriter. A dazzling slow-burner, Evann notes that their newest is "about the constant continuation of the same pattern. It's about trying to force a change that won't come. You want better and you put in the effort but it's unreciprocated either way. No commitment and no loss." Nodding to the titular Jen with witty wordplay in their lyrics - "I can't just be friends /
(Jennifer Aniston)" - it dances between pop and R&B to create a rich soundscape perfect for losing yourself in. (Elly Watson)
Blending glitch-pop influences with blissful electro-beats, Utah duo Cop Kid's latest 'Big World' is a sweet new pop bop, all about that well known dilemma of whether to stay inside or venture out into the unknown. As the duo say: "It's the soundtrack to the inevitable quarter-life crisis: simultaneously recognizing the world is so much bigger than you, while still being hyper-focused on your own shit." A glistening glimpse at the pair's fresh and playful pop sound, expect more gems when their new EP arrives later this year. (Elly Watson)
More like this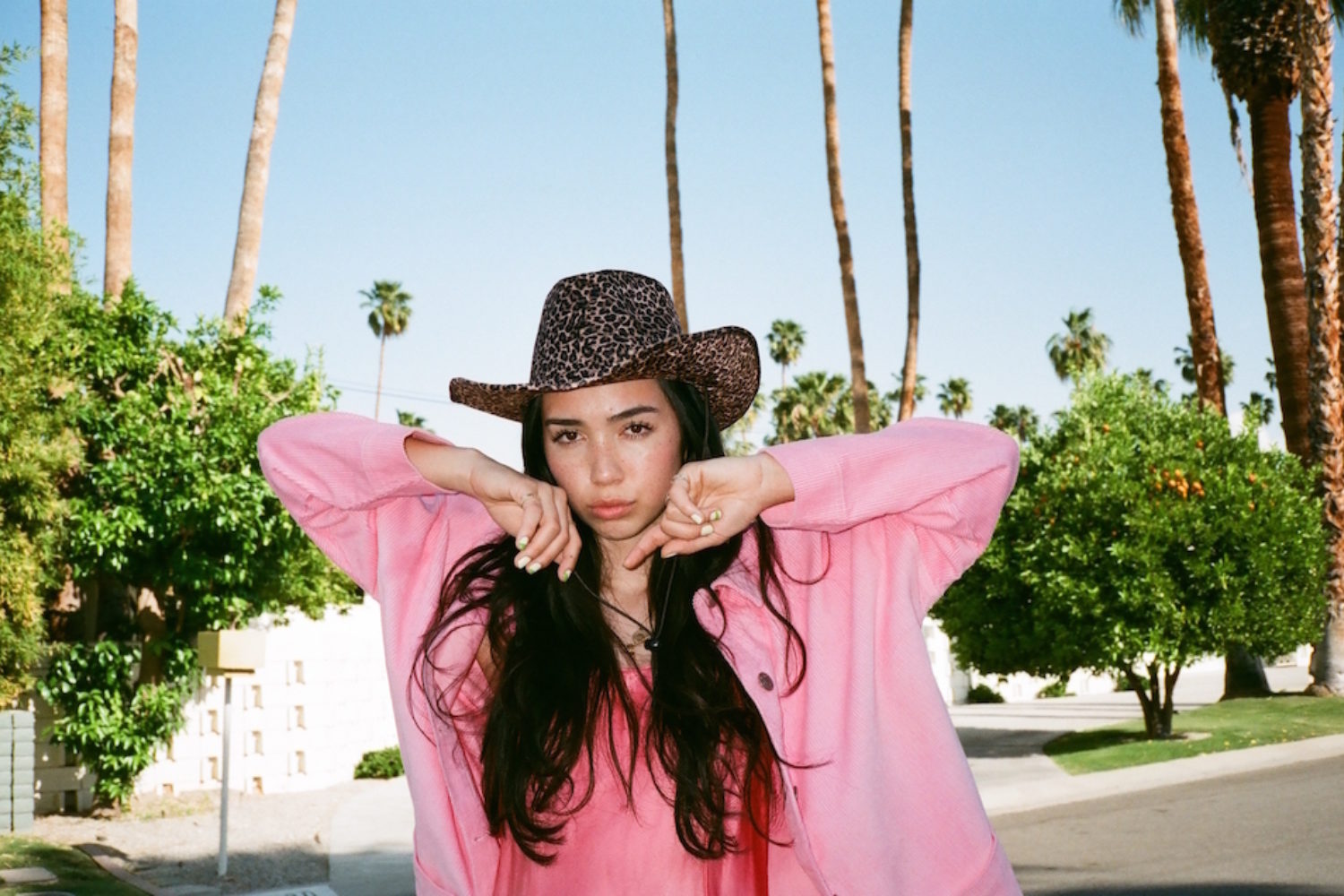 Her new track 'Off the Rails' is out today!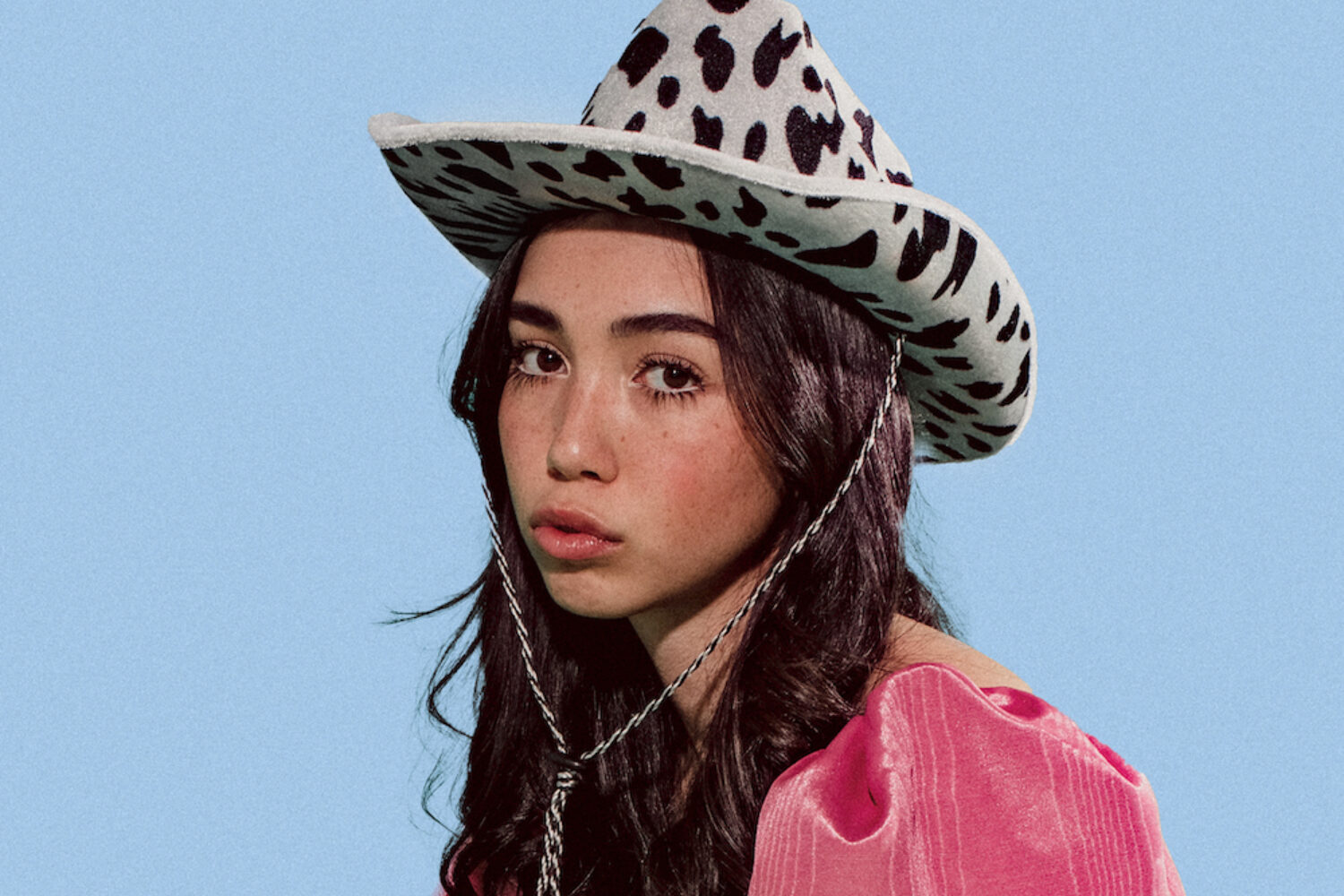 Lifted from her forthcoming debut EP 'Off The Rails'.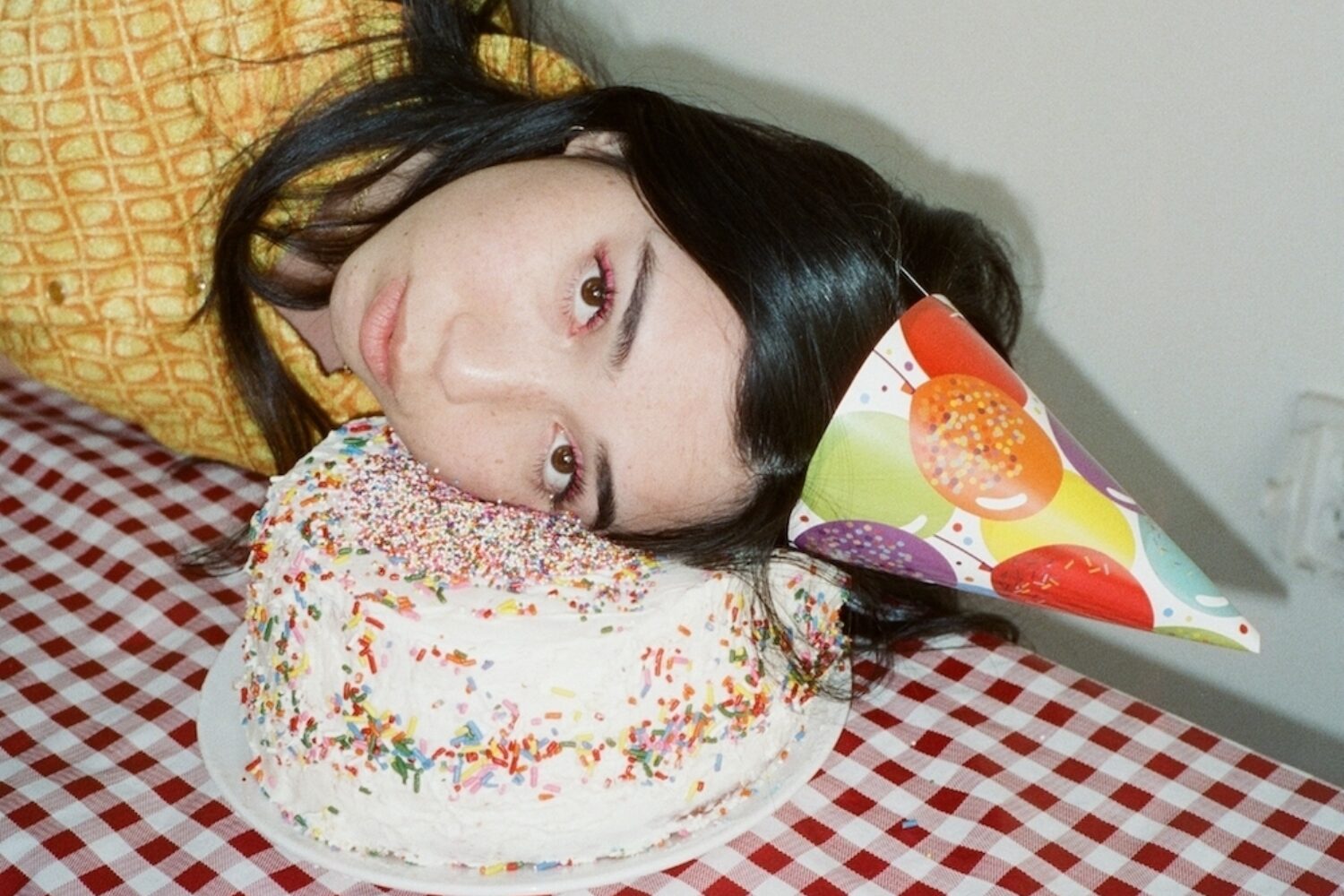 Listen to the LA-newcomer's latest now.