Listen
Matilda Mann unveils new single 'Doomsday'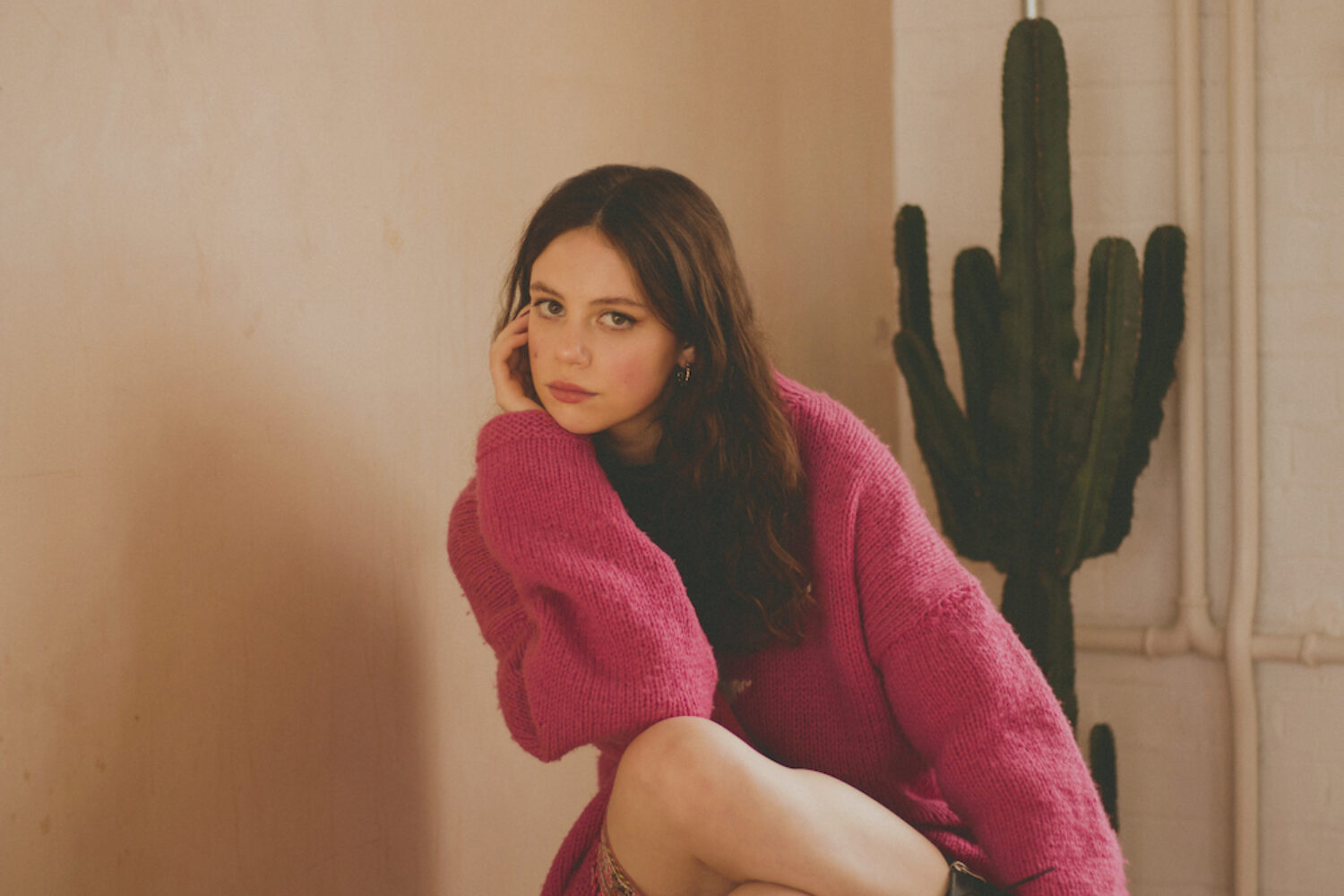 "'Doomsday' was written to help people feel, that during the worst times, things are going to get better."
Following the release of last year's EP 'Because I Wanted You To Know', Matilda Mann is unveiling her latest single 'Doomsday'.
"'Doomsday' was written in December in lockdown," she explains. "During that time, we really had to cling onto the small things in life, and sometimes it just felt like it was never going to get better. So 'Doomsday' was written to help people feel, that during the worst times, things are going to get better. We have each other and the small things that make life good."
Have a listen below and head here to rewatch her set for our Hello 2021 show now!
More like this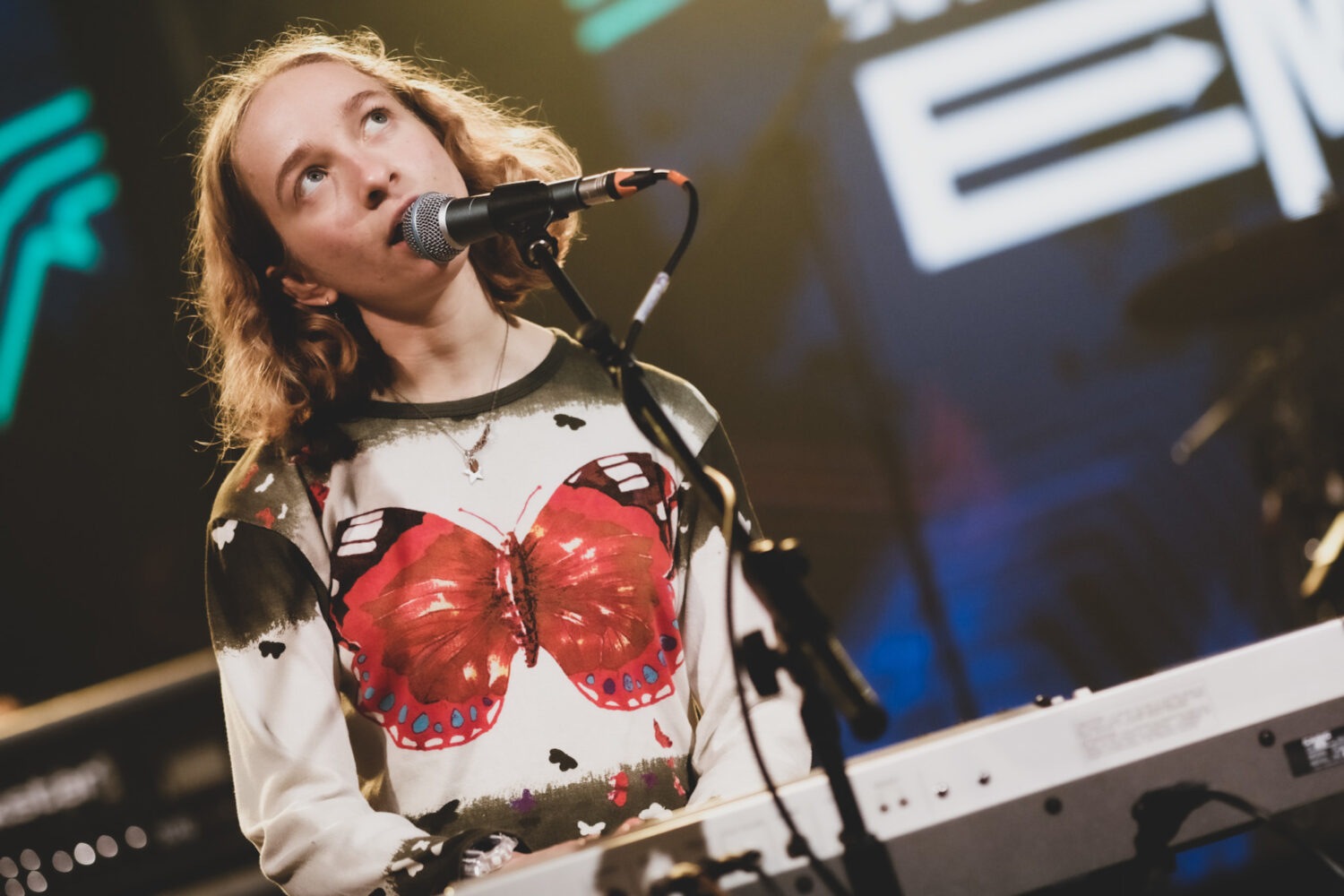 New tracks from Olivia Dean, TV Priest and more are now available to stream!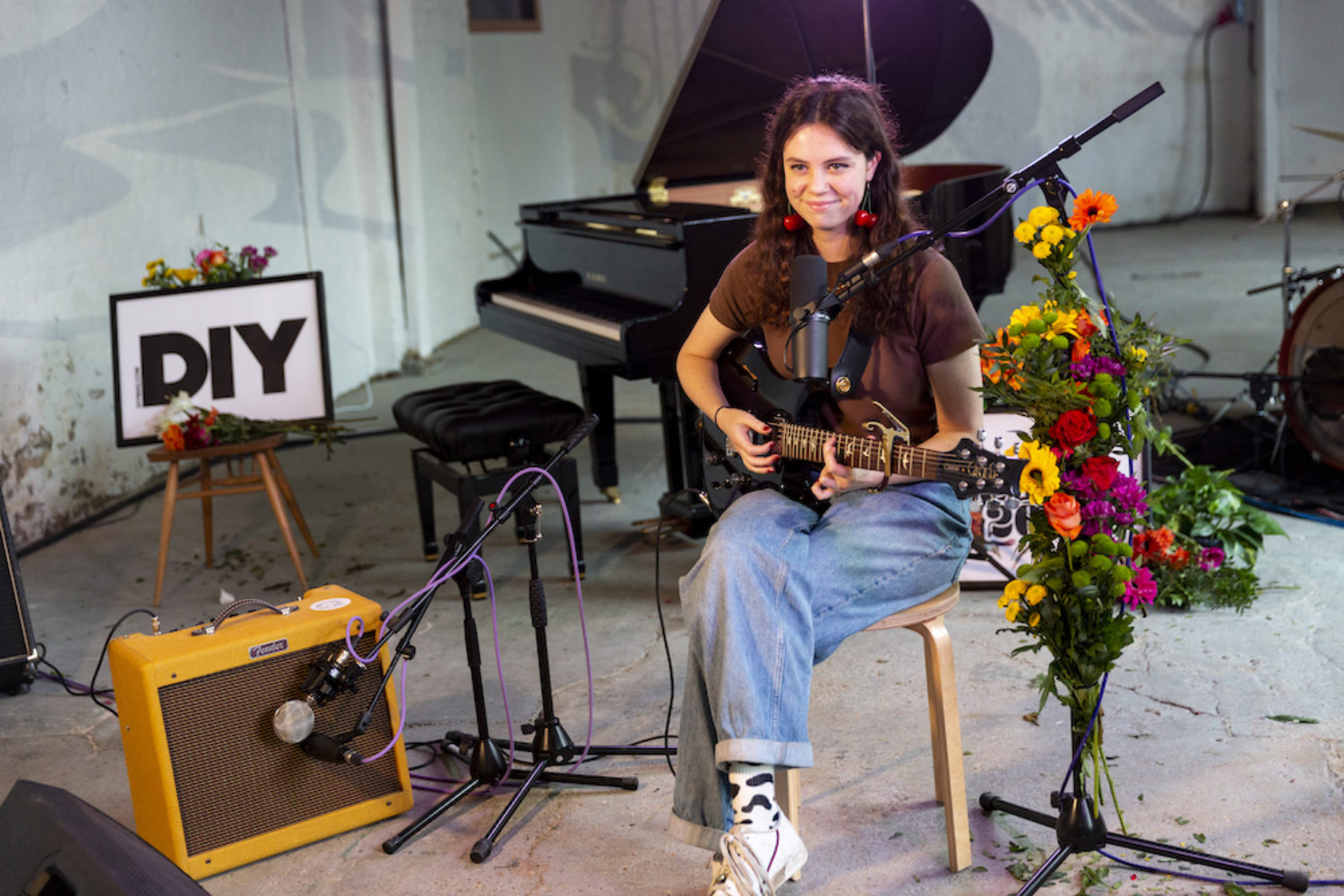 Streamed straight to your living room from the state51 Factory.