News
Kojaque announces debut album 'Town's Dead'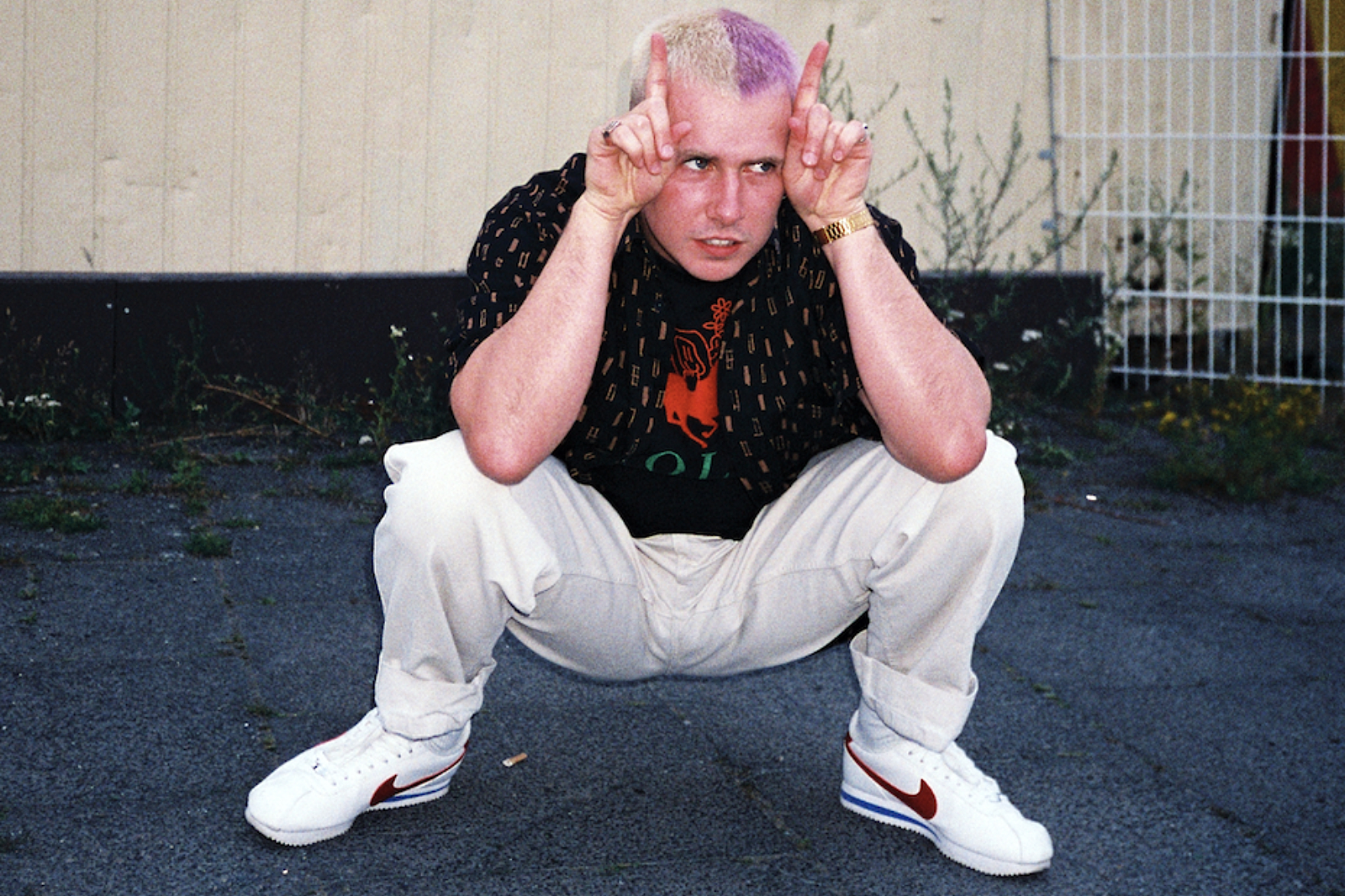 And he's sharing the title track to celebrate!
Buzzy Irish rapper Kojaque has announced that his eagerly awaited debut album 'Town's Dead' will be arriving on 25th June on Kojaque's label Soft Boy Records via [PIAS].
"'Town's Dead' comes from the potential that I see in Dublin and in the people I'm surrounded by day in and day out," he explains. "There's nothing but talent and ambition among young people, I'm constantly reminded of that through the art and music that I see being made but I think so often the city grinds you down, it takes your hope and your ambition. I know that it can change because so many of my friend express the exact same wants, desires and frustrations with living in Ireland. If so many of us are on the same page then I know that things can change, there just needs to be some sort of catalyst to kick start that change and for me that's always been art and music. Time and time again, amazing art continues to be made in spite of the struggles and setbacks that are presented when living here. The title track and the album is a fight against what can sometimes feel inevitable, it's a rejection of what people tell you is your destiny as a young person in the city, Town's NOT dead it's just Dormant."

Sharing the title track today, check it out below.
'Town's Dead' Tracklisting:
1. Heartbreak
2. New Year, Who's This? (Interlude)
3. Town's Dead
4. Wickid Tongues
5. Shmelly
6. That Deep
7. Black Sheep Part I
8. Rover
9. Jinty Boy Blues
10. No Hands
11. Part II
12. Sex N' Drugs ft. Celia Tiab
13. Fallin For It
14. Coming Up
15. Casio ft. Maverick Sabre
16. Curtains