Listen
deep tan offer up new track 'hollow scene'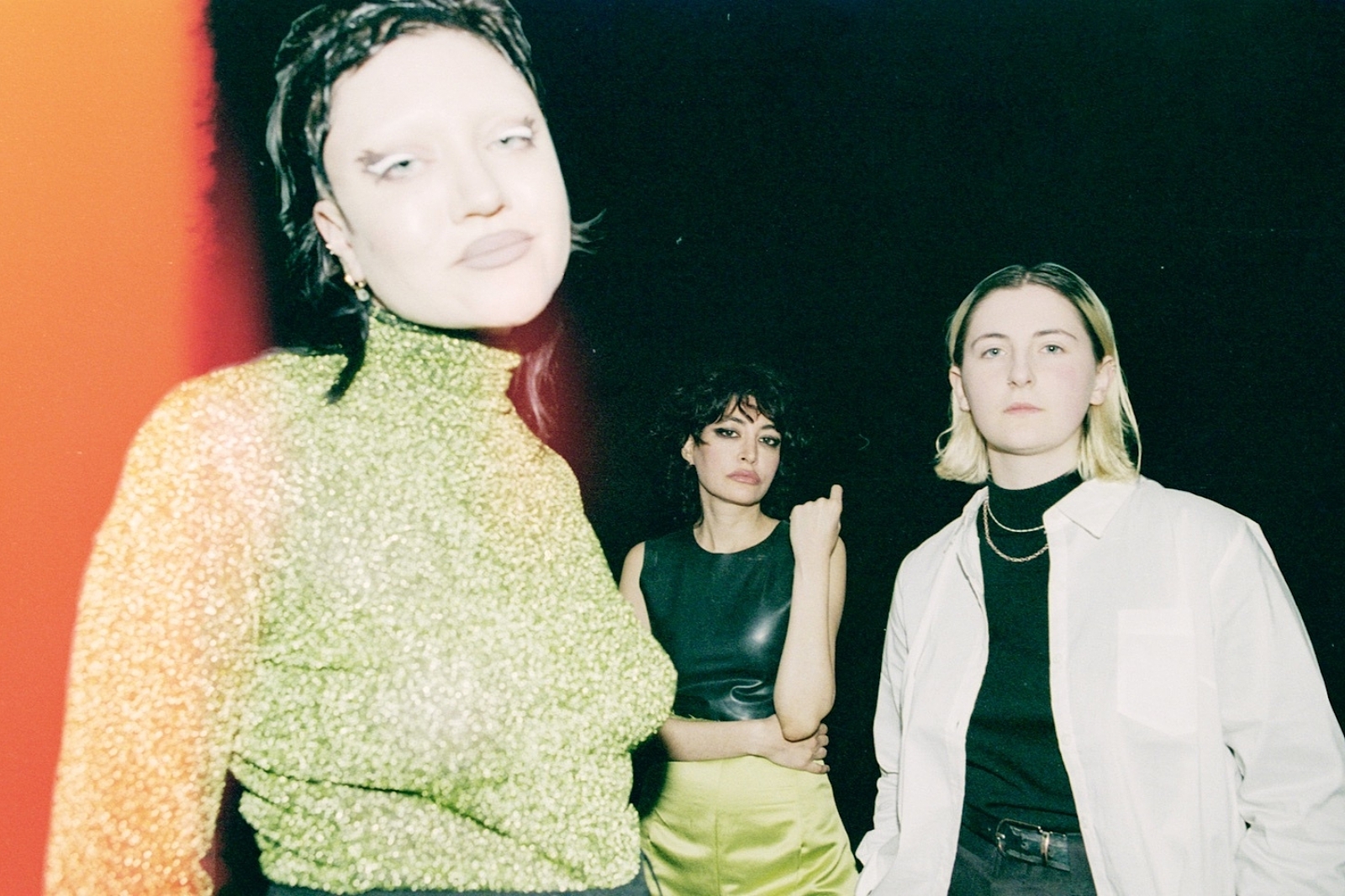 Photo: Timothy Casten
It's the final single from their debut EP!
With their eagerly awaited debut EP 'creeping speedwells' arriving on 4th June, East London's deep tan are sharing the final single from the EP 'hollow scene'.
"'hollow scene' is about the feeling of having to move through life with a certain level of detachment in order to function," the band say. "Gatekeeping empathy for the sake of an easy life, if you will. It's a pretty draining business, though, and can make any real search for meaning feel futile. Meursault was wrong and he was right. Robert Smith, however, is always right.
"Absurdism… focuses on the tension between a meaningless universe and our constant striving to find meaning. This tension is what gives rise to the Absurd."
Have a listen below.
'creeping speedwells' EP Tracklisting:
1. do you ever ascend?
2. hollow scene
3. camelot
4. deepfake
See deep tan live at the following dates.
JUNE
09 - London - Windmill (SOLD OUT)
12 - London - George Tavern (supporting Talk Show) (SOLD OUT)
JULY
23- Oxfordshire - Truck Festival
AUGUST
28 - Leeds - This Must Be The Place Festival
SEPTEMBER
27 - Cambridge - Portland Arms (supporting Yard Act)
28 - Oxford - Bullingdon (supporting Yard Act)
29 - Bedford - Esquires (supporting Yard Act)
30 - London - The Lexington (supporting Yard Act)