Watch
Mellah shares new track 'Easy Breezy'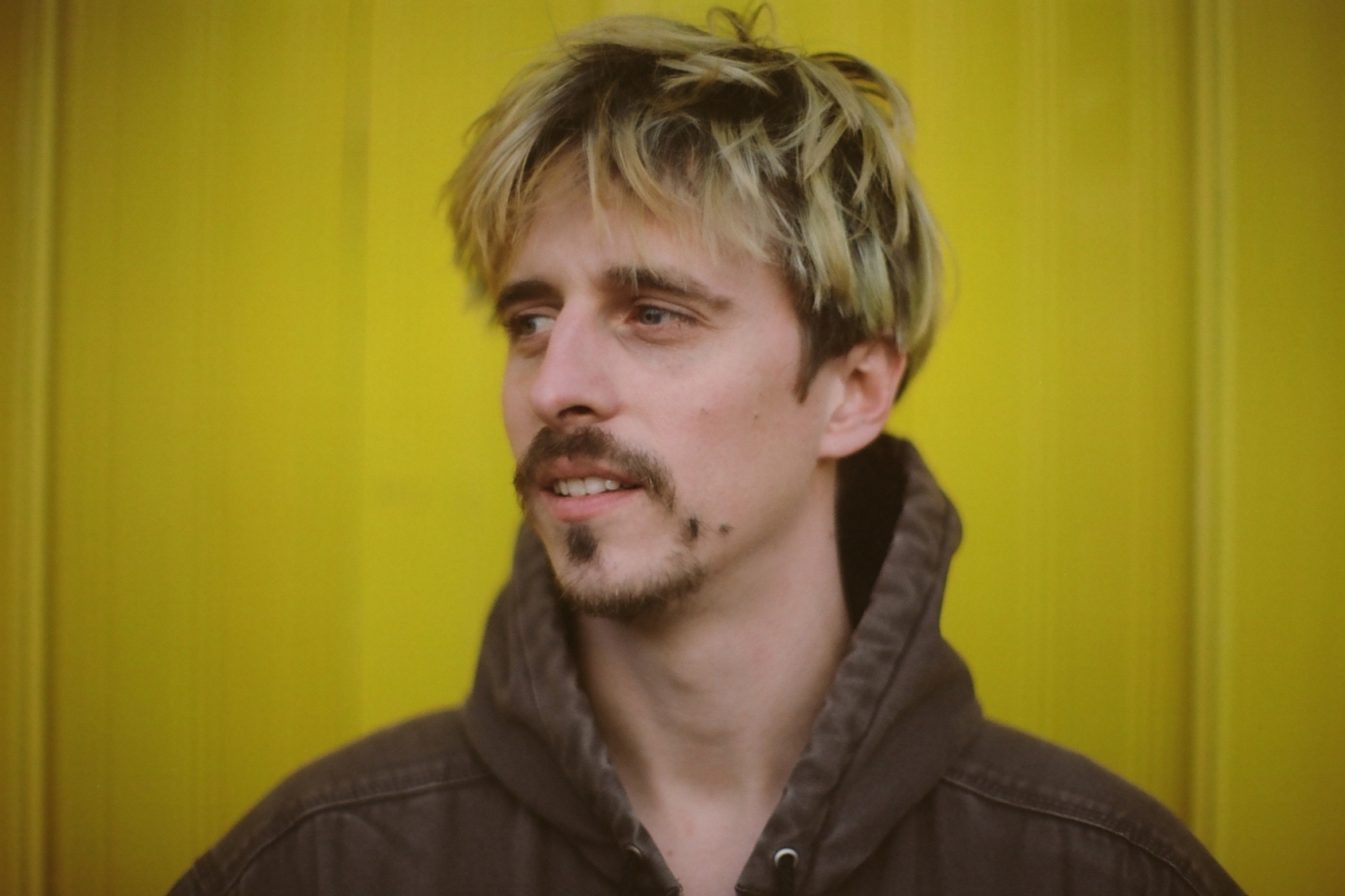 Photo: Barnaby Keen
Lifted from his upcoming new EP 'Them'.
Fresh off of the release of his 'Floorspace' documentary, Mellah has announced three brand new EPs - 'Them', 'Us', and 'Me' - with first EP 'Them' arriving on 10th June via Columbia Records.
Each including three songs and collectively titled '333', during his childhood Mellah's OCD manifested as a fixation of the number three. "To this day I still see the world separated into 3 parts," he explains. "One thing, its opposite and together the whole; the liminal space between the two extremes, the point of balance, oneness in duality. For example - future, past, now; birth, death, life; good, evil… human."
Sharing first single 'Easy Breezy' today, check it out below.
'Them' EP Tracklisting:
1. Easy Breezy
2. Heaven Only Knows
3. Yesterday
£7.00
Buy Now